Hallmark has paid particular interest in hosting the nation's cutest show. There might be several shows that you come across during your life. But this is one spectacular show. What's so special about the show?? Well, this show is made entirely with the purpose that people rescue these cute adorable creatures.
The show's host is a tv personality, an author, and an animal Advocate named Beth Stern. She has rendered her services to various animals in need, and she tirelessly works for these animals to get a home for themselves.
About the Show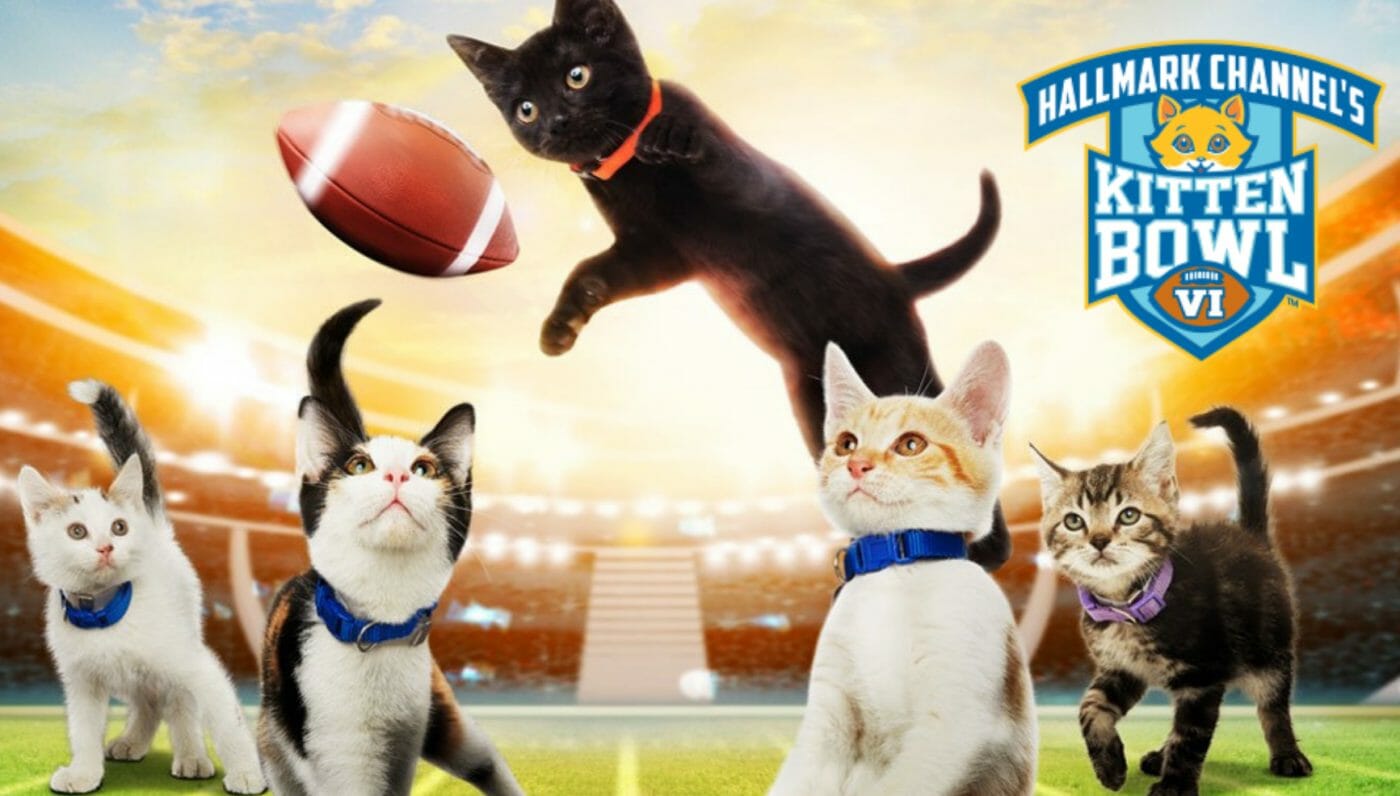 Hallmark has kept its viewers entertained because of this show, and the audience is always waiting for more. And just like all the other times, even this time, the audience was very excited to see this show dawn on their screens.
No Kitten Bowl this Time?
But according to sources, there would be no kitten bowl this year, which was informed with a very heavy heart. Not coming off the show is not related to Hallmark not supporting the animals further. They sure are under the loving care of the people who render their valuable time and services for the animals.
Reason Behind Not Developing this Show
Hallmark confirmed that it wouldn't be doing this show this year for some reason, but you should be assured that its support towards the North shore animal league has nothing to do with it. That's a social responsibility, and they have no hard feelings towards this cause and would continue to carry out the work very religiously.
The Ninth Kitten Bowl
Last year itself, the show completed its eighth kitten bowl. If it had been conducted this year, too, it would have finished the ninth one. However, there's no specific reason stated for this 9th show. The show usually focused on the kittens and cats that have been adopted and are now living a good life.
Why was the Show So Special?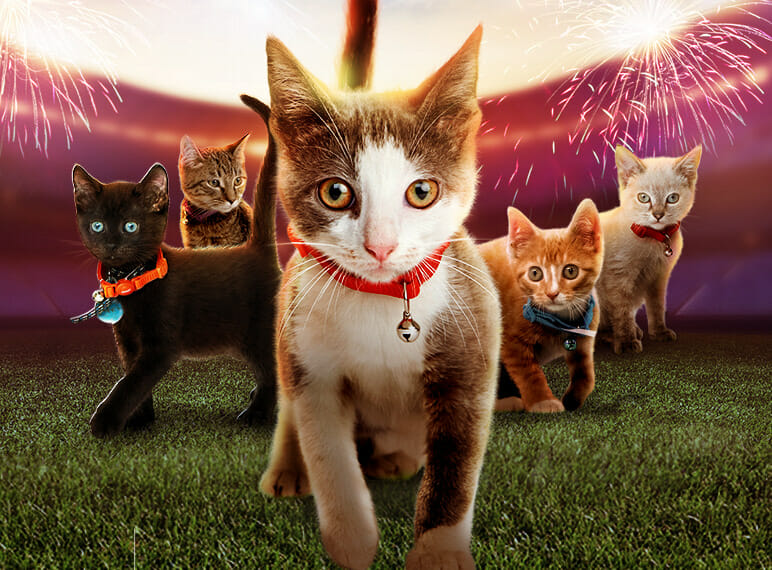 This show was unique as it supported the North shore animal league. And it brought about the animals that needed extra care and support. North shore even has a link that allows you to adopt the cats and dogs available with them. That's an easy process, though, with you giving in your zip code, and they would find your preferred pet type. And the page is informative as well.
Where to Watch the Show?
This show is available to watch on the hallmark channel. This would require that you have the cable services for this channel. Apart from that, you could also watch this show on Apple TV. And the hallmark channel is available for iOS users and android users. Well, it's a fantastic show, and we hope that you enjoy watching the show and show some love for these tiny creatures too.