At the beginning of this year, a variety of drama series and movies are premiered, and many of them are all set to release in the upcoming months. "The Last Days of Ptolemy Grey" is one of the new drama series in which you will see Samuel L. Jackson, the highest-grossing actor of all time. After knowing about his new series, his fans become so excited to know about this project.
Another reason for excitement is the storyline or plot. Do you want to know about this series and Samuel L. Jackson's role in it? Here, we cover everything regarding the release date, cast, plot speculation, and more than that. So, just go through this article to know about "The Last Days of Ptolemy Grey."
The Last Days of Ptolemy Grey: Releasing in March 2022 or Not?
This new drama series is coming on March 11, 2022. Only two episodes will be coming on the first day of its premiere. After that, every new episode of this series will be coming on every Friday.
What's 'The Last Days of Ptolemy Grey' All About?
With age, our memories will fade, and we feel like not know anything and, at the same moment, try to remember things. This all happens due to the damage of the brain referred to as Dementia. Ramin Bahrani directed this drama based on a novel of the same name written by Walter Mosley.
This is the story about a 93 years old man Ptolemy Grey, who has Dementia and forgets everything about his past. He wanted to know his past and also the reason for his nephew's death. A sudden change happens in his life when he meets an orphaned teenager, Robyn. He does caretaking of her and also finds a doctor with her help, who tells them about medicine through which his memory comes back.
Well, everything has two sides so as here. He has to sacrifice his upcoming years to bring back his memory. What does he decide? Did you curious to know then watch this drama?
Where to Watch 'The Last Day of Ptolemy Grey'?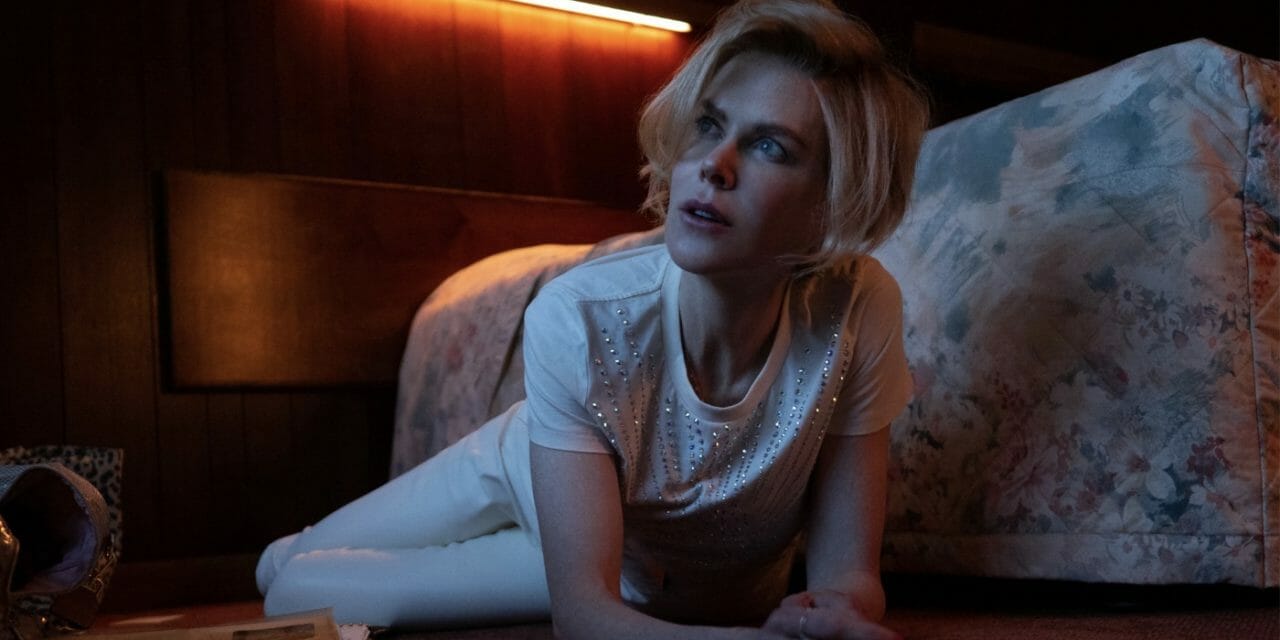 The Last Day of Ptolemy Grey is the new project of Apple TV+ with American Entertainment Company, Annonymous Content. That's why you will watch it only on Apple TV+ so, make sure you will have a subscription plan for it. Till then, watch its trailer available on Applet TV+ and YouTube.
Who are in The Cast of 'The Last Day of Ptolemy Grey'?
Walter Mosley's novel based, this miniseries drama, includes amazing stars in their cast. These are such as Samuel L. Jackson as Ptolemy Grey, Dominique Fishback as Robyn, Walton Goggins as Dr. Rubin, Marsha Stephanie Blake as Niecie, Damon Gupton as Coydon, Cynthia McWilliama as Sensia, and Maury Ginsberg as Moishe Aboromovitz.
The storyline is quite mysterious and thrilling. Would Grey be able to remember his memories or find the death reason of his Niecie? For that, you have to watch it on March 11, 2022.