The audience does see a lot of action, comedy, or dramatic and fictional series, but with days, there is an evolvement of taste as well. People are now more inclined to know stories or incidents that have influenced people's lives or their lives. There has been a lot going on about the story of The Line, which has aired on November 19, 2021, on Apple TV+.
The Line is a crime series broken into 4 parts and highlights the true incident that took place around Eddie Gallagher. Now the series stops on Gallagher and focuses on incidents that took place before and after his trial and how they affected everyone's lives.
Who is Andrea Gallagher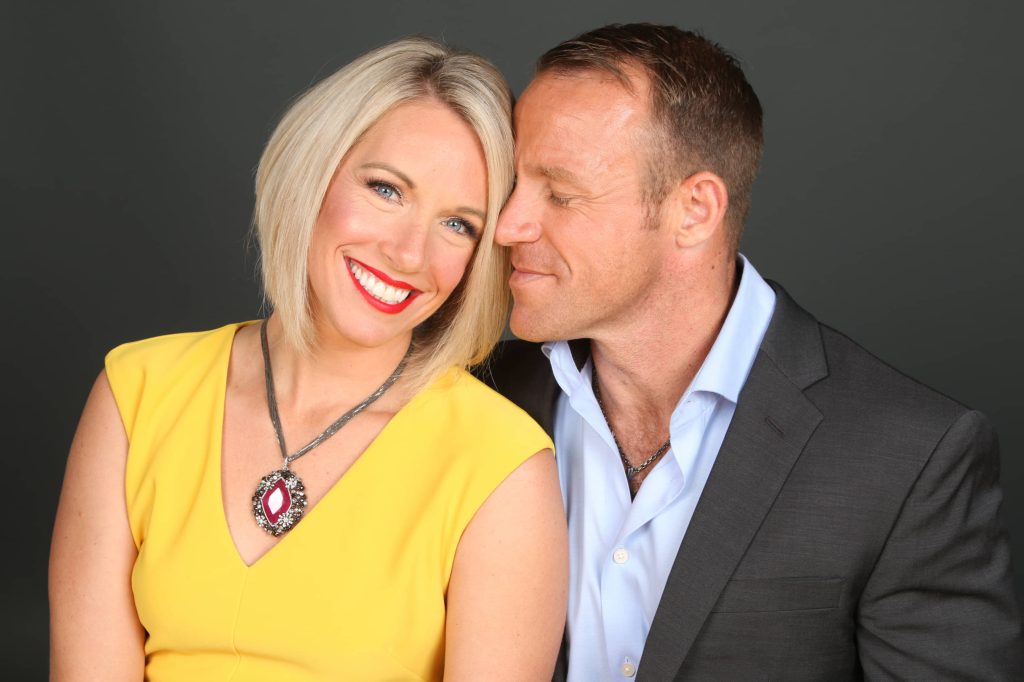 There have been questions about Who Andrea Gallagher is or what link she had with The Line. Now Andrea Gallagher came to the spotlight when Eddie Gallagher was accused of killing Abdullah and had many controversies around him. Eddie's trial not only affected his life but the life of his family as well. Andrea Gallagher established the Better Business Babe Organization and is a well-known entrepreneur.
The couple leads a happy and merry life, and it is to be mentioned that Eddie Gallagher loves his wife a lot as well. When Eddie was accused of several guilts, Andrea did her duty as a wife and can be said to be the pillar of support behind her husband. 
Where is Andrea Gallagher Now?
Andrea Gallagher is still with Eddie Gallagher, and it seems that the couple had been able to get themselves free from all guilt accusations and charges because of the strong relationship the duo has. Despite having so much trouble in their happily married life, Andrea Gallagher never ever left her husband's side and, till date, is accompanying him.
The couple is currently living in Florida with their children, and we hope their past has stopped haunting them. If you want to know what she has gone through or how much she struggled along with her husband, you need to watch the series. 
The Plot of The Line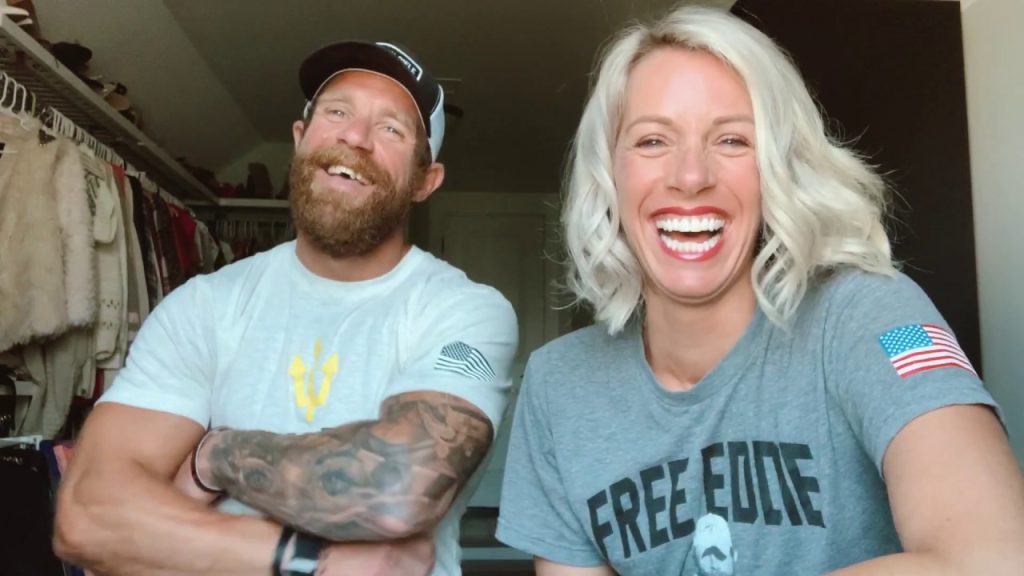 The Line is a documentary that depicts how US Navy Seal Eddie Gallagher was held accused of killing a 17year old boy. There had been no such evidence, yet an accusation took place against him after he seemed to be pleased with the death of the minor named Abdullah, who hails from an Islamic state.
The series is based on true events and thus arousing interest among the audience who also wants to know how proceedings take place among the military officials or how these incidents were dealt with and what impact they had upon others. The overall story can be said to be highly intriguing and thus must be given a watch.
Is the Series Worth Watching?
If you are bored with the monotonous trend of series, you must watch The Line. The best part of the series is that it is full of twists and turns, and it might seem dark, but the analogies underlying are way better and well explained. To know such other series, do not forget to follow us.