Information about the new season of The Mandalorian was incredibly scarce. But fans were more than ecstatic when Giancarlo Esposito, who played Moff Gideon in the series, had a few updates. The Mandalorian is one of the most successful live-action Disney+ TV Series in recent years. It took off with the popularity of Grogu (unofficially called Baby Yoda) seeping into pop culture. People made art, memes, embroideries, crochet projects, and even clothes with the cutesy and endearing Baby Yoda theme. Not only was it loved by avid fans, but critics were also particularly impressed with this show of the Star Wars universe.
It was a visual masterpiece with nuanced storytelling, powerful protagonists and anti-heroes. The story essentially revolves around a bounty hunter who decides to go on adventures alone in the outer galaxy where the New Republic has no control. It is set three years after the empire's fall, as seen in "Return of the Jedi." For its great first season, the Mandalorian led the Primetime Emmy Award nominations in 2020 with 15 nominations and seven wins. The second season was also nominated for a Golden Globe for "Best Television Series (DRAMA)."
Rumoured Release Date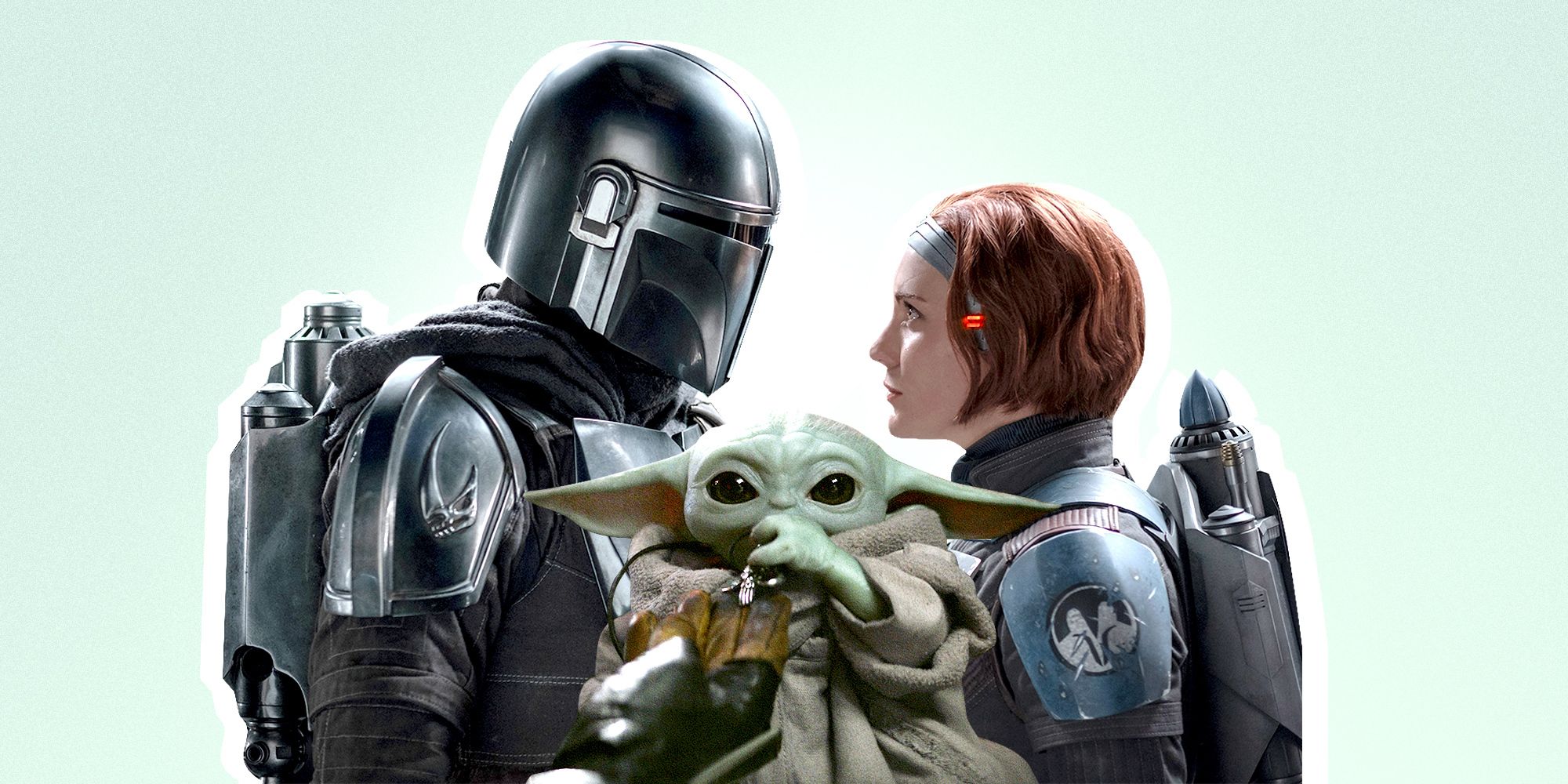 With a release date of the spinoff series "The Book of Boba Fett" that was supposed to be filmed before the Mandalorian was confirmed, it can be assumed that season three of the beloved show will begin filming soon. However, it has been reported that the release date will be announced by September 2021. Therefore, it is assumed that we will only see the new season by 2022.
Expected Cast and Characters
With Pedro Pascal, who plays our protagonist Din Djarin, shooting HBO's The Last Of Us, fans were worried his story might end. But there is nothing to worry about, according to another cast member Giancarlo Esposito (as Moff Gideon). He recently said in an interview that since Pedro is hard without his helmet, he will provide separate audio recordings, and a body double will take his place while filming. Esposito will also have greater involvement as the third season delves into the foundations of the former two seasons.
Gina Carano as Cara Dune has been dropped due to offensive comments, but Carl Weathers as Greef Karga, Rosario Dawson as Ahsoka Tano and Katee Sackhoff as Bo-Katan MIGHT make an appearance. In addition, Temuera Morrison as Boba Fett and Ming – Na Wen as Fennec Shand will get their spinoff series to play a much larger part. Sorry to disappoint, but it is unknown if Baby Yoda will grace your screens for the new season!
Expected Storyline
Whatever surprises creator John Favreau has planned for season three, it has been kept under tight wraps. The directors want to add special segments for avid fans to recognize and for casual viewers to enjoy. In addition, three spinoffs that will facilitate a more intricate plotline of the Mandalorian have been expected. One of them, "The Book Of Boba Fett," has been highly anticipated and will be ready to premiere by December 2021.