The television series The Neighborhood with the true essence of the neighborhood between white and black individuals. The initial season of the show came out in 2018. On September 27, 2017, the creators thought of making such a great series. Jim Reynolds has created this series. However, Patrick Kienlen and Jess Pineda are the producers of The Neighborhood.
The members in the list of executive producers include Jim Reynolds, Wendi Trilling, Eric C. Rhone, Meg DeLoatch, Cedric the Entertainer, Dana Honor, and Aaron Kaplan. After a lot of struggle and waiting, the fans have gained the visual pleasure to watch the comedy series The Neighborhood. Before streaming, the first season of The Neighborhood has taken part in the 12th Annual PaleyFest Fall Television Previews.
The Release Date and Streaming Platform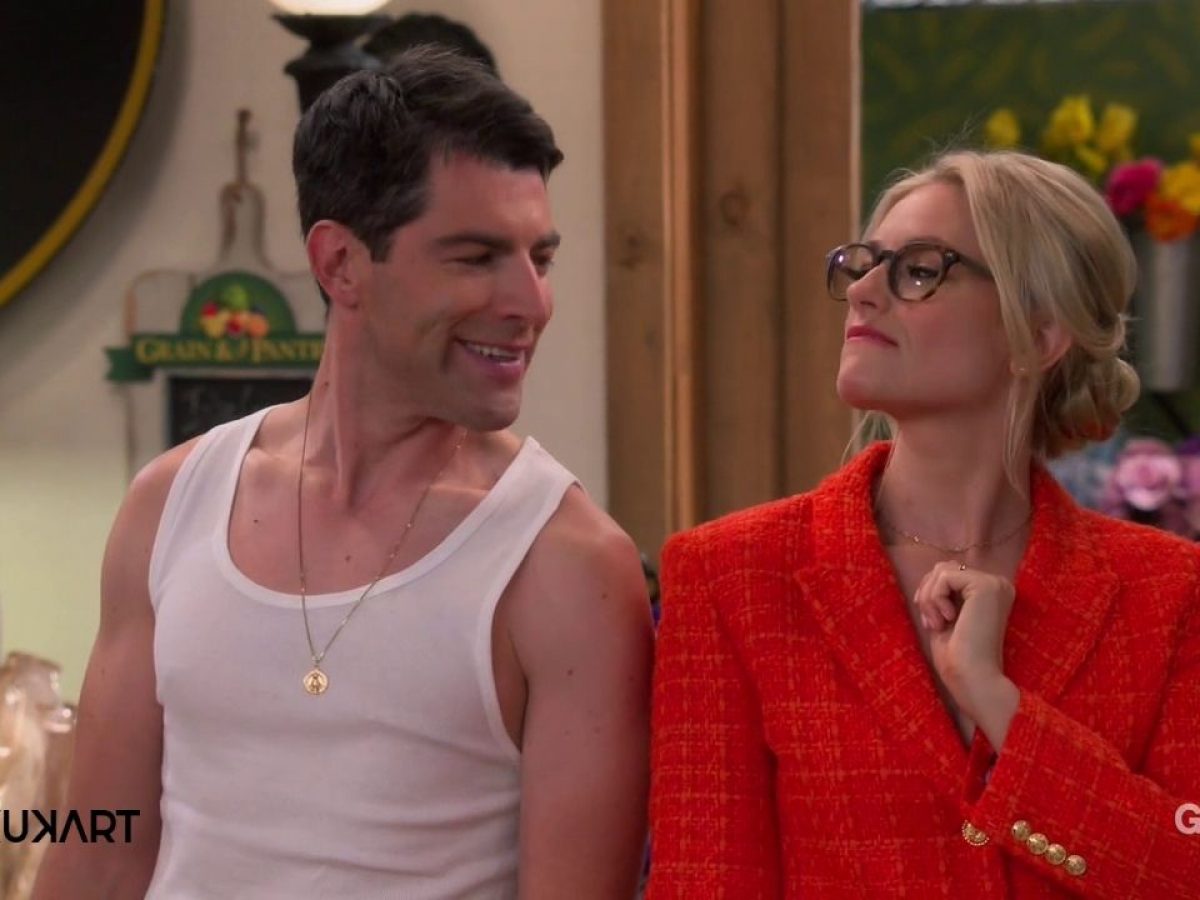 The makers of the show The Neighborhood have already aired the fourth season on September 20, 2021. However, the renewal of the fourth season had been announced in February 2021. Nonetheless, now the fans are counting days for the upcoming sixth episode of the respective season. Well! On November 1, 2021, the fresh sixth episode of The neighborhood will be in front of everyone.
Everyone knows that the fresh episode of The Neighborhood will be broadcast on the official website of CBS and Paramount +. Additionally, the fans can also watch the show and its new episodes on services of Amazon Prime Video, iTunes, Google Play Movies & TV, Microsoft, VUDU, and YouTube TV with subscriptions.
The Story Synopsis and Cast Members 
The creators of the show have titled this episode "Welcome To The Haunting." However, they wanted to give their sitcom series an essence of horror. As they are releasing the episode in the month of Halloween, it will just be like a ray of horror for the spectators. Although what exactly will be in the upcoming episode is not known till now.
The prominent cast personalities of the fourth season of The Neighborhood are Tichina Arnold as Tina Butler, Cedric the Entertainer as Calvin Butler, Max Greenfield as Dave Johnson, Marcel Spears as Marty Butler, Beth Behrs as Gemma Johnson, Sheaun McKinney as Malcolm Butler, and Hank Greenspan as Grover Johnson.
Is there a Teaser or Promo of The Neighborhood?
As such, no promo of the fresh sixth season has arrived on social media. After a long wait, the makers have brought about the fourth part of the show. So maybe they are trying to make the viewer more anxious.
The story of the series follows a sophisticated white family and their adjustment to a new environment in Pasadena, California, with the black family being appreciated by the observers throughout the show. Hopefully, the makers will satisfy their fans just like they have done with their other episodes.