'Beautiful ladies, beautiful destinations, so many emotions with a pinch of reality,' if you don't get it, then it's not for you.
So, the American reality shows The Real Housewives Ultimate Girls Trip was released on November 16, 2021, and is streaming on Peacock. People were quite curious about the show, and it happened to be released two days prior too!
Gist Of The Reality Show
The American reality television series is all about unfiltered truths, brutal reality, along with some emotional drama and raging anger. All the housewives will be in the camera 24/7 while enjoying their luxurious and grand trip to Turks and Caicos. One thing which is for sure is that there's going to be a catfight for the prettiest, most expensive and the elegant dress among them!
They'll be making friends and enemies, forming groups and allies, creating the spiciest gossips, and maybe some heart-to-heart connections too!
The Cast
The iconic housewives include Cynthia Bailey and Kenya Moore of 'The Real Housewives Of Atlanta,' Kyle Richards of 'The Real Housewives Of Beverly Hills,' Teresa Giudice and Melissa Gorga The Real Housewives Of New Jersey', and Ramona singer and Luan De Lesseps of 'The Real Housewives Of New York City.'
All the housewives are unique in their own way, but the question is, who's the best? And to know the answer, you need to witness the show yourself!
About Peacock
The streaming service from NBC Universal is as free as a bird! You can stream with Peacock hundreds of hits, television series, movies, and exclusive originals. Plus, you can also binge-watch live sports, WWE, and pop culture, and not to forget that our spicy television reality shows The Real Housewives Ultimate Girls Trip is on Peacock only!
What To Expect?
If you're a person who would love to witness the reality of the Perfect icons of television, then this show is it for you. You will see how they find similarities among each other and how unexpectedly they piss each other off! (Well, it could be intentional too!) You'll get to see their lives behind the camera on the camera only!
Reviews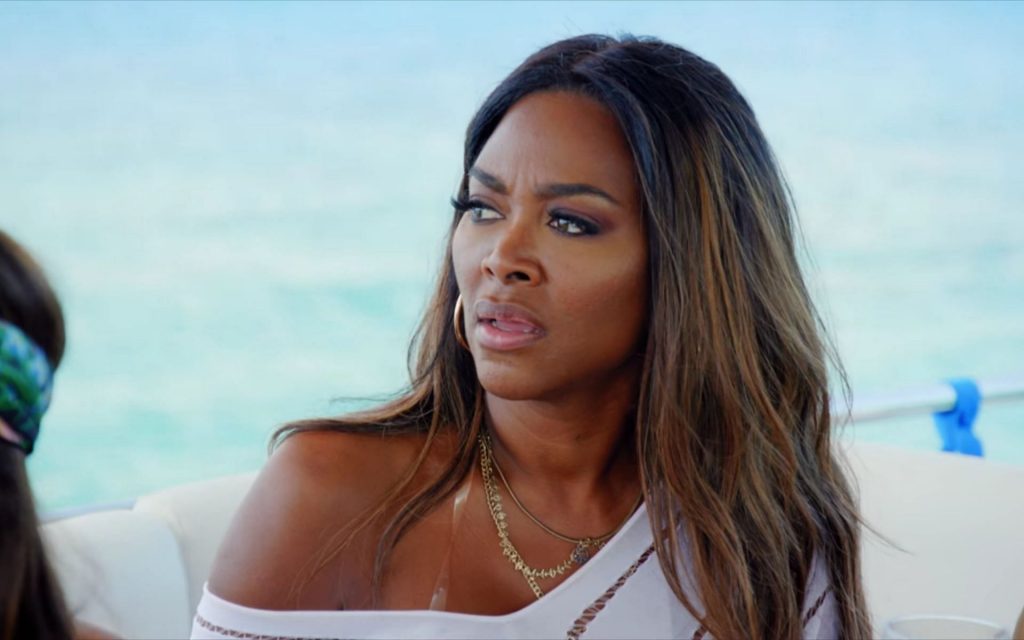 People are constantly loving how this time the show has no fourth wall, no draining alliances, and the happenings are all looking natural; however, we've gotten some group of people saying that it couldn't get more dramatic as well! To choose a side, go and watch the series.
Conclusion
This reality series will expose the most vulnerable part of the most popular icons and hence will provide a platform for the audience to relate to them at a certain level now, whether it's about friendships, backstabbing, anger issues, loyalty, or being an honest human. A lot of drama is waiting to be released; who knows what unexpected turns will take place.