Simpsons, this episode is all infectious, and Oh yes, we are being a little sarcastic here as the last episode was about some infection that took over Lisa and Bart. As everything seemed to have moved on track, we might get to see the entry of someone who might create a ruckus, atleast for a short period of time.
But we know it that the Simpsons cannot stay away from a whole lot of drama for so long. And we surely believe that whatever problem might be on the surface, they will handle it wisely, being together as always.
Simpsons Season 33 Episode 5 Rewind!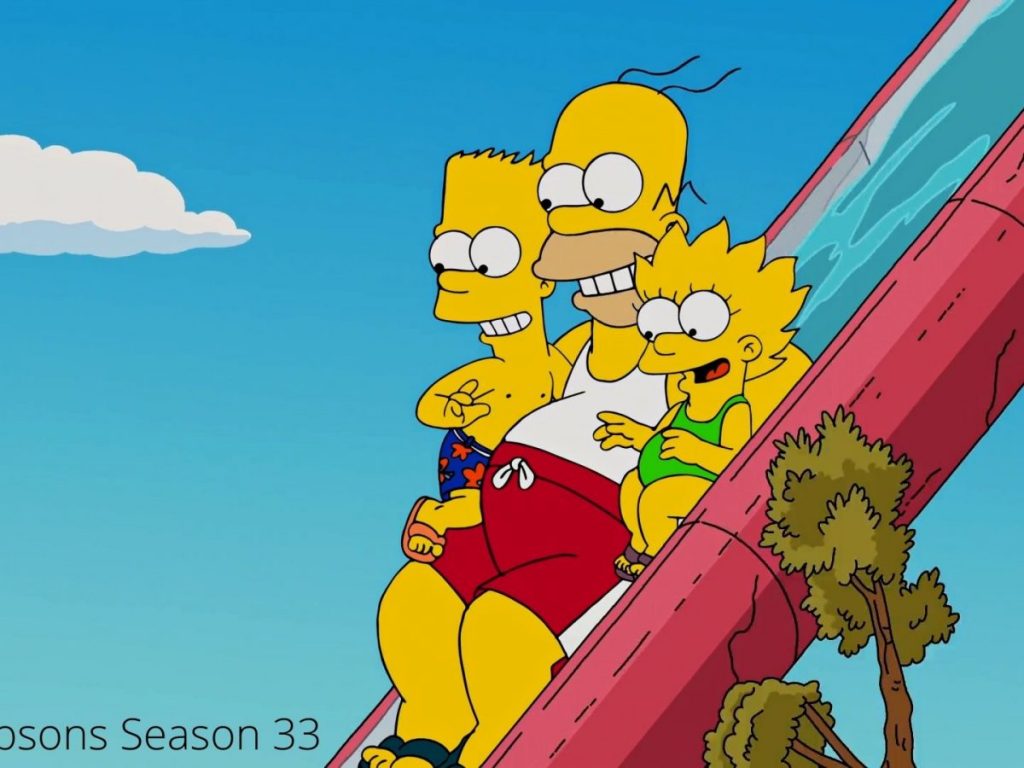 The fifth episode of Simpsons Season 33 was titled 'Lisa's Belly,' where we got to see huge limelight being thrown on the theme park, which Homer loved ever since. But there were many things which came to everyone's notice like the change which the park has adapted now beginning from its name itself which was previously called Quite Waters and now it is called Riot Waters.
Homer, who is quite excited about the park, takes Lisa and Bart to a ride called Devil's Deluge, a water ride but seems to have something fishy going on with it. As Lisa and Bart get an infection, it is later revealed that the water is filled with bacteria and for that reason, there was a steroid in it.
This steroid leads to Lisa gaining weight, and she also happens to feel bad for this gain when Marge calls her Chunky. But towards the end, we get to see their friendship getting back on track. On the other hand, we get to see Bart being accepted in his dream bully group, but when he comes to this realization that it is not what he always wanted, he gets back to his small circle. 
What will Happen in the Upcoming Plot?
According to the official synopsis, the upcoming episode is titled "A Serious Flanders Part 1," which is, according to the official synopsis, seriously going to make the audience enthralled. It will be revolving around some issue where we might get to see some huge drama when a cruel debt collection will be happening to visit Springfield. Homer and Ned's lives seem to have gotten entangled into the glamorous world of prestige TV, which is not as good as it seems to be. 
When will We be Able to Watch the Latest Episode?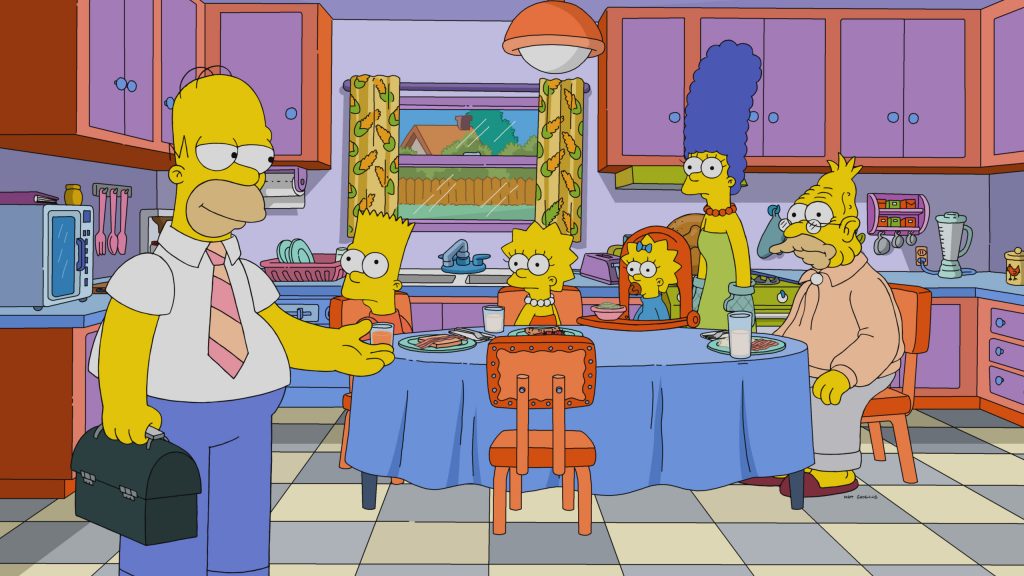 The drama which is taking place in the show seems to be worth waiting for but we would suggest you not to do that anymore. It is so because the latest episode, which is the sixth one, will get released on November 7, 2021. This episode is divided into two-part and the first part will be available to watch on the above-given date.
Where will The Simpsons Season 33 Episode 6 get Released?
This classic sitcom has been with us for ages now, and how can we forget the timings as "The Simpsons Season 33 airs every Sunday on the Fox television network. Besides that, you can also catch up on the latest episode on Fox's official website. Alongside all this, Disney Plus Hotstar, Youtube TV, and Amazon Prime Video are also some platforms that act as your last resort.
Let's see what else will we get to watch in this upcoming track as the previous ones have been filled with a lot of excitement after all.