The Simpsons is an American series that basically deals with the lives of the people of America and their way of living. The series is highly praised for its exact portrayal of American culture and thus has successfully demanded 33 seasons or 713 episodes to date. It is a satirical show and revolves around the Simpson Family.
The first episode of the season aired in 1989, so you must know how much it is loved. It has also bagged awards like the Hollywood Walk of Fame, 34 Primetime Emmy Awards, 34 Annie Awards, and 2 Peabody Awards.
The 33rd season released its first episode on September 26, 2021, and comprises 22 episodes. The series has been fabricated by Matt Groening and takes place in an imaginary land named Springfield.
Release Date Of The 8th Episode And Streaming Platforms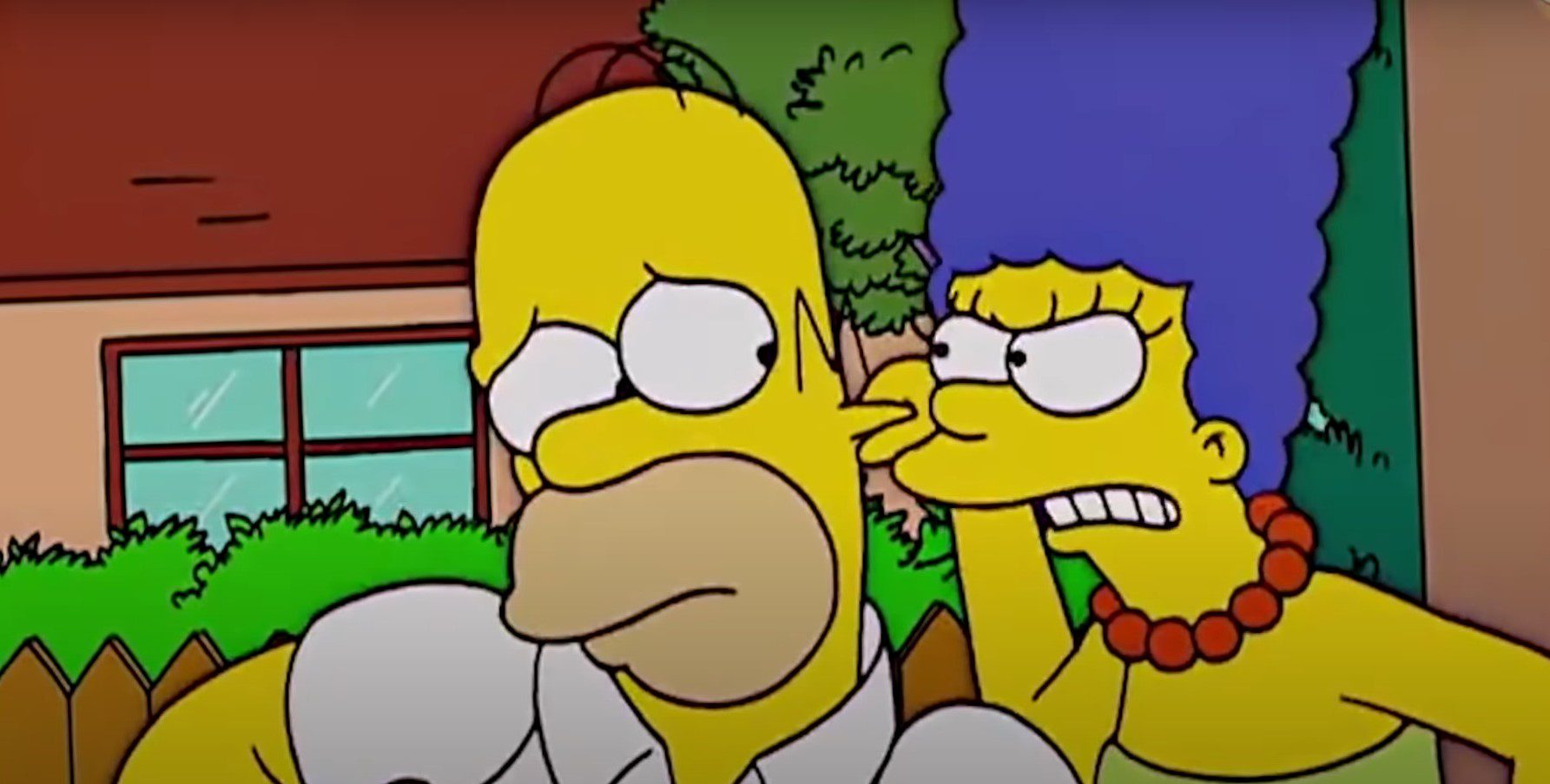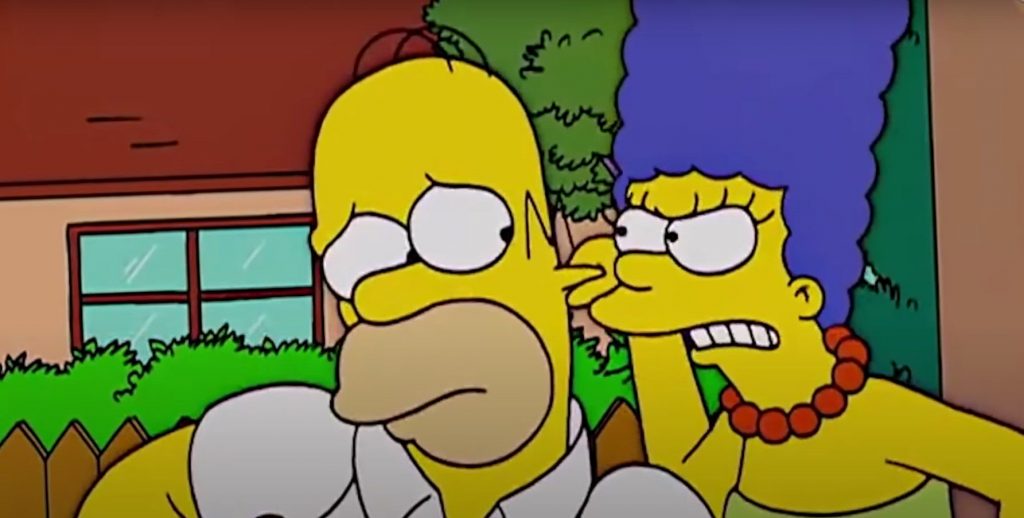 The upcoming episode is all set to air on November 28, 2021, on Fox. There are ample seasons and episodes in the show, but all of them are different from each other and deal with different issues.
Fans can watch the 8th episode on Fox on the release day. Other than this, you can also stream the episode on YouTube TV and DirecTV. Platforms like Disney+, Amazon Prime Video, and Apple iTunes can also help you out, but they come with a cost.
What To Know Before Watching It?
The Simpsons have been able to delight the audience with all their characters successfully. If you have watched the series, you should know how each and every character depicts American society or at least parts of it. If you love the American culture, missing the series must be avoided.
The animated show, The Simpsons, was able to delight the fans so much that it influenced the making of other related shows like Family Guy, American Dad, and Futurama. If you know what pop culture is, you must also be knowing how valuable The Simpsons as well.
Now, this is why the series is famous. It is indeed a long-drawn series, but the concepts dealt with here are way more complicated and needs several episodes to get explained.
What Is The Upcoming Episode Ging To Bring?
The 8th episode of season 33 has been titled Portrait of a Lackey on Fire. Now, this episode is mainly all about Waylon Smithers. As you know, he is in association with Mr. Montgomery Burns, and in the new episode, he is all set to indulge in some romantic relation. But who is going to be his beloved? As known, he is all smitten by Michael De Graff. You know he is a homosexual since it got revealed in The Burns Cage episode, right?
Not all details or much has been shared; thus to know further, fans must see the coming episodes and witness what progress happens between the two and the overall plot of the show.
Any News Of Another Season?
It seems officials are not yet in a mood to stop the show. Season 34 has been officially confirmed on March 3, 2021, and fans can expect the season in early 2023. As expected, the season, like its former one, will have 22 episodes and must be dealing with other social issues or events of America. If you want to get further updates about the upcoming episodes, or the season, you need to follow us to get all recent updates.