The Sinner Season 4 Episode 3 is going to come soon. The show is a crime drama TV series and is named after a novel written by Petra Hammesfahr. Bill Pullman is a police detective, and he tries to solve murder mysteries. Pullman is the only constant actor in the show, and the rest keep on changing depending on the plot. It was originally released on August 2, 2017. After its huge success, USA Network made it an anthology series.
Season 4 is about Percy and her strange disappearance. Harry, along with the cops, is trying hard to find what all had happened. Let's see what all has happened in episode 2 and what will be there in episode 3.
Plot Expectations of Episode 3 of The Sinner Season 4
In this episode, we will be seeing Harry going back after hearing a shocking truth from CJ. It is a revelation that has been kept hidden by the family of Percy. All the wealth belongs to Percy, who has strangely disappeared. Days have passed since there have been no clues regarding CJ. Harry decides that he will have nothing to do with the case but at the same time is searching for people who had to do anything with Percy.
CJ is the main suspect as his fingerprints were found in Percy's car. When the interrogation began, he denied all the facts and stated that he had no relationship with her. After a lot of persuasion, he began to reveal some details. He shared what all happened when they stayed together on the same night she vanished.
Recap of Episode 2 of The Sinner Season 4
Percy is still missing, and Harry recommended searching for the person seen in the footage. Forensics found a match for the fingerprints that were found in her car. They belonged to CJ Lam. He denied having any sort of relationship with her. So, the cops and Harry had to leave him with a warning.
Harry investigates the matter further, puts some questions to Diez, and finds that CJ spent two hours there. Later in the episode, it was revealed that CJ liked Percy. He even fought with Colin. Percy usually visited him at night to make out and talked about being a bad person.
Lou and Harry wanted CJ to answer further questions, but then his father showed up with a lawyer. There was not much they could do due to the lack of evidence against him. CJ himself decided to come back and told them that they would do drugs and that Percy wanted him to hurt her. Harry believes whatever CJ told them. The question now is, who is the real culprit?
Release Date of Episode 3 of The Sinner Season 4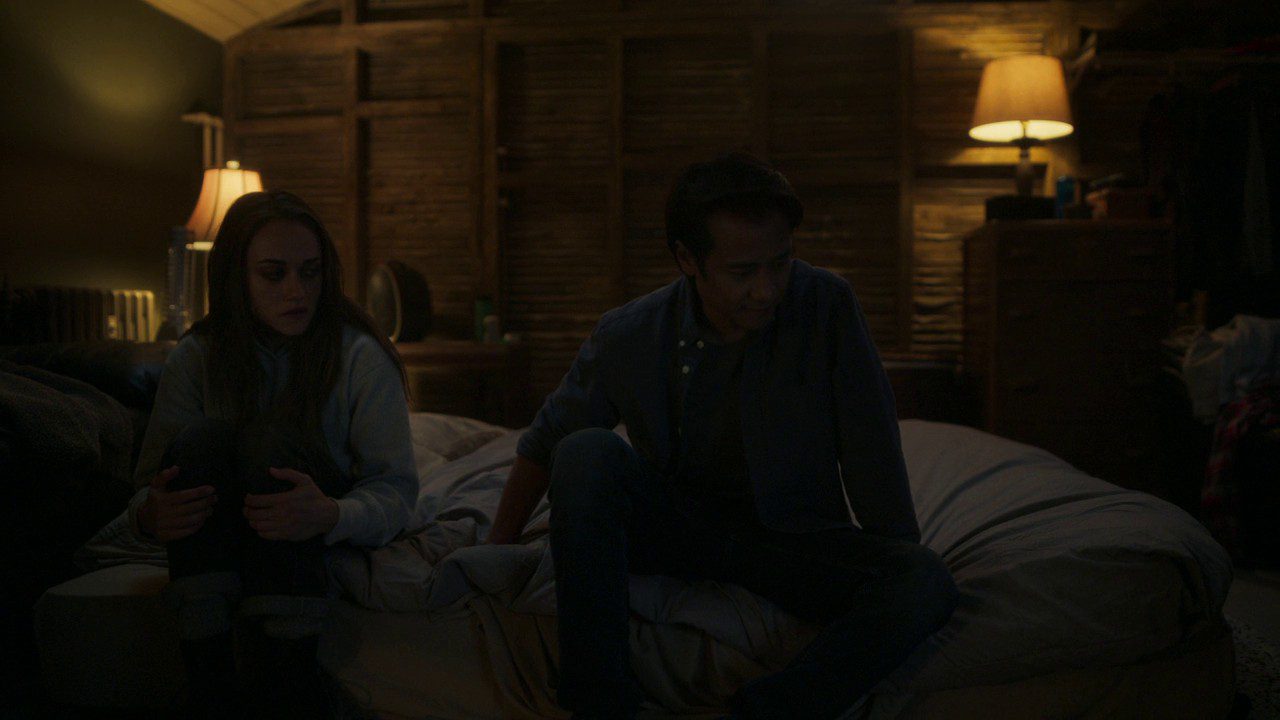 The third episode of the show's fourth season, titled Part III, will be released on October 27, 2021. As per the official synopsis, Harry will look further into Percy's case. He can visit the mainland to search for what Percy wants to do, what her intentions were. This might lead him to discover her family secrets and past.
 Where can You Watch The Sinner Season 4 Episode 3?
The show comes on USA Network. You can enjoy it on the network at 10:00 p.m. ET. The show will most probably consist of eight episodes. So, there are five more episodes left for this season. Audiences can also enjoy the show on VOD service providers like YouTube TV and Amazon Prime Video. Currently, it is not available on Netflix, but it has the global streaming rights of the show in Canada, Australia, the UK, the US, and Canada.