Now this one is sure to get all the attention of everyone who is in the mood for drama. But this drama is a little different from the usual ones, and this includes instances from the evangelical Christian women who took up their roots from their ancestors and with due course of time, they grew with it, developed a sense of loyalty towards it and strengthened it all the way up to make room for the future.
Eventually, as time passed by, they took this up so seriously that they were determined to spread it as far as possible and take up the leadership. Well, this might be an odd content for this month. But when we're indulged in covering so many genres, we thought this too might be a just appropriate one. So 'The Way Down' gives us an in-depth look into an enormous and extremely popular religious diet show and the resulting church of Gwen Shamblin Lara.
That must be really strange because this works as making people shred their fats and look slim through their belief and trust that they've put in God; this goes straight against the theories of calorie counting and fat burning exercises, typically designed for this purpose.
Release Date for this Show
Originally scheduled to fall on the screens, this fall just went out of the way and could not be released. But due to some unavoidable and unwanted circumstances, there are certain changes in the show's production. The initial three episodes will be out on September 30th on HBO, and the remaining two parts to this will be out somewhere in 2022.
Cast for the Show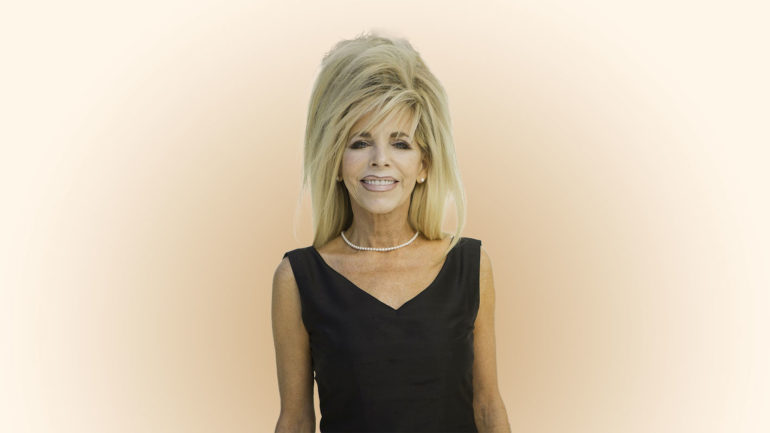 Since this show is dealing with some real content and it has happened, the cast will be more or less the individuals involved in it. Some of the prior members might join in to share their piece of the story and how it went along for them, including the family members of those who passed away in the plane crash.
The protagonist will still be our outstanding Lady, who started as a dietician and established the workshop back in 1988. She was not open to interviews back then, but we might find her speaking up in front of people. This is the history of the Remnant Fellowship, which came out to be popular because of the previous show. As we know, that church is a place of worship, but it's just a power deriving stop for some.
What is this All About?
If this show primarily contained just the average diet plan to get you back in shape, then it was needless to make up a whole show on it. But the story is taking such twists and turns with regard to this that it made its way to turn into a show to let people know about it. The show's title is justified as Gwen Shamblin Lara's programs are diving deep into controversies that cannot be altered. This episode will dive into the plane crash incidents.