The Wonder Years 2021 is a coming-of-age comedy-drama that Saladin K. Patterson creates. This American television series has been inspired by "The Wonder Years" by Neal Marlons and Carol Black. Thus, The Wonder Years 2021 is a reboot of the original version. The series stars Elisha "EJ" Williams, Dulé Hills, SayconSengbloh, Laura Kariuki, Amari O'Neil, Julian Lerner, and Milan Ray.
The narrator for the series is none other than the American actor and filmmaker Don Cheadle. The Wonder Years 2021 was premiered on September 22, 2021, on the ABC network. Till now, a total of eight episodes have been released. Episode 9 of the season will release on December 1, 2021.
When is The Wonder Years 2021-Episode 9 Releasing?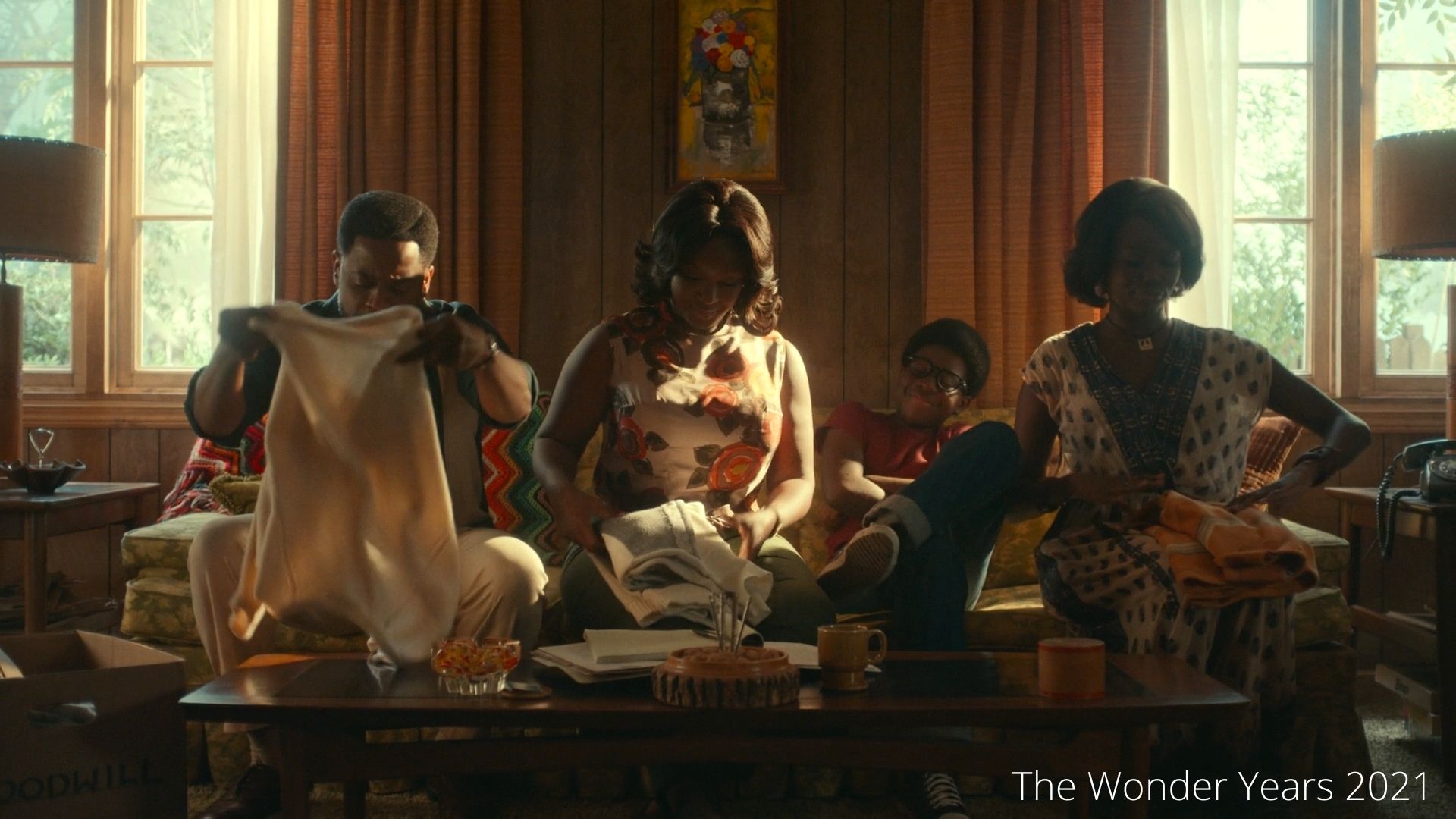 Episode 9 of the series will be released on December 1, 2021, only on the ABC network. The particular episode has been titled "Home for Christmas." Though the fans might have to wait for it a bit longer, it is for sure that the waiting will be worth it.
Where can We Watch The Wonder Years 2021-Episode 9?
Though the series will be airing on ABC network in the United States and for Canada it will be airing on the CTV network but, the fans who do not reside in any of the mentioned countries, don't get disheartened because the series will also be streaming on YouTube TV and also on Disney Plus Hotstar.
Things You Must Know Before Streaming Episode 9 of The Wonder Years 2021
The Wonder Years 2021 had already released its episode 8 on November 17, 2021, and was titled "Science Fair." As the title suggests, the plot begins with Dean preparing for his school's science fair as he flaunts his chemical experiments to his fellow friends. The plot follows him getting into a fight with Michael, and it was Dean who got beaten up. All thanks to Lillian that she arrived at the right moment and made them stop.
She then realizes that Michael had to stay alone because of his older brother as he works late. She got to know this because after she stopped both of them from fighting, she dropped Michael at his place. The episode follows Lillian telling everyone at the dinner table that Kim was not at the library but at the mall. It was just then when Bill took away the car keys from Lillian. As Lillian already got to know about Michael's situation, she decided to help him out.
She even asked his son, Dean, to help Michael at school and even his science project. But Dean was already very much annoyed and frustrated with Michael because he used to bully him. On the other hand, Michael refused to take Dean's help, which in turn made things pretty much easier for Dean.
What Happens when Michael Refused to Take Dean's Help?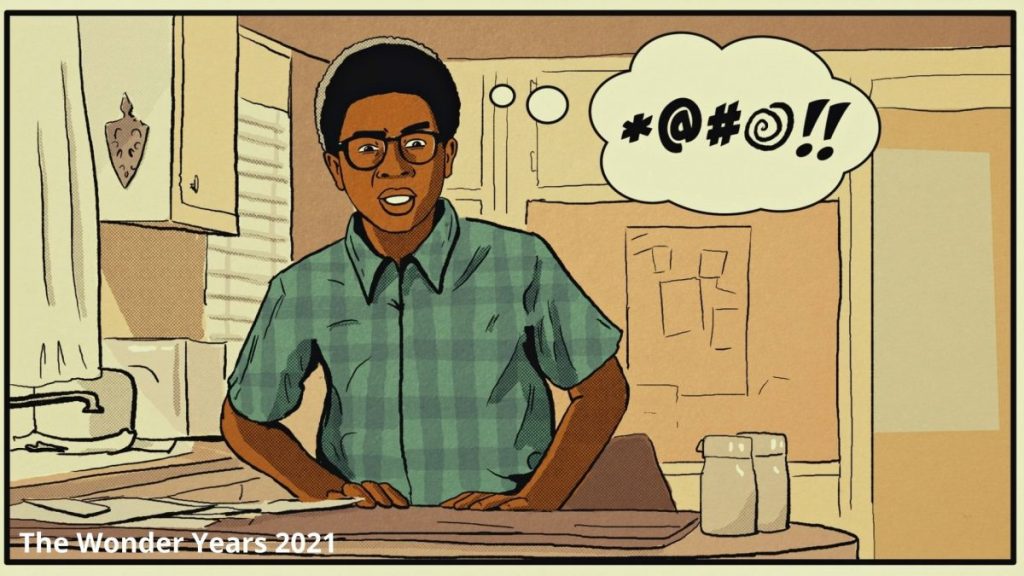 Though Michael's refusal made Dean be at ease, it did not last long. It was because Dean's mother felt very sympathetic towards Michael, and due to this, she invited Michael to her place and even helped him with his project. This made Dean very jealous and anxious as this was not just a one-time thing but, it had become more like a daily routine. His mother might have realized this and decided to tell Dean about Michael's mother and that she is at the mental hospital.
This revelation about Michael's mother made him feel very sorry for him. As mentioned earlier that Dean was flaunting his chemical experiments, which meant that he was so overconfident about himself that, in the end, he bombed his project. He was so furious and frustrated that he insulted Michael in front of everyone by stating all the facts about his mother being at the mental hospital in the heat of the moment.
Though eventually, he realizes that he was in the wrong and that his mother was the one who helped Michael in his project.