Thirty- nine is a South Korean Romance drama, centred on three women who are in their late 30's. Directed by Kim San-ho and Son Ye-jin, this series explores emotions like romance, friendship and a typical life at 30's.
Korean dramas are famous for the essence of romance they have in their series and thirty- nine is no less. In addition to romance, it also touches on the friendship of women and how they stay with each other despite the trouble. The series also unveils certain secrets in the beginning which hints the audience the way the series is about to end.
Thirty-nine is exclusively aired on Netflix and JTBC. The entire series is a sum of 12 episodes and 2 episodes are launched every week. Now we are here, in the final week, waiting for the last two episodes of the series. Episode 11 will air on March 23, 2022.
Thirty-nine: A Short Recap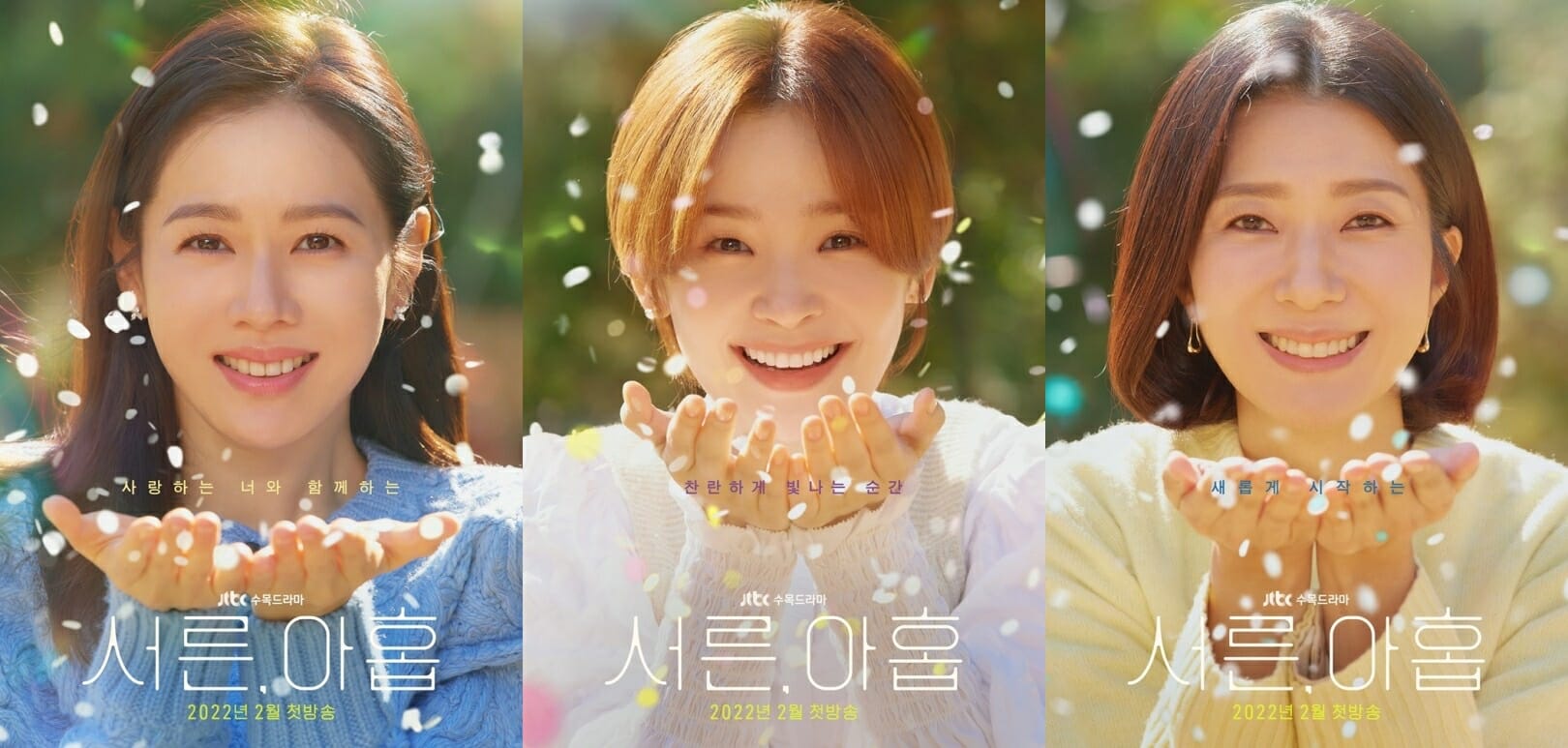 Thirty-nine opens on introducing the three key characters of the series. Mi-jo is a doctor by profession. Chang-Young is an artist and Joo-hee is a cosmetics manager at a store. Mi-jo was adopted in her earlier days. She used to visit the home from where she was adopted often.
A shocking truth comes to light pretty early in the series. One of the three characters is about to face a tragic end towards the climax. Mi-jo discovers that Chang-Young will die soon because of her disease. Mi-jo, who wanted to take a sabbatical leave for a year uses the time to be with her best friends later.
In the meanwhile, all the three friends understand about Chang-Young's condition and spend their time together. They also meet their boyfriends as the episodes progress, struggle with their professional and personal life.
Meet the Cast of Thirty-Nine
Mi- jo is played by Son Ye-Jin. Chang-Young who meets with a tragic end is played by JeonMi-do and Joo-hee, the cosmetics manager is played by Kim Ji-Hyun.
The younger versions of the leads Mi-jo, Chang-Young and Joo-hee were played by Shin So-Hyun, Ha Seon-ho, and Lee Da-Yeon respectively.
The men that were romanced by the leads of thirty-nine were Seon-woo, Jin-Seok, and Hyun-Joon and it was characterized by Yeon woo-jin, Lee Moo-Saeng, and Lee Tae- Hwan.
Episode 11: "About Romance" – What to expect?
What began to be a story around three friends takes turn to Mi-jo's romance, Chang Young's break up, Mi-jo meeting her biological mother, revealing Chang Young's truth to her parents and more.
Even though audience were hinted on how things would end, the show has bought in different flavours of story and keeps it going. In the end, it's all about how Chang-Young gets ready to complete her journey of life.
"About Romance"is expected to throw more screen time on romance of the couples as the series is about to end. It is also to be noted that Seon-woo has already proposed Mi-jo in the prior episodes.
Episode 11: "About Romance"-What to Know Before Watching?
Thirty-nine has clearly differentiated love, romance and lust as different emotions. What is more heart-warming is that it has really taken romance to a different level and you can see no hints of lust. That is the beauty and uniqueness of this script.
Even though we can expect more romance, it can also show the bond between the three friends as things are about to end tragically. However, one spoiler to the series would be the run time. Each episode has a duration of 60 to 70 minutes. This makes the audience feels as if there is still a long way to go.
Conclusion
Brace yourself up, people. We are here at the very end of the series. It is expected to bring a lot more than just romance and friendship.
Despite a long run time and sub-stories, Thirty-nine actually depicts a slice-of-life and keeps our feet in reality throughout the series.