Tiger King is a true-crime documentary directed by Eric Goode and Rebecca Chaiklin. It was released on March 20, 2020, and aired on Netflix. This documentary is mainly famous for all its weird characters. Going to the main question.
Who is Mike Busey?
With the arrival of the second season of Tiger king, Mike Busey is one of the new faces to appear in the documentary. While seeming totally peculiar from the outside, he has gained quite a lot of attention from the viewers, curious to know about him and his SAUSAGE CASTLE in Florida.
Mike busy is a businessman who owns a property in Florida where he hosts expensive sex parties and rents out rooms at abnormally high prices to the visitors. He works with women called 'Buseybabes.'
Interview with Mike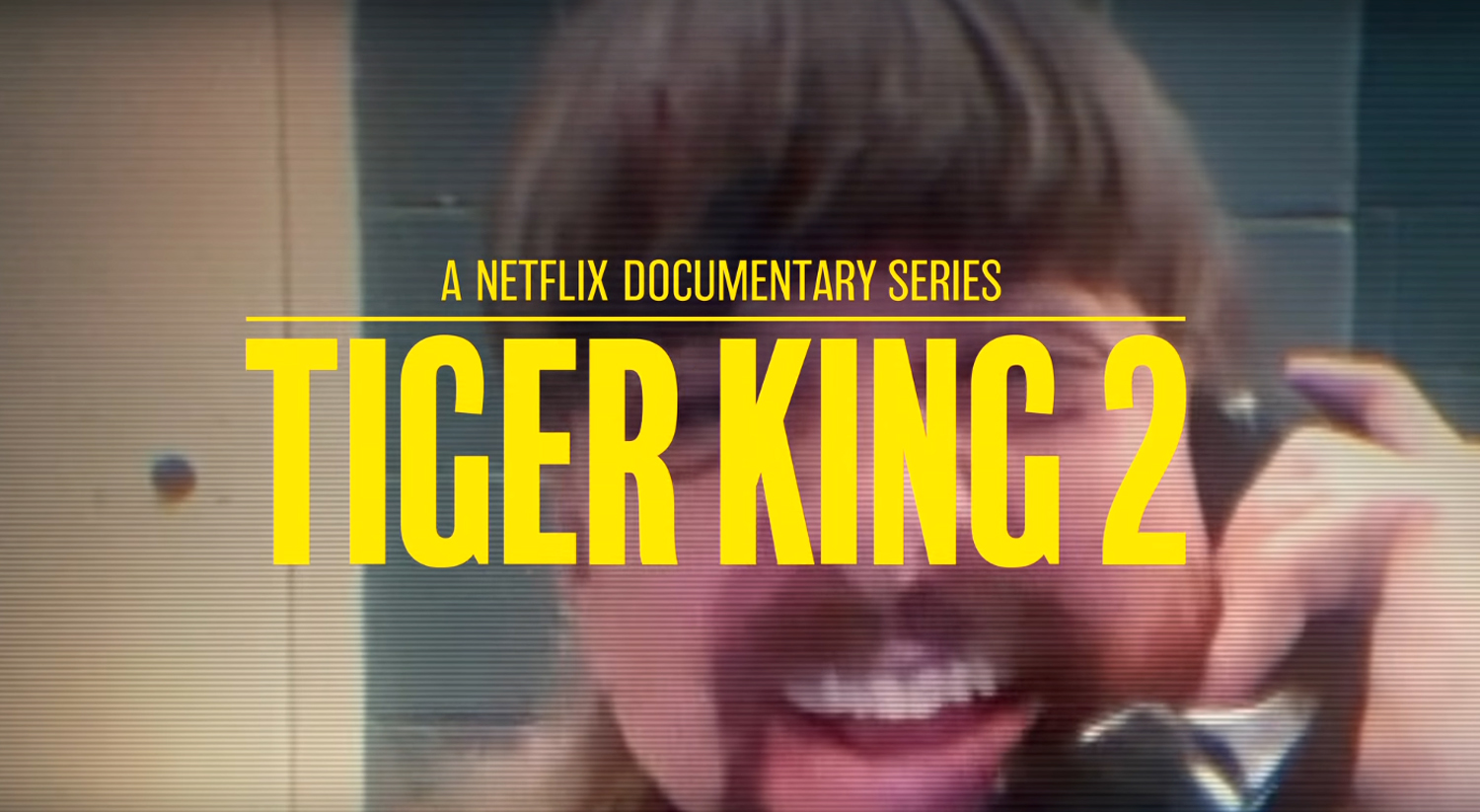 In an interview with VICE, 2015  Mike said that he has known about different types of lifestyles from the very start, but his current one is the most promising one. According to him, he has never owned anything for so long, not even a relationship.
Storyline
A rivalry between big cat psychos takes an unexpected turn when Joe exotic is caught in a Murder for hire plot. The show deeply focuses on the society of big cat conservationists. Joe used to breed animals, so he became the strongest target of Animal rights activists, who accused him of abusing the animals for his own greedy needs.
Soon Joe and Mrs. Baskin get into a deadly fight. Mrs. Baskin being a big cat activist blames Joe for his cruel money-making business of breeding cats, whereas Joe blames her for being a hypocrite as her sole source of earning was through animals and Zoo only. So, the documentary mainly depicts the big fight among these two, trying to pull each other down.
Cast
The show features Joe exotic, Carole Baskins, Jeff Lowe, Bhagawanantle, John Reinke,  Kelsie Saffrey, Rick Kirkham, Howard Baskin, Tim stark, Marc Thompson, and James Garretson.
Review
It is a highly watchable documentary. The audience is quite impressed by the fact that how tight and packed all the episodes are. Actors have acted incredibly well, and visuals are very bright and clear as well. But at the same time, we've also gotten a part of the tribe, according to which the documentary is overhyped.
Although the moment it aired on Netflix, it became the most-watched series in no time, our critics still say that the series has shown some wrong inside breeding information. Animal cruelty is being shown, which is quite sensitive to some viewers.
To sum up, we've gotten both the good and the bad sides of this documentary. Some people also commented on the fact that they got to see nothing new in the documentary.  Now, to choose a side, go and witness the documentary by yourself streaming on NETFLIX.