Transplant season 2 episode 12 will release on March 29, 2022. This medical drama series of Canadian origin is gathering positive reviews for its second installment. Joseph Kay is the creator of this series. The plot navigates through the life of a medical resident, Bashir Hamed who arrives in Canada from Syria.
He is a Syrian Civil War refugee and is determined to give his best at the York Memorial Hospital's emergency department. Season 2 initiated its premiere on January 3, 2022. The production and release suffered delays due to the COVID-19 pandemic.
Previously, Bash and Amira take a break from the hospital and go on a trip. Theo tries to control his outflow of emotions when Bishop asks him to do so. Episode 12 will premiere soon, and the following details will help you.
When Will Episode 12 of Transplant Season 2 Release?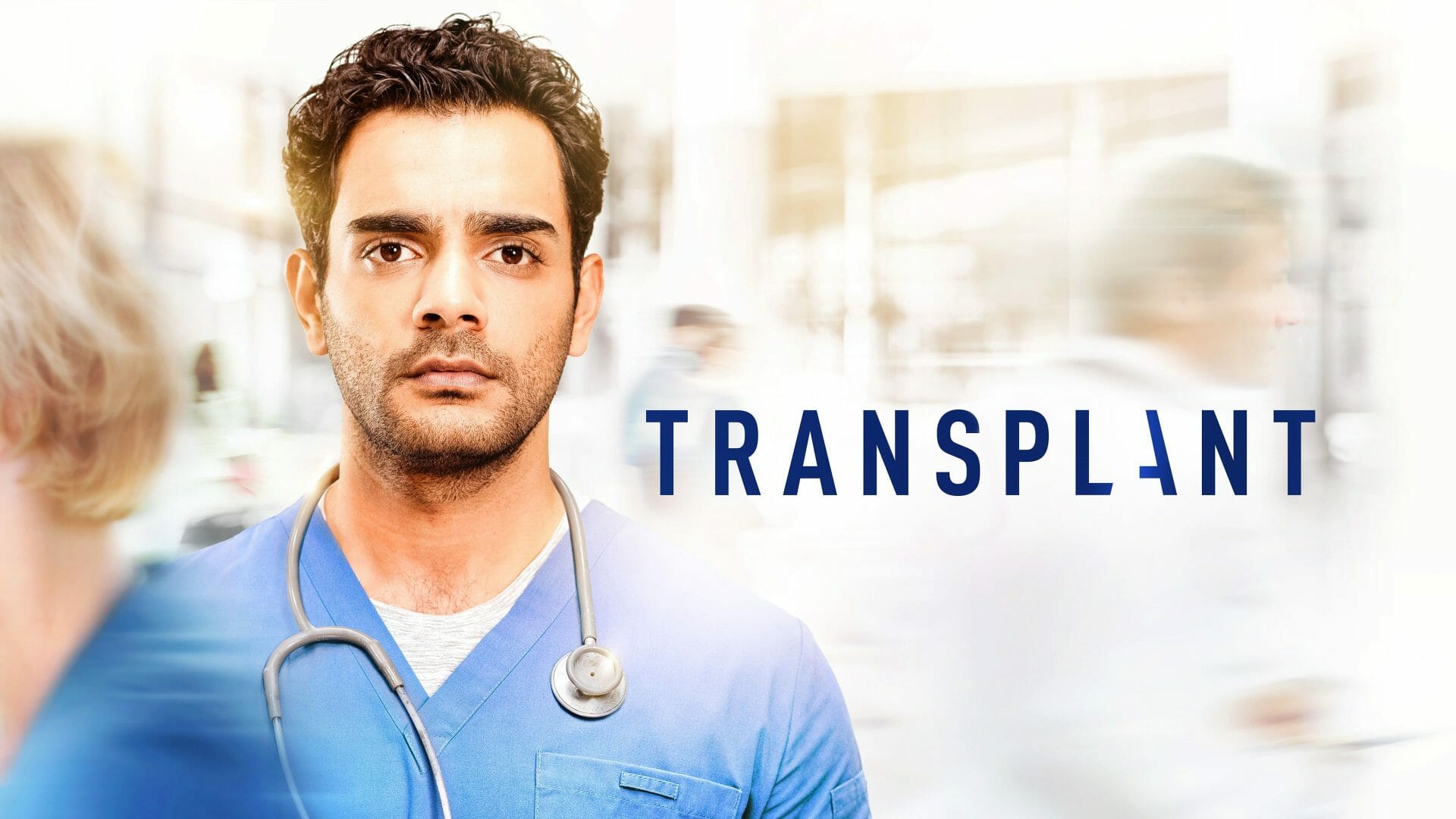 The twelfth episode of Transplant season 2 will be dropping this March 29, 2022. The episodes of the concerned medical drama releases weekly. It premieres on Tuesdays each week. The current season will have 13 episodes, like the previous one. It will conclude its running schedule by April 5, 2022. The upcoming episode bears the title, "Saviours." It will be the second last episode in this season of Transplant.
Where Can You Watch Episode 12?
The Canadian series premieres on the local Canada TV network, CTV at 10 pm ET/PT. You can head to the TV channel on the aforementioned date to watch episode 12. In the United States, it however gets a delayed-release on the following Sunday.
It airs at 10 pm ET on Sundays, exclusively on NBC. That is, in the US, you will be able to catch up with the episode on the TV network NBC, on April 3, 2022. Those in New Zealand can watch this medical drama on TVNZ. Several online streaming platforms, including, YouTube TV, Hulu, and Amazon Prime Video also release the episodes.
What Will Happen in Episode 12?
The title for the upcoming episode, "Saviours" gives it away. It looks like the team at the York Memorial Hospital will be gearing up for some important emergency case. This world of emergency medicine has very high stakes, and our lead doctor, Bash, is not willing to bow down to the various obstacles he faces. No further official plot details are available for the next episode. CTV and NBC are both tight-lipped about it. Thus, it builds up the curiosity about what will happen in episode 12.
Who is in the Cast?
Dr. Bashir Hamed is played by Hamza Haq.  He is joined by Dr. Magalie LeBlanc by Laurence LeBeouf, Dr. Jed Bishop by John Hannah. The other characters are Dr. June Curtis by AyishaIssa, Dr. Theo Hunter by Jim Hunter. Amira, Bash's sister is played by SirenaGulamgaus, and Claire Malone by Torri Higginson.
Is it Renewed For Season 3?
The ongoing season of medical drama, Transplant, has quickly become a fan-favorite. Thus, viewers are keenly anticipating some news about its future since season 2 will conclude soon. Thus, both NBC and CTV have renewed the show for season 3. The renewal news was announced in February this year. Canada's original drama show, Transplant will have 13 episodes like the previous season. These episodes will run for an hour each.