True Story on Netflix is a series version of Kevin Hart's personal life twisted and made into more serious events. The story revolves around Kevin Hart and his brother Wesley Snipes who somewhat bond after having a troubled relationship only to face more dangers ahead.
The series features the well-known and widely loved comedian Kevin Hart playing a serious role this time. The fans of Kevin Hart or anyone who is ready to witness some dangers and troubles on screen can watch this short series of seven episodes.
The series was launched on Netflix on 24th November 2021. It has an IMDb rating of 7.5 out of 10 and 91 percent of viewers claimed to have loved the mini-series. The series also made its spot in the top ten most-watched series of 2021 just a few days after its release. So, if you haven't watched it, log in to your Netflix account and watch it now!
What is True Story About?
The story of True Story revolves around the central character named Kid played by famous comedian Kevin Hart. In the series as well Kid is a famous comedian who is content with his life and starts bonding with his troublesome brother. But he really gets into trouble after that! After having a drunken night, he wakes up to face a kind of worst nightmare in real life. He wakes up near the lifeless body of a girl named Daphne.
He recalls nothing about the last night or how he ended up starting his good morning by walking up next to a dead person, one he did not recall killing at any cost. In his desperate attempts to save his career and fame, he tries to hide the situation undercover but ends up getting into more trouble and going deeper inside a twisted maze in his life.
What Happens at the End of the Series?
The ending comes with a shocking revelation of Daphne not being dead. She was the lover of Kid's other brother Carlton who faked Daphne's death along with the gangster named Ari in order to make money from Kid for covering up for Daphne's death.
Things get really messy in the end with Kid killing Ari. In the end, shooting his own older brother Carlton after getting to know he was also the one behind all the mess, he went through. The ending was dramatic in a way it showed the fame and career concerned Kid going to the extreme limits of killing Ari and his brother because they played the worst game on him just for some money.
Is the Story a real-life story?
The title of the series may make some fans wonder if the story of True Story is a real-life story. But it is not as Kevin Hart in real life is no murderer. The story does match in small details here and there the first and foremost being the central character Kid being a comedian.
Kevin Hart in real life is also a famous comedian. In an interview, Hart said that having someone's career taken away is worse than death itself. In the story, Kid feels threatened after walking up near a dead body. The fear of having his career taken away made him go to any length.
Shows Similar to True Story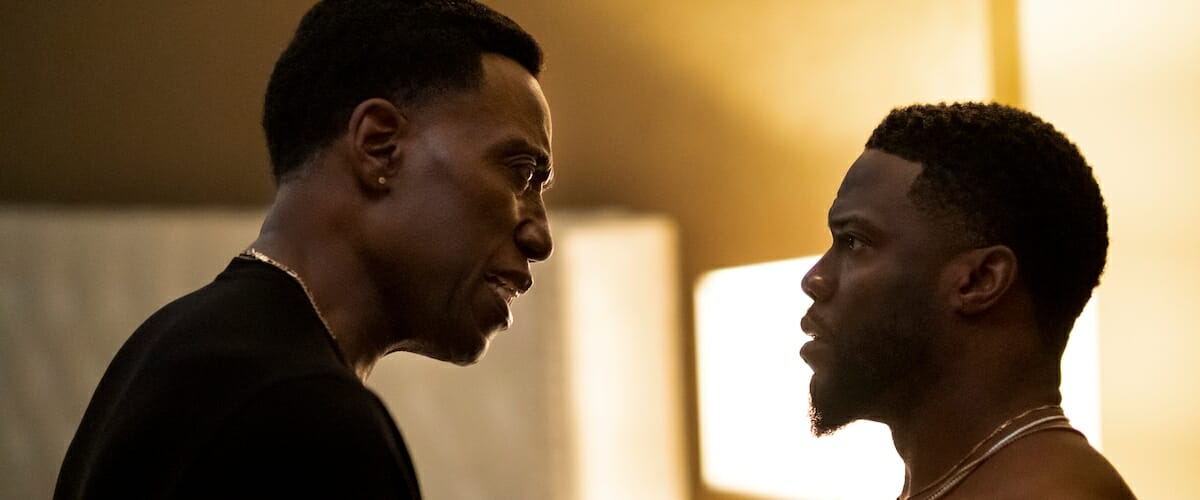 There is no prequel or sequel as of now of True Story. But there are multiple such movies and series one can watch if they loved watching True Story. People who loved True Story can watch Archive 81, Anxious People, Guilty Party, I Know What You Did Last Summer, In From The Cold, Chosen, Elves, The Billion Dollar Code, Sophie: A Murder in West Cork, Panic, Behind Her Eyes, The Irregulars, and American Horror Stories.
The story of True Story is produced by Eric Newman. There is no news and announcements on the renewal of the series for a second season. But if a second season happens, fans are eager to see Kevin Hart again in the lead role with more upcoming twists and turns!