A mystery drama that has been released on Apple TV+ offers a story of gruesome murders and mysteries following it. The last episode ends with a Cliffhanger and leaves the character hoping in one of the threatening situations she has ever faced. 
Release Date of Season 2 Episode 5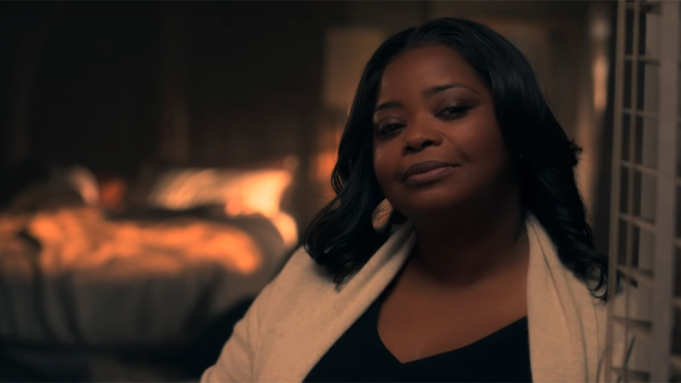 Truth be told, season 2 is now delivering episode 5 of its show. The premiere of this episode is set to take place on September 17, 2021, at 3 am ET on Apple TV+. As the show acquires a slot on Friday, thus every Friday, it gets a new episode, with its season finale dropping on October 22, 2021. As it is already known, the total number of episodes in season two is 10, with each episode having a runtime of 45 to 50 minutes has a brilliant story to offer. 
Where to Watch this Show
Truth be told, season 2 episode 5 is available to be streamed on the apple platform called Apple TV+. Season one has already been completed, and now this second season can be accessed on this platform itself. A seven-day free trial of Apple TV+ is available for the same while iPhone and iPad offer a three-month free subscription for the same, and the people who are waiting to watch this show can get a subscription to Apple TV+ at 4.99 dollars per month. 
A Story that can be Expected in Episode 5
The title given to this show is 'if I didn't laugh, you would cry,' thus showing an intriguing plot that this episode may offer. This episode may show Poppy's whereabouts and the situation after the violent ending of episode 4. Another character, Micah, could also be revealed, and viewers may understand her motives and history with Shelter employee Holt Rollins. 
Even the investigation of Ramon's murder may reveal some deep dark secrets, which may lead to a follow-up. Even on a personal level, Poppy's life could be shown where her father Shreve would be seen fighting the advancing mental illness stage. Even the case against poppy may be highlighted in this episode where the Poppy podcast could act as proof, which shows that her harming people's mental state may prove disastrous. 
Episode 4 Recap
The last episode opened with a flashback story of Ramon's death where he was seen arguing with Micah and explained to her that Joshua hated her. He is seen entering his apartment just the next moment and is found dead on the sidewalk and then thrown out of the window. A man is seen fleeing from the scene with a baseball cap on his head; thus, his identity remains hidden. However, Markus suspects that Holt Rollins is popular because of blackmailing his employees by recording footage of them. 
A show that follows the story of a murder case revealed by a true-crime podcaster who is later haunted by the new evidence that pops up, which revealed that the original suspect could have been wrongfully convicted.