Seems like another set of questions have been popped up for the investigator journalist and the famous true crime podcaster Poppy Parnell to find the answers for; yes, you heard it right! We are talking about the popular crime mystery drama Truth Be Told season 2. So if you are among those eagerly waiting for this thriller crime mystery to kick in again, then here we are to get you all covered with insights into this legal crime drama and everything we know so far.
Truth Be Told Season 2 Release Date, Here are the Details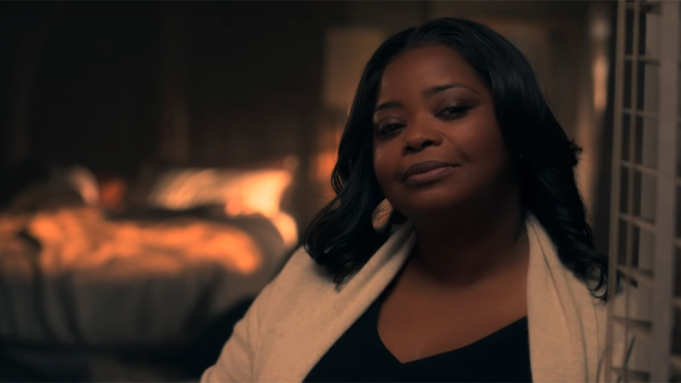 The first installment of Truth be told garnered mixed reviews from the audiences. However, it was a delight to all the crime-series lovers. This time, the NAACP Image Award-winning show with its wheel all set for season 2 will be premiered on August 27, 2021, with its first episode and the later new episodes dropping on every Friday exclusively on Apple tv+. Season 2 is going to have 10 episodes, each with a duration of 45 minutes.
What will be the Cast This Time?
The second installment of the series will have Michael Breach, Mekhi Phifer, Ron Cephas Jones, Tracie Thoms, Tami Roman, Katherine LaNasa, and Haneefa Wood back to their previous roles. The new cast, starring in the second, is Kate Hudson, and the series regulars Alona Tal, Christopher Backus, David Lyons, Merle Dandridge, Andre Royo, and Mychal Faith Lee.
Spencer is the producer along with proclaimed showrunner writer and executive producer Nichelle Tramble Spellman. Reese Witherspoon and Lauren, Peter Chernin and Jenno Topping of Chernin Entertainment, and Mikkel Nørgaard Neustadter of Hello Sunshine are also the series's executive producers.
What will be the Plot of Season 2?
Based on Kathleen Barber's novel Are you sleeping, the first season of Truth be told engulfed its viewers with the podcaster Poppy Parnell and her journey to unveil the Truth and bring out justice. With season 2 having Academy Award nominee Kate Hudson joining, we can expect a jell! In the show's first installment, we saw Meccah, the world-famous writer, her husband Josh, and her family.
As the story reaches halfway, mecca's husband Josh, who also happened to be Poppy Parnell's long-time friend, is ruthlessly killed. On learning this, Poppy Parnell is devasted and, with the help of mecca's info, takes off on his podcasts with the episodes broadcasting Josh's merciless murder and the mystery behind it.
The windows to season 2 also acquainted us with a dubious character named Ramon, who admits that he didn't ever like Josh. Finally, on Pernel's recommendation, mecca employs Marcus. The latter, later on, finds a room repleted with loathing mails addressed to the well-known writer mecca that has left the fan all nonplussed and under suspicion.
The second installment is all set to give us insides into the characters of Josh, Ramon, and the podcaster Poppy Pernel, and it would also provide us with insights into the relationship shared between Meccah and Pernel and also about the troubled marriage of Poppy with her husband, Ingram. As season 2 is deepening over the life of Poppy Pernal, we may also about her father, Shreve, who is lately detected with memory-related disease. It seems that season 2 will be setting its wheels on a flummoxing path for its fans, fueling their suspicion and bewilderment.
Where to Watch on Season 2? And do we have a Trailer of the Season 2?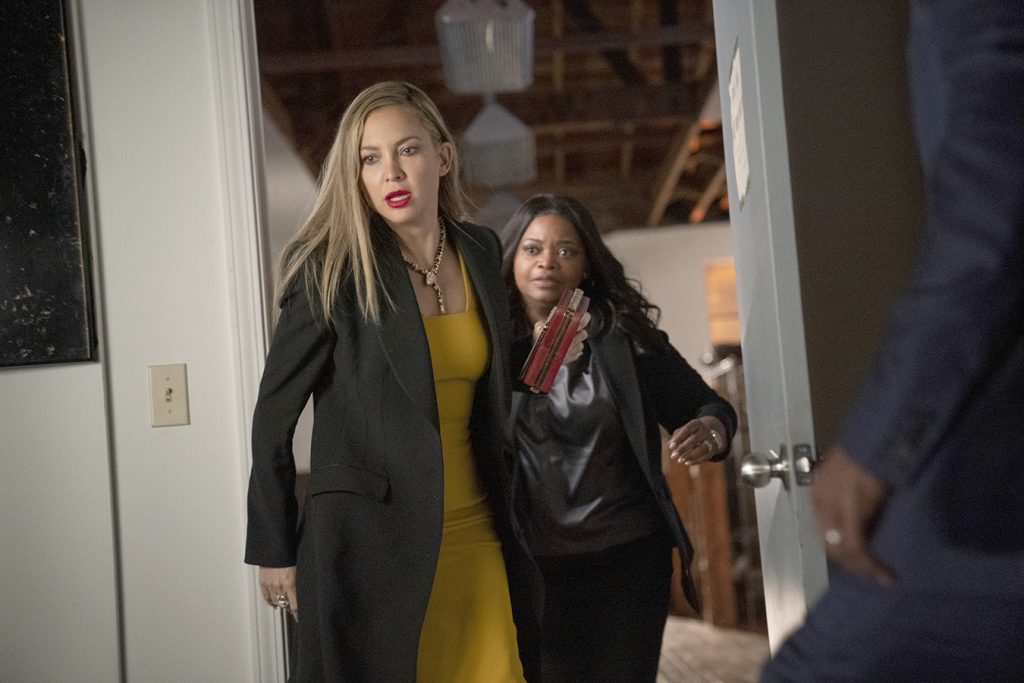 Season 2 of Truth be told will be screened exclusively on Apple TV plus and has the show's first installment. And yes, we do have a Trailer for season 2 officially released by Apple at the start of August.
So it is all we know so far about season 2 and now get your apple tv subscription renewed and keep your reminders set not to miss the premiere of your favorite thrill as only a few days are left for the arrival. We are here at your end to keep you abreast with the latest sights of the show!