In Tsuki To Laika To Nosferatu's sixth episode, we see Irina training hard so that she can get on the moon. Irina is a vampire. This would be the first time in the history of mankind that someone will be sent to the moon, and this vampire girl is being used as a test object. After Irina successfully reaches the moon, humans will be sent there.
When we talk about Irina then, she has no doubts and hesitations regarding this journey as It has always been her dream to go to the moon. Because Irina is a vampire, the surrounding humans try to hurt her somehow, but she is determined as she knows that she is there for her dream trip to the moon and not for humans.
Release Date of Episode 6 of Tsuki to Laika to Nosferatu
The sixth episode of Tsuki to Laika to Nosferatu will be released on November 8, 2021 online. Lev and Irina train together and then he apologizes to Irina regarding the behaviour of humans towards her. Irina says that there is no need for this gesture as she was there to go to the moon and not to impress the humans.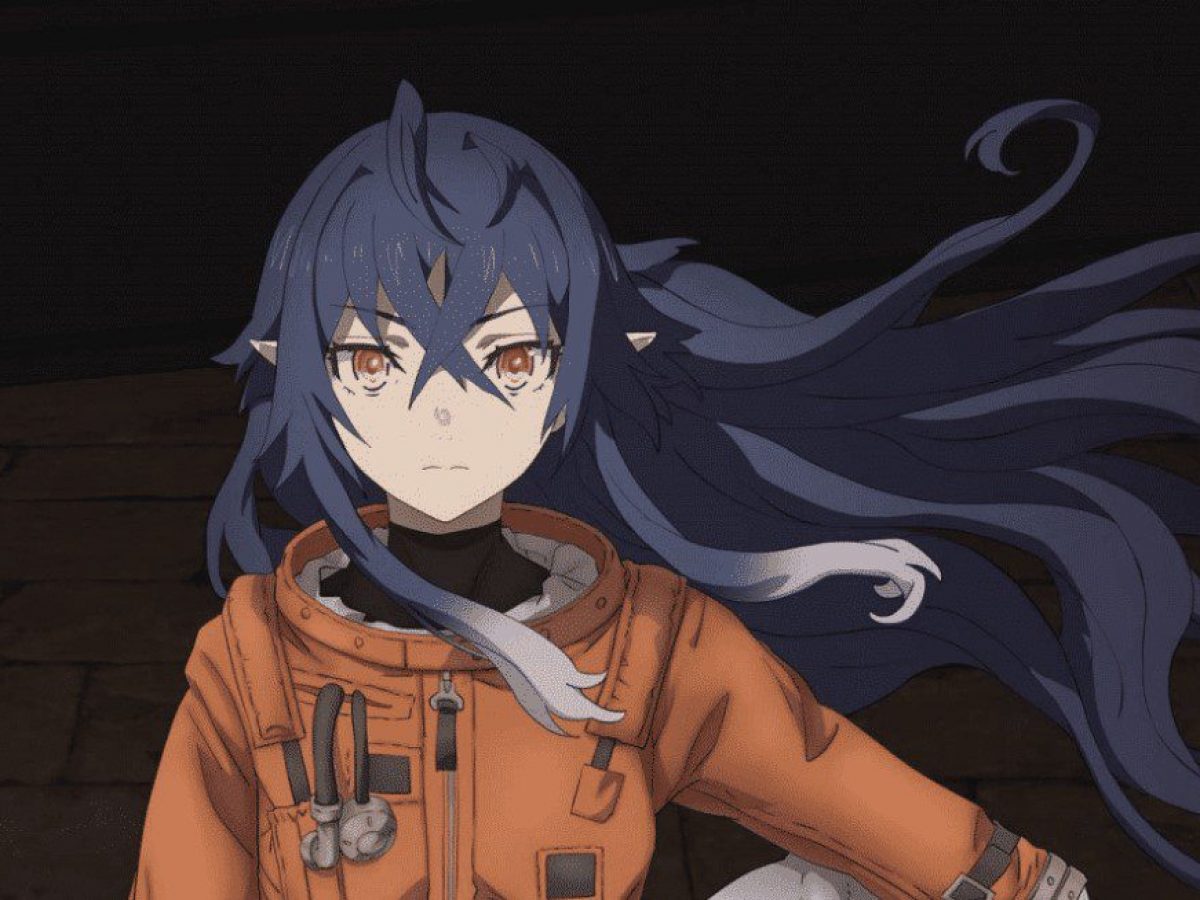 Recap of Episode 5 of Tsuki to Laika to Nosferatu
It is belief of Kharlova that UZSR has selected six astronauts that are known by the Dream Six: Mechta. These six will be the top athletes, and Lev wonders if he will be among them. The higher ones have already decided the names of the cosmonauts. The soldiers are about to begin the selection training so that higher-ups can be impressed and they all share a common belief that it is them who have the pride of the motherland.
Expected Plot of Episode 6 of Tsuki to Laika to Nosferatu
In the latest episode of the show, we saw Lev arriving at the HQ for his training. The cook enquires how the training is going on with Irina and Lev tells him that it is going good. Just few weeks are left for the launching and Lev has come back because Irina is working on a thing. Lev prepares his meal and meets with the guys who don't like Irina at all. Those guys asks him if he was relieved from him monster duty and then Lev tells them that Irina is an chamber.
Roza has faith in Irina that she will not mess anything and everything will go just fine. As Irina was getting stronger with each passing day, Lev made a promise that she would succeed. Irina is inside the training center and had weird visions which then turns out to be a dram. The soldiers have a meeting and receive commands from the higher ones.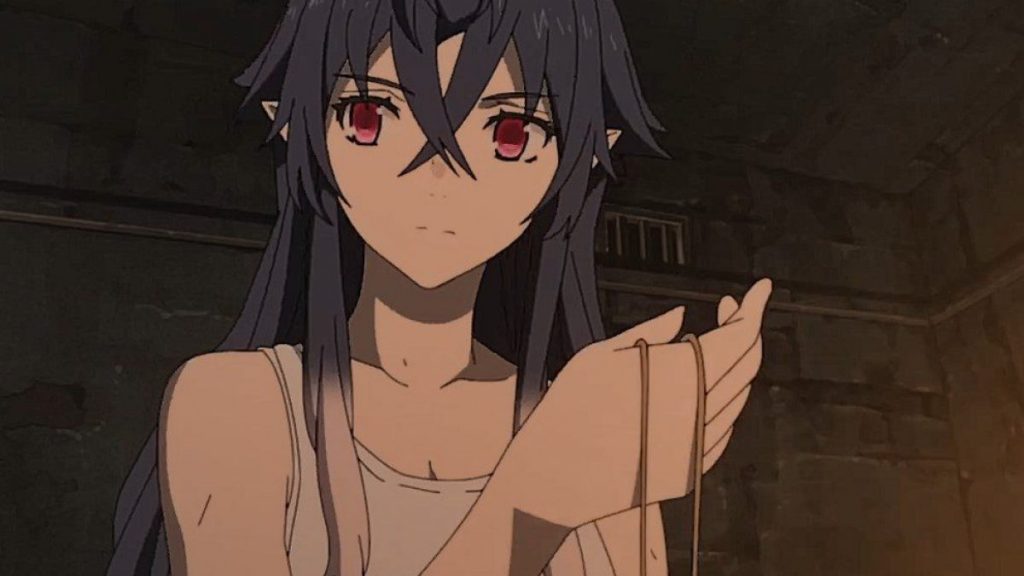 They also tell that an inspector will be coming from Sangrad. Comrade Gergiev also sent a letter in which how important this mission is their motherland is told. The Hermes Seven are the 7 planets that the UK has selected.
Where to Watch Tsuki to Laika to Nosferatu Online?
The viewers can enjoy the show online on Funimation and Crunchyroll. You can go to these platforms at 1:50 p.m. JST. The audiences living outside Japan can watch the anime on its official YouTube anime channel.