"K-Drama", the word which is not only the talk of the town globally. The reason is that has beautifully crafted stories of all genres under its umbrella. There are some roadblocks in life that we all need to experience at times. While we grow up, we need to give up on several things as well and make compromises and adjustments by going out of our way. Twenty-five Twenty-One is one such show that talks about all these issues.
What Is The Plot Of The Series?
Twenty-Five Twenty-One is a sweet love story of two school-goers named Na Hee-Do and Back Yi-Jin. The plot revolves around these two and their families, what happens at their school and their other classmates as well. At present when Na Hee-Do's daughter runs away to her grandmother's house she stops by a dairy which is owned by her mother. This is where the story begins Before the release of episode 14 of the series let us tell what we are anticipating.
What To Expect In Episode 14?
A monetary crisis had taken over South Korea. Na-Hee-Do who was at the school fencing team had to withdraw as the team dissolved due to lack of funds. The monetary crisis had hit Back Yi-Jin's family so hard that they went bankrupt.
Due to this, he had to give away his luxurious lifestyle and work part-time to make a living. Both of them later find a way to settle. While one of them gets a spot at the National Football Team, the other becomes a sports broadcaster.
In episode 13 viewers witness how Na-Hee-Do and her other patch up at the cemetery but this lasts only till the time they enter the car. They both have different interests regarding Na-Hee's future, but Na-Hee applies for fencing and college as well. Na-Hee and Ji-Woong are later seen giving the CSAT exam.
A lot of drama takes place at the field when the coach is seen beating his students and the police are called to take over the matter. A confession in a budding romantic relationship is also seen.
Seung Wan leaves the school and goes out with Yi Jin. The duo are congratulated with cake for the fresh start they are going to make by Yu Rim and Na-Hee. All the things around here seem to have been changing. Fans are finding it difficult to anticipate what would happen next and how are things going to take a turn in everyone's lives.
Where To Watch It?
Twenty-Five Twenty-One can be watched on Netflix with English subtitles. For Korean fans, it releases on TVN every Saturday and Sunday.
Stream It Or Skip It?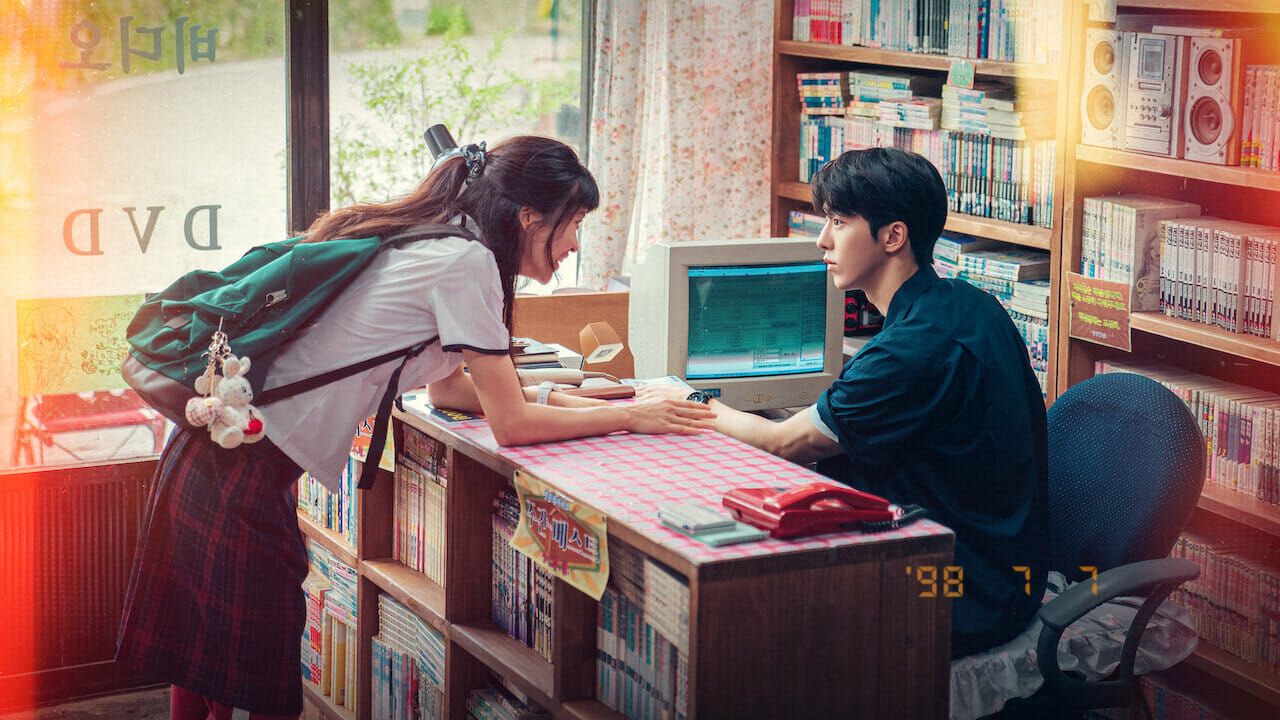 Twenty-Five Twenty-One is a show that makes its way into the romantic comedy genre. It seems like a delight to the eyes. We have a cast of super talented actors who pull of their roles effortlessly. The main reason that keeps the viewers hooked to the show is that it depicts the lives of the central characters in phases.
This keeps the fans curious to know about what they can expect to happen next. The love story is not different from the other shows in K-Drama but what catches attention is the way it has been portrayed with all the warmth and freshness. If one is a K-Drama fan, then should surely not miss out on this and even if one is not they should surely give it a try.