Mysteries? Really! What are we talking about here? No, Not Sherlock Holmes but the true Classic crime series of all time known as the Unsolved Mysteries. UFOs in Massachusetts and the unresolved death mystery are some of the key highlights of the show. Fans have been eagerly waiting for the release of its 3 volume but are there any speculations! So, here we have some stirring news for the fans regarding its release date.
News About the Release Date
As we already know, its first six episodes were released in July 2020, which created the eagerness among the audience for more such episodes. Due to this reason, season two was released in October 2020. Now the third season is making its comeback on Netflix in Summer 2022. That's right! It will be released in the upcoming year.
There is one post shared on Twitter proving this fact which Volume 3, Summer 2022. Besides this, even the executive producer Terry Dunn was showing excitement for its release.
What is the Plot of the Show?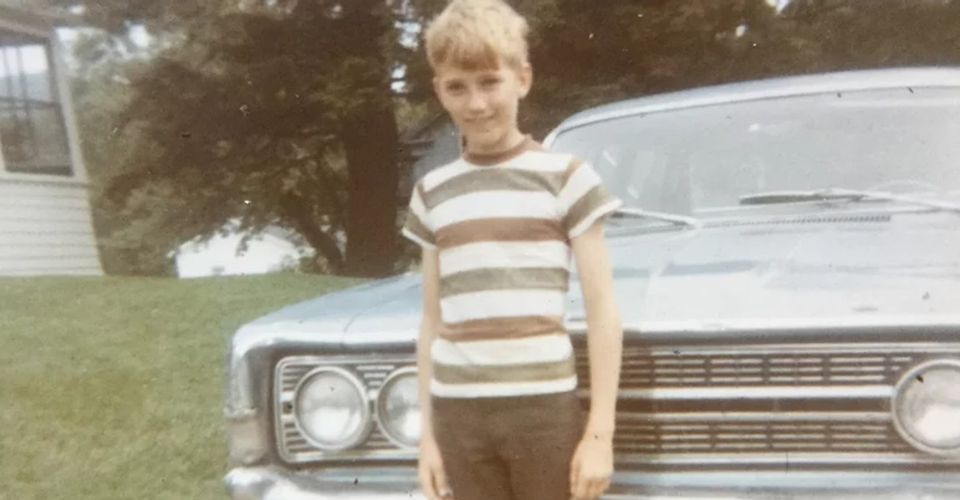 Unsolved Mysteries is a remake of the original series, which ran on-screen in the '90s. It has delivered more than 600+ episodes. The greatest strength which pulls the audience towards it is nothing but the humanness it has bestowed upon the people. There are crime cases that to be in multitudes that remain unresolved.
So the production took the initiative to release the series on-screen, which enabled the audience to solve the cases. Believe it or not but many people were falsely convicted but are living happily with their families now.
What Makes the Show So Exciting?
According to Terry Dunn, the executive producer, there are more than 5000 tips regarding the unsettled cases they have received so far. Its first volume being released on Netflix brought huge success, making it quite impossible to deny the production of the subsequent ones. One of the enthralling features of this show is its locations, which include Europe, Asia, and United States.
Besides watching it on Netflix, one can also watch it on other platforms like Hulu, Peacock, Amazon Prime, etc. The show before coming on Netflix was premiered on NBC than on CBS.
What Makes it Different!
There have been many shows on TV and other platforms that depict the hidden mysterious truths and crimes that get unwrapped as we move towards the end. But Unsolved Mysteries is quite different from all these as it shows all the real cases which were not been able to get resolved. The show provides a space for all the audience to use their potential and find the real culprit—this way, many new detectives are born.
So to sum it up, it is a show that is worth trying as who would mind using their brains. As we already know it now that when the 3 seasons is going to get released, it is important to keep up the excitement.