A show that got its release initially in 2020, with 2020 bringing in COVId with it. It was much more than it came with a show called Upload. A show that was liked by many and had a solid fan base. This show stars Robbie Amell and Andy Allo. It was a series that presented brilliantly carved drama and comedy in its true form.
The show made huge headlines, but the problem was the wait for season 2. The show finished in 2020, then the wait for season 2 started, but it still has not come to an end. The actual problem was that season 1 ended with a cliffhanger. Thus, fans wanted the next season to drop in soon a show that was released on Amazon prime video. The fans are curious to know what it is about and when will it come?
When Will the Show Arrive?
Even though the initial part came in the pandemic, the second season of many shows at that time was canceled due to the cost of the production, but thankfully it is not with the show Upload. The show has finished its shooting, but the problem is its release. The filming has been completed, so it is good news for the fans, but the problem is when will it be released? Even though filming has finished, the post-production work remains.
The show will take some more time as the post-production work includes technological elements of the show, which needs some time. As the characters are presented in the digital afterlife, which is all computerized, so it requires a lot of visual effects. The shoe has not yet revealed the date for the show but looking at the excitement of the fans; it may be worked upon soon.
So it may be expected that if the work goes on smoothly and fast, then it may arrive by 2021 last only, but it may also happen that it may come by 2022 starting because of the post-production work included. If the reports are to be believed, then it has already been a year since the filming finished. 
What Was it all About?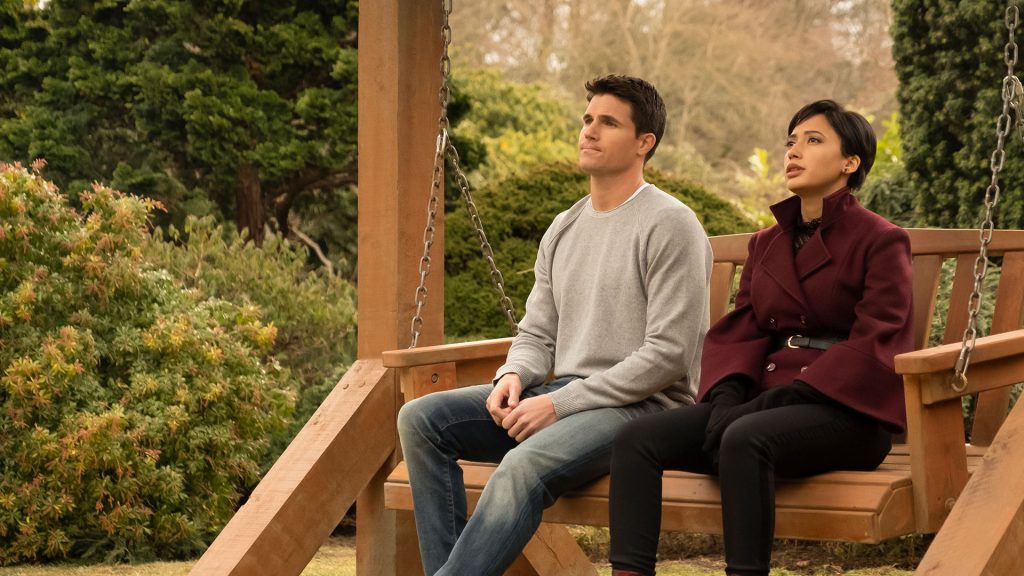 The show introduced the audience to a different world wherein this digital world the technology has advanced to such an extent that life may be eternal. It means not the medical advancement but the world where an individual can upload themselves into a digital world and live a life forever. The show works for Nathan Brown, a coder who decides to upload himself after an accident and live a life forever.
The story starts with him meeting Nora, where they eventually fall in love with each other, and then they fight with all the odds in the digital world to come together. A love triangle between these two and Ingrid is also shown, which makes the story even more exciting. So waiting for you next season is what must be done by the fans as it will be worthwhile.