According to Aniplex, the popular shonen anime series Demon Slayer: Kimetsu no Yaiba has been extended for a second season. The manga for the mentioned anime was well-received across the world, leading to a television version. As a result, demon Slayer was adapted into an anime series; the first season aired in 2019 and consisted of 26 episodes. During a violent conflict between humans and demons, a young boy sets out to save his sister.
Since there is still time left for it to come, we have listed five similar TV shows to watch.
1. Fullmetal Alchemist Brotherhood
Fullmetal Alchemist: Brotherhood is one of the most popular anime series of all time. Two brothers, Edward and Alphonse, are on a journey for the Philosopher's Stone, which will let them return to their original states of being. Unfortunately, while attempting to bring their mother back from the grave, Edward lost his limb and Alphonse his life in a disastrous ceremony. It took Edward sacrificing his arm to retrieve Alphonse's soul from a nearby set of armor.
2. Black Clover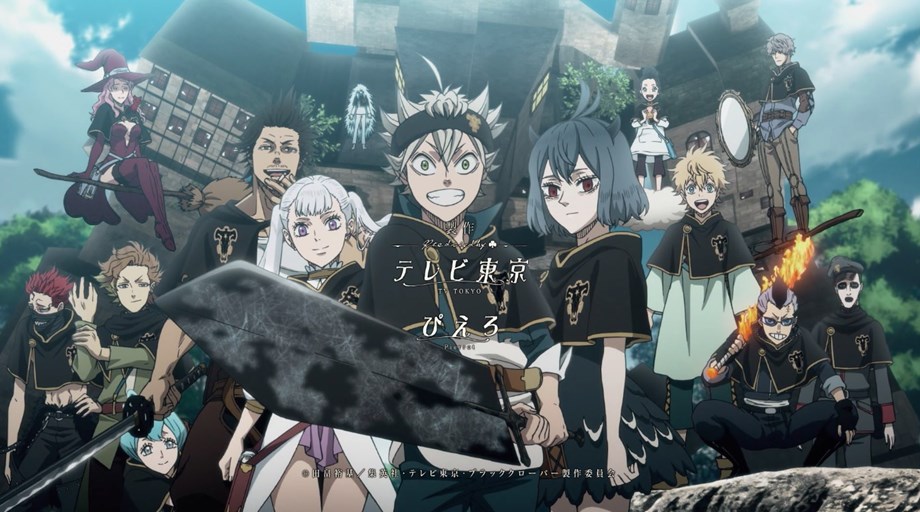 It depicts the story of Asta, a baby who was abandoned outside a church and is based on the popular manga of the same name. Asta has no aptitude for magic, even though everyone is born with the potential to wield it. Asta and his friend/rival Yuno go on a journey to join the Magic Knights to become the next Wizard King.
3. Bleach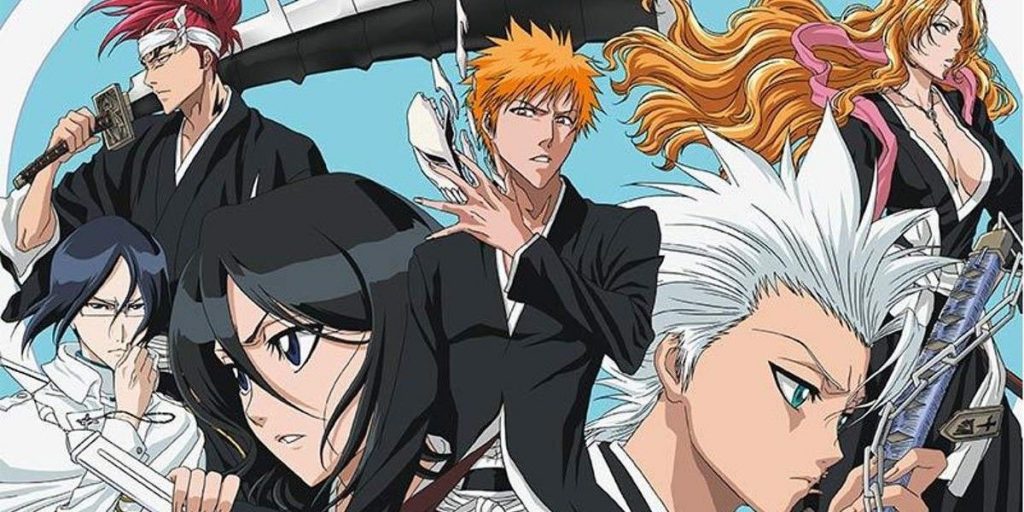 Among the most well-known anime is Bleach. Following the meeting of Rukia Kuchiki, Ichigo Kurosaki, a young boy, becomes a soul reaper after an unfortunate encounter with another soul reaper. In addition, a series recounts Ichigo's development as he gains new skills and abilities, overcoming horrifying adversaries. Both shows have characters who are continually training to become stronger to face supernatural threats, so it's a sure bet that fans of Demon Slayer would appreciate it.
4. Inuyasha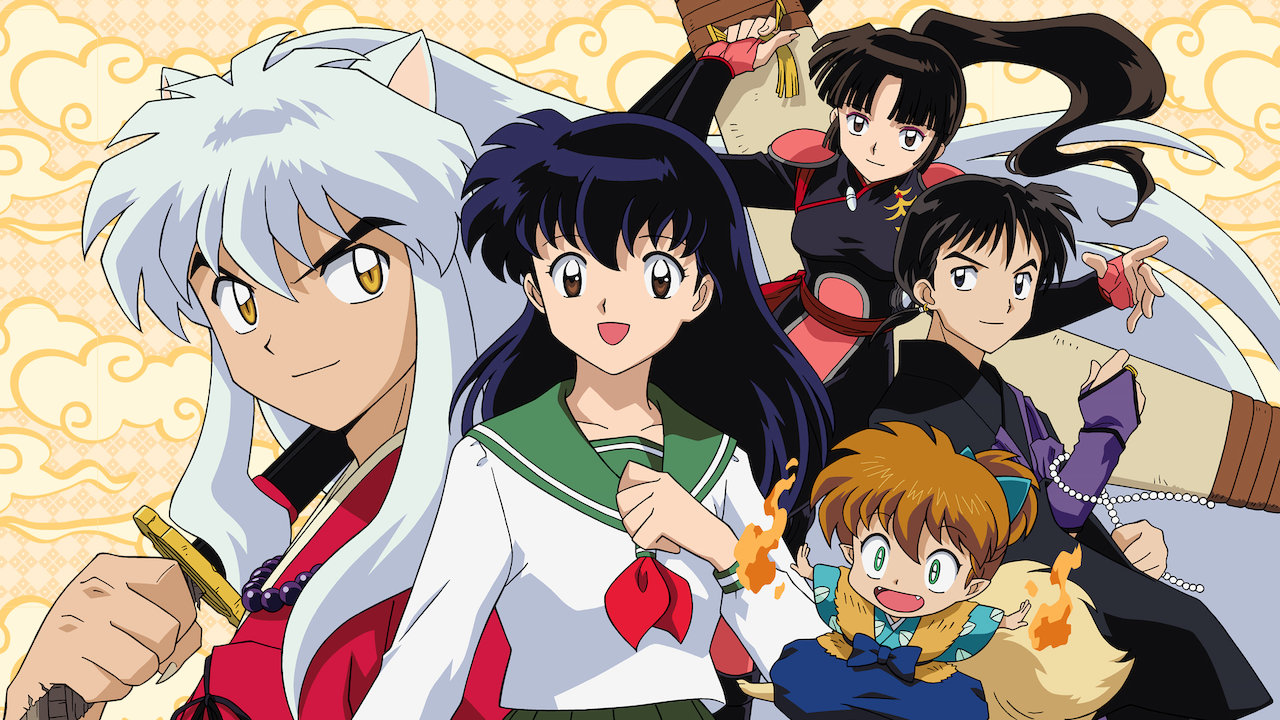 Inuyasha is another classic anime that has endured. During the Sengoku Period, a 15-year-old female from modern-day Tokyo falls into a well at her family's shrine and is transported back in time. As a result of her encounter with the half-dog demon Inuyasha. Aside from the presence of demons and high-octane action, Inuyasha has an immensely interesting tale with excellent characters that all anime viewers, not just Demon Slayer enthusiasts, should watch.
5. Princess Mononoke
Princess Mononoke is one of the best anime movies of all time, even though it isn't an anime series in the same vein as the others on our list. Princess Mononoke is a film directed by Hayao Miyazaki and released by Studio Ghibli that follows a young man named Ashitaka as he is lured into a struggle between humanity and the forest's old gods. While demons aren't slain in this film in the same way they are in Demon Slayer, there are still demons and plenty of action to keep one interested. In addition, princess Mononoke features a compelling story, great animation, and unique characters.