The sitcom Tv series New Girl is one of those shows that has topped many Tv series lovers' lists. But one character that was always in question was the coach. Even though he was received well by the viewers but then he was not a constant in the show which actually left many to think that why exactly he is not there in the show when he is an important character.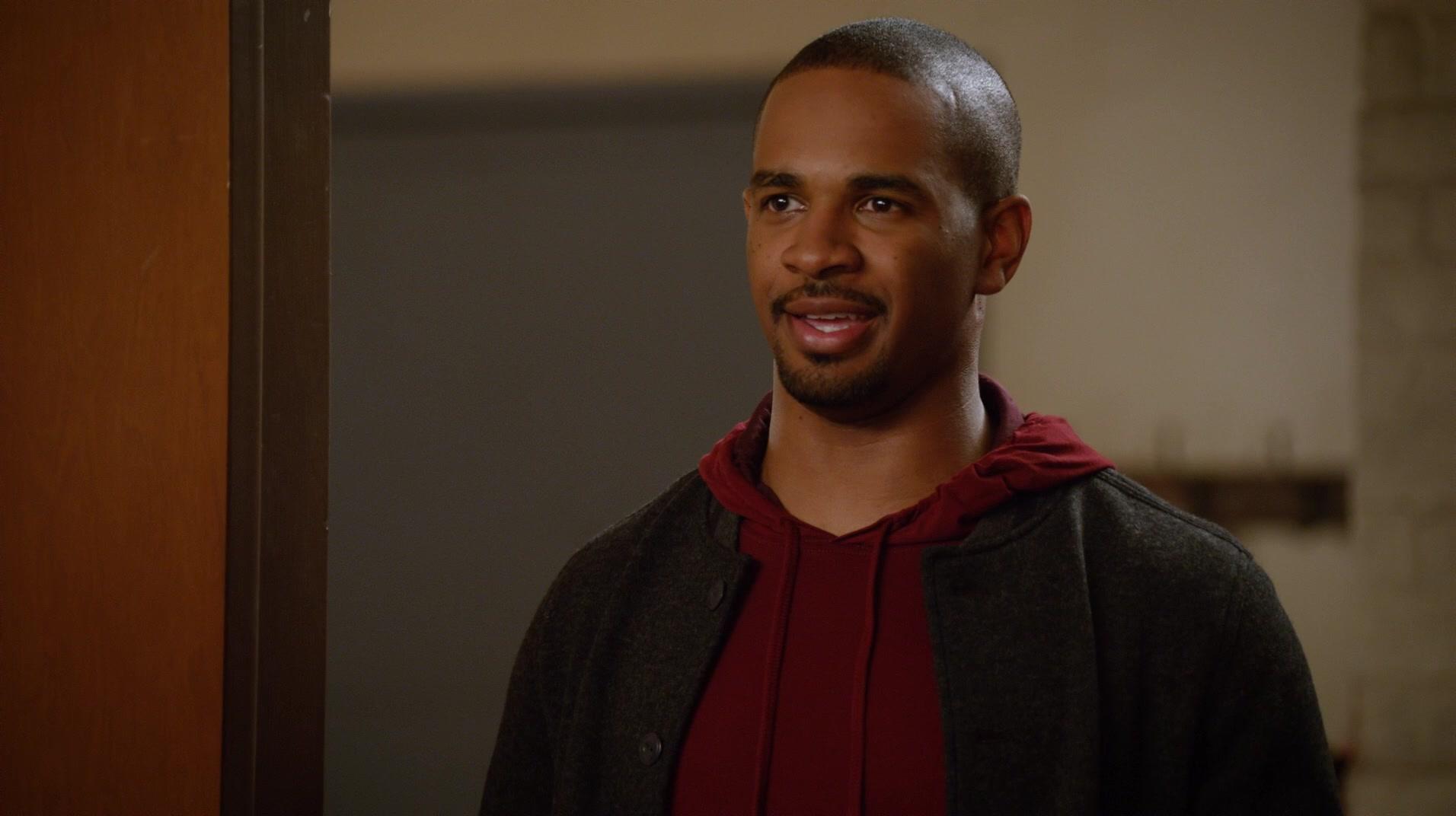 To answer that question today and to clear out all the doubts we have brought this article for you because you know we have answers to all your questions. So without any further ado scroll down and start reading.
What Happened to the Coach?
The coach in the series played by Damon Wayans Jr. left the show leaving all the fans shocked and sad because he was one of the hunks who gathered a lot of attention. He left the show because of the other commitments he had at the time of the show.
He took up the New Girl tv series thinking that his other work Happy Endings on ABC would not be renewed but to his surprise, it turned out to be famous and was signed up for renewal. This indeed left him with no choice but to leave the New Girl.
He was replaced by a new cast but then he appeared as the coach once again in season 3 as a full-time member which was well received by the viewers and since then he made appearances on the show.
The show had a lot of incoming and outgoing of the coach which was definitely difficult to keep up with as after season 4 he had some guest appearances only till the last season. He didn't have any prior commitments this time but then he just opted out of any renewals in the contract.
About New Girl
New Girl created by Elizabeth Meriwether and produced by 20th Television for Fox was aired in 2011. It is a sitcom that revolves around a bubbly eccentric teacher who is in her 20s and is trying to get over his breakup with her boyfriend who has cheated on her.
Then she moves to LA with three boys which ignites the real comedy and drama begin. The show reveals how all of these characters deal with issues of relationship and career and how they try to keep balance and the choices they make.
It also shows how they become friends and shows romance but everything is shown with a pinch of comedy to top off the sitcom. As the show's tagline says 'simply adorkable' the show is really like that.
The show has received several acclaims for the storyline and the delivery and was even named one of the best comedies. The show was also nominated for Golden Globe Awards and five Primetime Emmy Awards.
The Cast
The cast of this famous ensemble sitcom includes Hannah Simone, Zooey Deschanel, Max Greenfield, Jake Johnson, Lamorne Morris, Damon Wayans Jr., Elizabeth Meriwether, David Walton, and many more who have attracted a lot of eyes to the screen to watch this series because of their amazing performance in the series. 
Where to Watch?
The sitcom is available to be streamed on Fox and Disney+ Hot star. The show consists of 7 seasons and 146 episodes with a running time of 21-24 minutes.