What If…? Is an American animated series that is also an anthology based on the Marvel Comic Series of the same name. The series has been directed by A.C Bradley and is the fourth TV series of the Marvel Franchise. Produced by Marvel Studios, the series revolves around exploring different multiverse depicting what would happen if certain instances of Marvel films happened differently in alternate timelines.
What If…? Premiered on August 11, 2021, and will have a total of 9 episodes, out of which 5 episodes have been released already. The concluding episode is set to be released on October 6, 2021. The Marvel franchise has a huge fan base worldwide, and fans have always been excited or any new release of the Marvel franchise. What If…? Too has garnered a lot of fan attention even though it hasn't been released fully. With 5 episodes already on air, the anticipation for the 6th episode seems high amongst the fans.
Expected Release Date/Time
What If…? Airs on Disney+ Hotstar, and all the episodes are supposed to be released on a weekly basis. First, aired on August 11, 2021, What If…? It will soon be all set to release its 6th episode, which happens to be on September 15, 2021, at 12:01 am PT and 03:01 am ET on Disney+ Hotstar. There have been no announcements regarding to the change in release in release date or time, which happens to be a few days away. The series can be streamed only on Disney+ Hotstar and is not available on any other OTT platforms.
What can We Expect?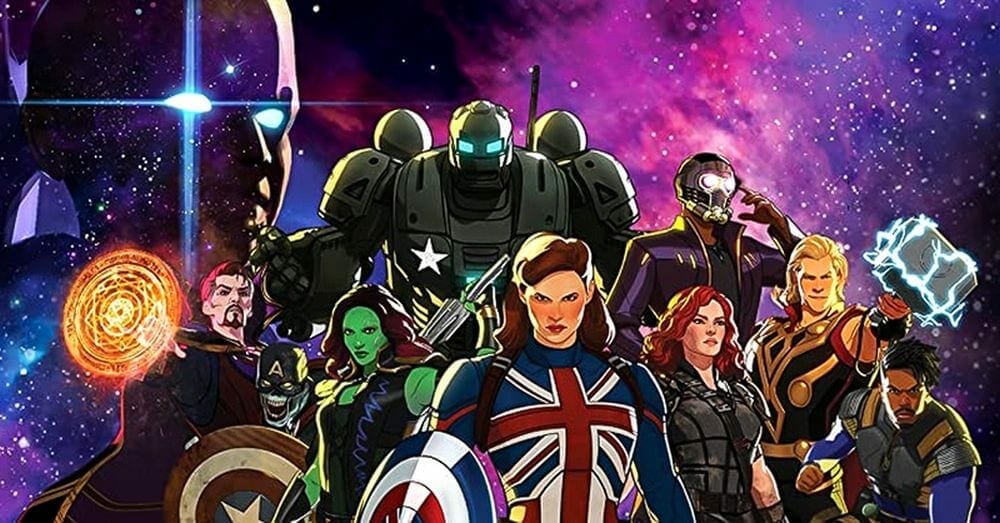 Four different versions of the MCU was shown in 4 different installments, with Episode 1 showing Peggy Carter taking up the role of Captain America as Captain Carter, Episode 2 showing T'Challa becoming the Star-Lord and worked his way to restore peace in the galaxy, Episode 3 showed how the world would be without Avengers, Episode 4 saw Dr. Strange taking up a negative character. In contrast, Episode 5 showed the Zombie selves of the Avengers.
Whether these episodes are linked or not to each other isn't clear yet. However, fans are now eagerly waiting for the release of Episode 6, and the official synopsis hasn't been released yet. If sources are to be believed, episode 6 might revolve around and alternate multiverse with Thor as its central character. There are high chances that Christ Hemsworth will return to his character of Thor.
However, it is not the Thunder God, but party Thor, who loves to party an Asgard. It will be interesting to see what Episode 6 has in store for the fans and what new versions are there of the superheroes that have already awed the fans. If these rumors are true, then the fans can expect a lot of fun-filled adventure in the galaxy by Thor and be exposed to an alternative timeline in the multiverse.