Who doesn't love little sports in their life? Specifically, football. To all the fans of Spencer Paysinger out there, the news is all yours. Netflix has announced to broadcast season 4 of All American on May 31, 2022. The creator has already renewed the show for the fifth season in March 2022.
Why Will The Show Stream On Netflix?
It is because of Netflix's deal with The CW. The deal said that the shows would come to Ott eight days after their release on TV. But the deal came to an end in 2019, and the shows included in the deal were not affected. All American was one of the shows included in the deal, which is good news to the fan because they will be receiving new seasons of the show until the storyline ends.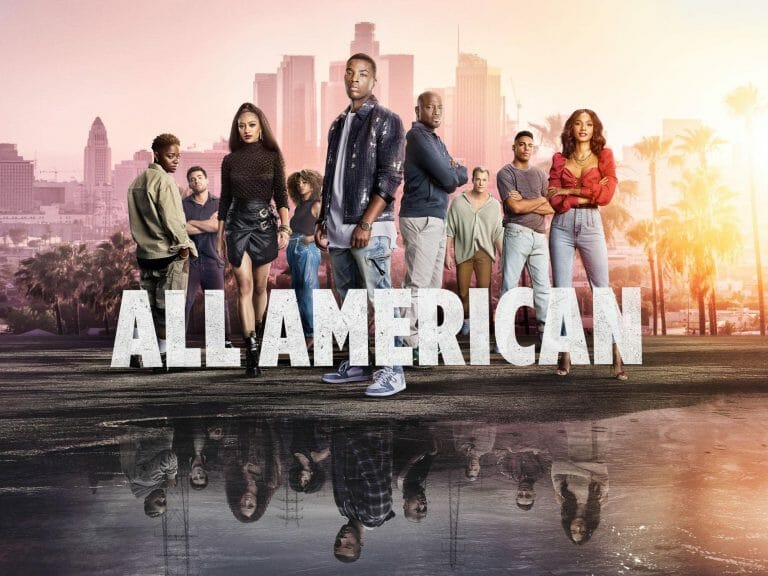 About The Show
All American is a drama television show first broadcasted on tv on the channel The CW now, taken on online streamer Netflix. The show is inspired by the life of American football player Spencer Paysinger. He grew up in Los Angeles. He went to Crenshaw High School and later transferred to Beverly High solely to play football. Since the beginning, Paysinger has been a brilliant football player, and he has proved the same over time.
The show portrays the major and minor life events of Spencer in detail. It shows all the struggles he went through to reach the height of success.
About The Main Lead
Daniel Ezra brilliantly plays the character of Spencer Paysinger. He is a British actor born on December 15, 1991. He became famous because of the show All American.
Other Cast And Characters
Bre-Z plays Tamia "Coop" Cooper. Layla Keating is played by Greta Oniogou . Samantha Logan plays Olivia Baker. The character of Jordan Baker is played by Michael Evan Behling. Asher Adams is played by Cody Christina. Grace James by Karimah Westbrook. Laura Fine-Baker by Monet Mazur. Billy Baker by Taye Diggs. Dillion James by Jalyn Hall. Patience Roberts by Chelsea Tavares and JJ Parker by Hunter Clowdus.