Princess Connect! Re:Dive is the Japanese animated drama series that was created by taking inspiration from a role-playing video game created by Cygames. The anime is filled with action and lots of adventure. Cygames Pictures have adapted the anime for making it into a television series. The show's first season was aired in 2020, whereas the second installment came out in January this year.
Yasuo Iwamoto directed the second season. Satomi Kurita, Yasuyuki Noda, Lie Jun Yang, and Mai Watanabe have provided the character designs for the new season. The story revolves around a young man named Yuuki who ends up in Astraea without remembering anything from his past.
Thus, then begins the man's journey to unfold the mysteries of his past and how many trustworthy allies he makes in the way come useful to him, ensuing an adventurous journey!
Is Season 2 of Princess Connect! Re:Dive on Funimation?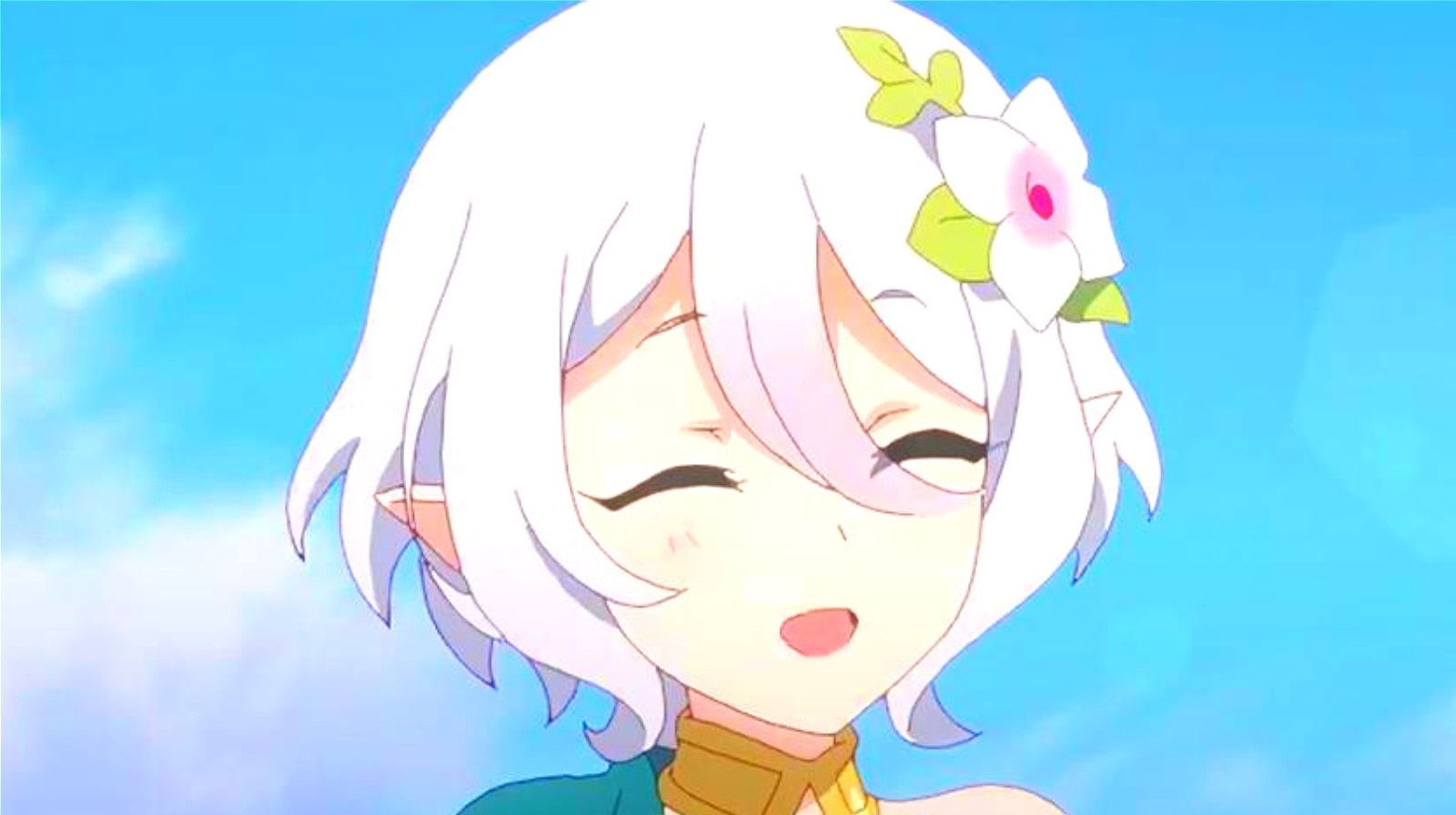 There is no doubt that Funimation houses many famous animes belonging to different genres on it so that its subscribers are thoroughly entertained. But if you are looking for Princess Connect! Re:Dive on the platform, you will be discouraged to learn that it is not part of the streamer's catalog as of now. Alternatively, one can watch other shows of similar genres like I Decided to Live a Quiet Life in the Countryside.
Is Season 2 of Princess Connect! Re:Dive on Crunchyroll?
Yes, Crunchyroll officially has the license to stream the anime Princess Connect! Re:Dive outside of Asia. So if you want to give this one a watch, then you will have to subscribe to the streamer. But if you are a first-time user, you can avail a two-week free trial to enjoy the series.
Is Season 2 of Princess Connect! Re:Dive on Amazon Prime Video?
Unfortunately, this adventure-filled anime is not available to stream on Amazon Prime Video as of now. It also is not available to either rent or purchase from the service provider. However, if you are an anime lover and want to watch a similar kind of genre, then you can give Dororo a watch on the platform.
Is Season 2 of Princess Connect! Re:Dive on Netflix?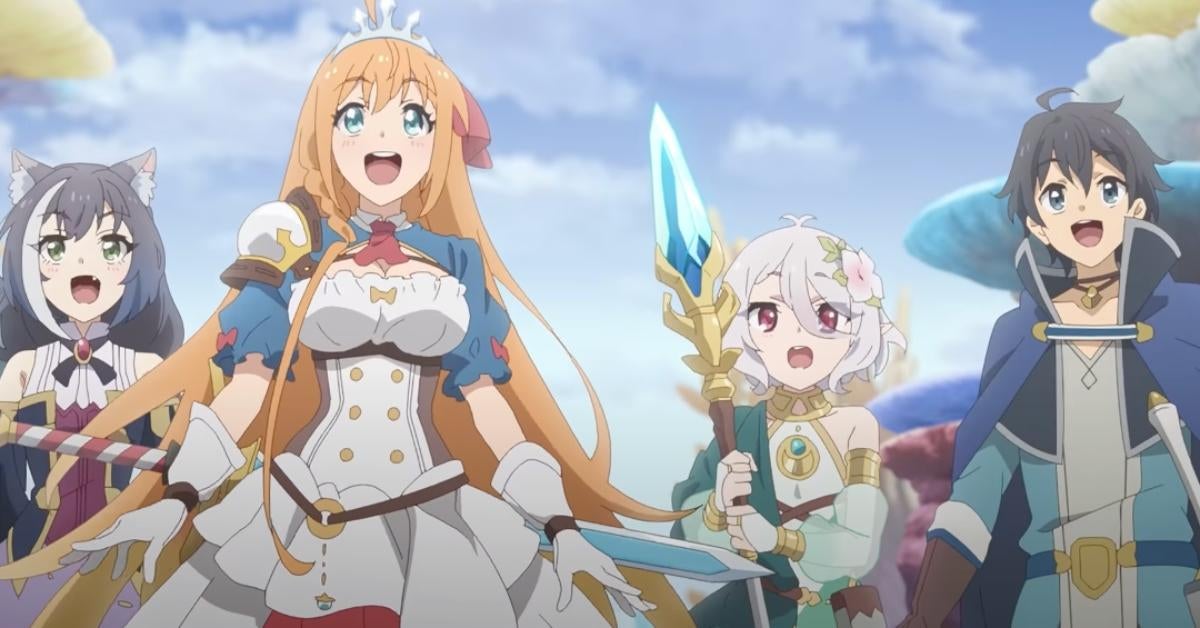 The streaming giant does not hold Princess Connect! Re:Dive as part of its anime list as of now. So those of you who were looking for the show on the platform will have to search it elsewhere. On the other hand, you can enjoy Dorohedoro, which is currently streaming on the platform.
Where to Watch Season 2 of Princess Connect! Re:Dive?
As mentioned above, if you happen to reside outside Asia, then Crunchyroll is the platform where you can watch this anime. For those who reside in Asia, you can watch the latest episodes of the series telecasted on Aniplus Asia. Other than this, VRV houses the foremost season of Princess Connect! Re:Dive on it, so if you haven't watched it, then you can do that right away on the platform.