We all love vacations. Vacation is a time to rejuvenate yourself, escape from the hardships of life, and enjoy some days in solace and tranquility. And if your rejuvenation days are spent at a Hawaiian beachside hotel, it is like a cherry on top of a cake. But what if your dreamy vacation turns into a nightmare? What will you do if you find that the guests and the staff are not what they seem? These mysteries are solved in Mike White's latest directorial comedy-drama television series – The White Lotus, starring Murray Bartlett, Connie Britton, Jennifer Coolidge, Alexandra Daddario, and Steve Zahn.
Season 2 Release Date
Season 1 of the miniseries will conclude on August 15, 2021, at 9 pm (ET) on HBO and HBO Max. Through a paid subscription, fans can watch the episode and the entire season on HBO and HBO Max application. The show is a massive success among the audience and has topped the HBO Max all series list. After this huge success, Mike White wishes to turn this series into an anthology with a new cast and at a new location.
For now, all we know is that HBO Max agreed to bring back Mike White to the director's chair for the second season of the satire comedy-drama, set in a different branch of White Lotus resort, with an entirely different cast. While the new storyline and cast is unknown, Mike White, in a recent interview, hinted that some of the characters of season 1 might make a comeback in season 2.
The mastermind behind the limited-episode series, Mike White, believes that there is a chance to explore this genre with new themes which can be done in a way the audience approves and connects with. The location of the new season is unknown; white, in a recent interview, confirmed that the Hawaiian chapter of The White Lotus is finished, and the makers will have to start from scratch for the upcoming season.
Synopsis
The White Lotus follows the journey of several hotel guests – Nicole and Mark, their socially awkward son, Quinn, their sardonic daughter, Olivia, and her college friend, Paula, Shane, his mother Kitty and his wife Rachel, and Tanya, a troubled woman who recently lost her mother – for vacation in a paradise. Initially, the guests had a gala time during their stay.
However, things started to turn ugly when unusual events began taking place at the resort, which involved the resort manager, Armond, and some of his "cheerful" employees. Each passing day emerged a new complexity in this picture-perfect and idyllic location.
Other Updates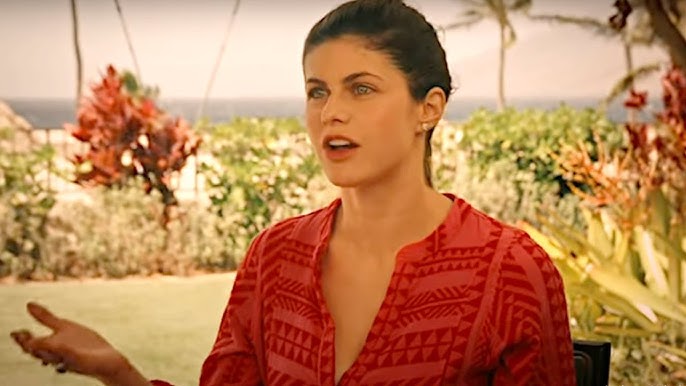 The White Lotus, directed by Mike White, is basking in the success with a rating of 7.6 on IMDb. The show's renewal is considered much deserving for White after his previous show, The Enlightened, was abruptly canceled after two seasons, even though it was commercially successful and critically acclaimed. But will Mike White be able to create the same magic like season 1? Will he be able to live upto the expectations of fans and the production house? Only time will tell.
Till then, watch out for the finale of The White Lotus, Season 1, dropping this Sunday on HBO and HBO Max at 9 pm (ET) sharp!