We all have secrets, secrets we wish to keep to ourselves till our graves. We think we know everything about the people we trust, yet we may not know them completely. Do we know our parents? Are the people we love really who we think they are, or do they live a different life from what is shown to us.
The recently released Netflix Original is an Israeli American thriller drama. The creators and writers of the series are Avi Issacharoff, Dawn Prestwich, Nicole Yorkin, and Lior Raz. Netflix released the series on 6th August 2021. The series left some unanswered questions in the last episode of the series. The series Hit and Run received an IMDb rating of 7.1.
Though the series is a hit thriller, fans found a significant issue with the lighting in the series. Fans found that at times the series literally felt like a dark blank screen, and at times they couldn't recognize the actors.
Why is Hit and Run the talk of the Town Just After Landing on Netflix?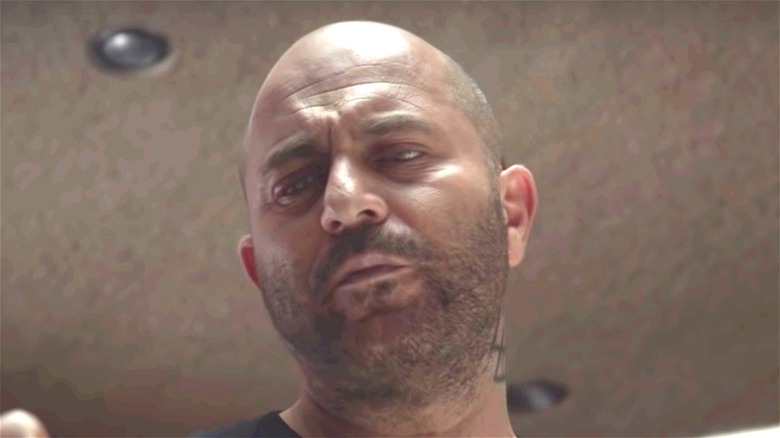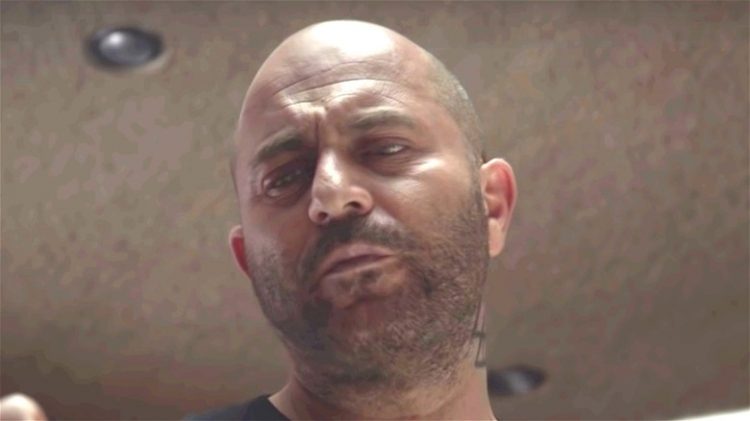 The series, Hit and Run is the perfect thriller drama to watch when one is stuck in a pandemic at their home. The series left various questions unanswered in their first season, hinting that there is a high possibility of a second season, even though the officials are yet to announce anything.
Hit and Run Plot
Lior Raz plays Segev, Danielle is played by Kaelen Ohm, Sanaa Lathan plays Naomi, and Lior Ashkenazi plays Assaf. The storyline of the series follows the life of Segev, and he is married to his second wife, Danielle. Danielle is a professional dancer and has married Segev – a tour guide. Segev has a daughter – Ella.
Segev's life starts going downhill when his wife is killed in an accident. Even though it was initially treated as hit-and-run, Segev believed there is more to see that the eyes can see. Since Segev's sister is a detective, he has the upper hand in receiving all the information on the hit-and-run case. He slowly starts putting the information together, only to realize his wife had many secrets and some secrets are better unanswered and unknown.
Expected Plot for Upcoming Season
Since season one of Hit and Run left viewers on a cliffhanger, it won't hurt to hope that there might be a season two. If the creators decide for a season two, some possible elements in the plot can show how Ella – Segev's daughter escapes and is being kidnapped. Other than that, we might get to see more about Danielle and her past, what got her into the CIA, more information about her diary.
Expected Cast and Release
Even though there is no definite answer to whether the series will renew for a second season or not, if it does renew, we might witness the same cast and characters since it will be released as a continuation of the first season.
On the last note, nothing is fixed about season two for the Hit and Run series, but we can always hope for a season 2. Also, if you haven't seen season one, you should watch it as soon as possible.