Bravo's Winter House will premiere its debut episode on October 20, and there are numerous details to catch up with before you begin to watch the show. Some of the most beloved cast members from "Southern Charm" and "Summer House" have joined the show, and things are already getting quite heavy and hot!
The cast's pal will join them for this exclusive getaway at Stowe, Vt. And as the temperature starts dropping, the drama will heat up and get more intense. Before you get started with the series, here are a few details to keep up with.
Who Are In The Cast Of Winter House?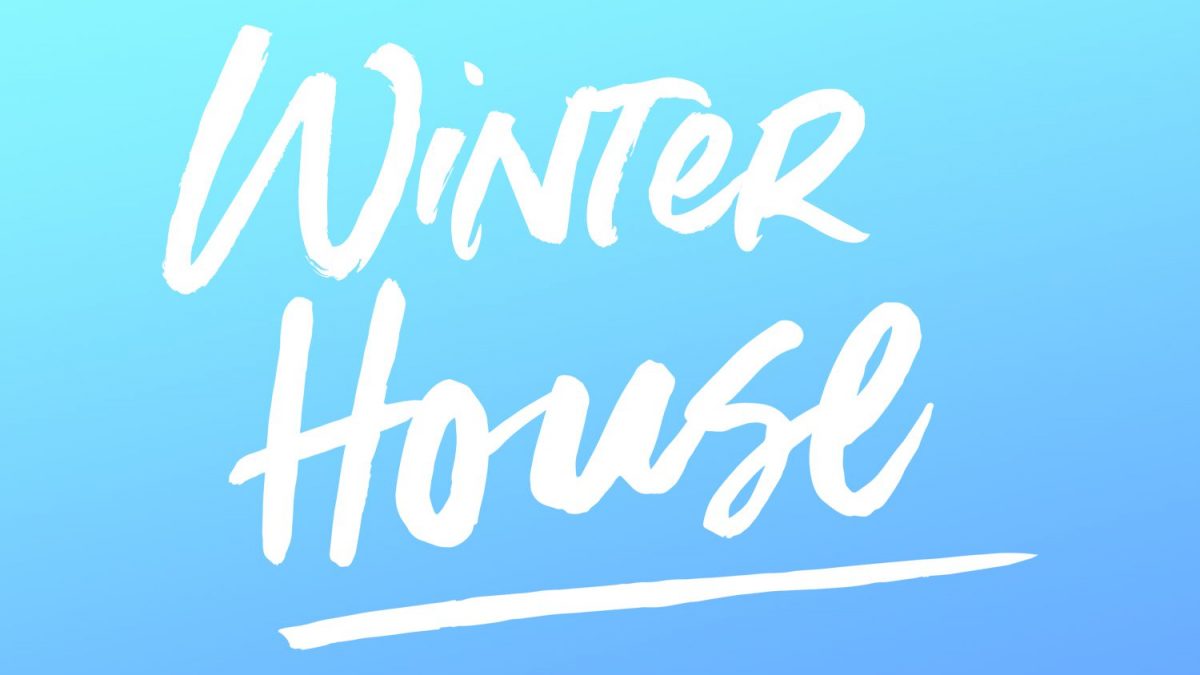 Twelve singles will be entering the Winter House to stir up the drama. The cast members include Amanda Batula, Kyle Cooke, Paige DeSorbo, Lindsay Hubbard, Ciara Miller, and Luke Gulbranson. It also includes Craig Conover, Andrea Denver, Julia McGuire, Austen Kroll, Jason Cameron, and Gabrielle Kniery. And, as per the latest news reveal, Craig Conover is now already acquainted with his snow angel in the chilly climes.
He has confirmed that he is dating Paige DeSorbo, his co-star. Craig revealed that both of them had 'an eye' for each other for a long. And, now the Winter House has helped them to evolve their friendship into romance.
Is The Trailer For The Winter House Available?
The sneak preview available for the show reveals that the cast members are wasting no time to initiate their interaction with each other. While they are freezing up in Vermont, they are making it more lively with a booze-filled beach party. A lot of dancing and frolicking, however, does not stop them from getting cold in the bathing suits, and hence they decide to take things to the hot tub.
Ciara Miller, who is ready to stir the situation in a different direction, asks Paige DeSorbo if the same feeling has started to kick in her when one wants to make out after getting drunk. Paige acquiesces, quickly adding that she is definitely in those feels. The preview shows Paige cozying up with Andrea, and we see Ciara joining Austen Kroll in the giant hot tub. The cast members begin to take shots and leave the tub later, except for these four.
When And Where To Watch Winter House Episode 1?
The first episode of Winter House will premiere on Wednesday, October 20, 2021. It will be available for streaming at 9 pm Eastern Time (ET) and 8 pm Central Time (CT). The episodes will be available for streaming on the TV network Bravo. It will also release on the website and app service of the network.
The episodes on Winter House will also release on various streaming platforms like Hulu+Live TV and YouTube TV, which can be accessed via a free trial. There is a 7-day free trial available for Hulu Live TV, and one then subscribes it for $64.99 per month after that. You can also watch the next day after release on Peacock TV.
What Is The Show Winter House About?
The mashup series by Bravo, Winter House, brings some of the cast of Southern Charm and Summer House, along with their pals, to have fun in the chilly Vermont region. With the rowdy crew, the series will be kicking off an extravagant experience, featuring hookups in a hot tub within the snowy climes.
Will the cast find love in Vermont? It will be revealed only in the upcoming episodes of the series. It is going to have six episodes in total, as the cast members enjoy their two weeks vacation.
You can catch up with the first episode of Winter House on Bravo.