Winter House is a Bravo TV's reality show that showcases some famous faces from other reality shows, summer House and Southern Charm, along with their friends but in a winter setup. The group was seen on a two-week vacation to the scenic location of Stowe in Vermont. A lot of drama, romance, fights, and laughs were seen in this winter getaway that thoroughly entertained the fans.
The season premiered on October 20 this year and concluded just recently by receiving a good response from the audience. So here we are with everything we know about the second season of this reality show.
Is Winter House Season 2 on the Cards?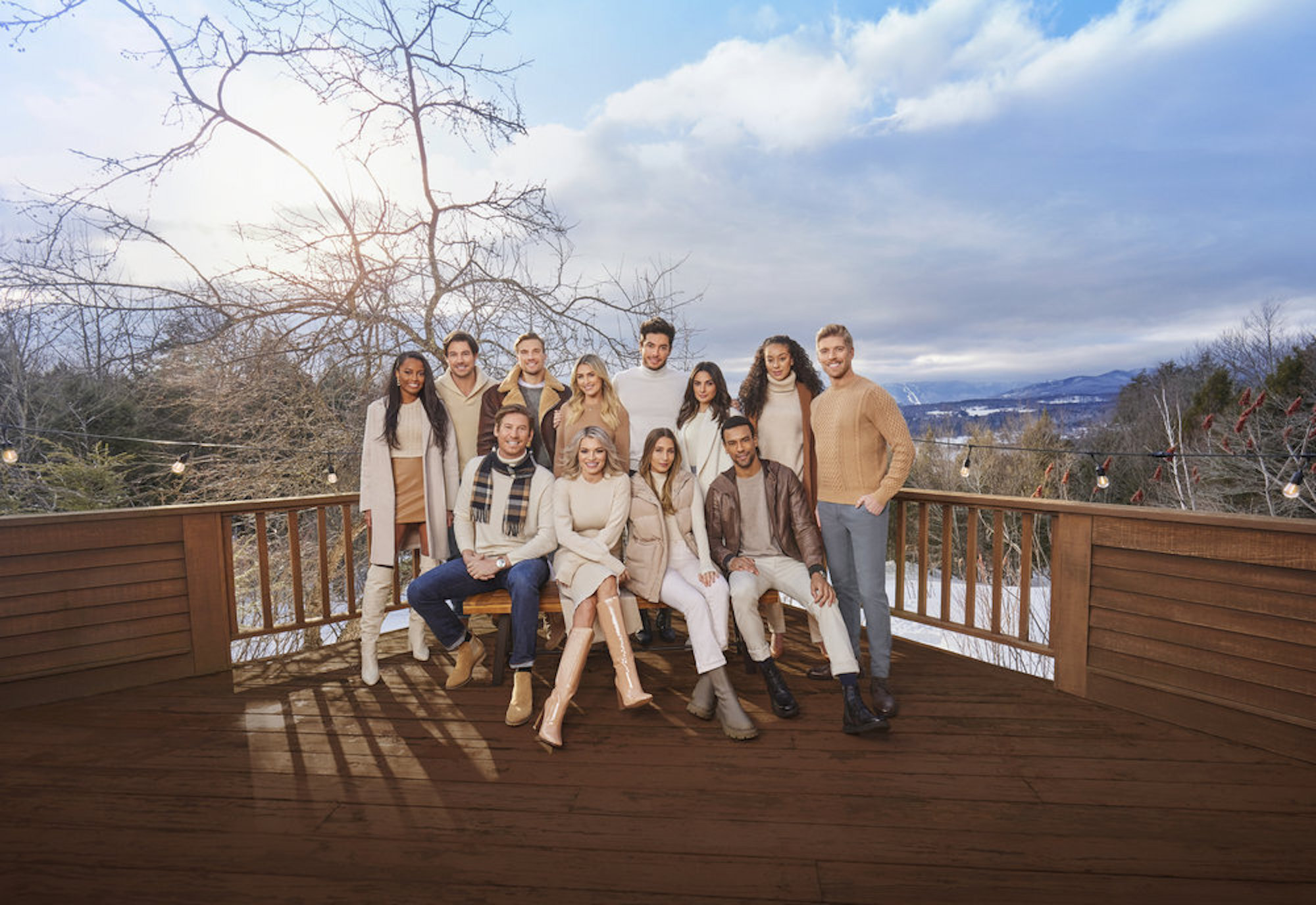 With the great entertainment elements that were offered to its viewers, it becomes evident that fans want the second edition of this popular reality show. Season 1 concluded just recently, on November 24, 2021, and fans have begun searching for the next season to be out soon. So here's the deal- as of now, there hasn't been any update in regard to the second installment coming our way, so we will have to wait till the news is out.
But what is certain is the fact that no reunion theme will be picked up by it as Summer House season 6 and Southern Charm season 8 have it on cards. But this refreshing spinoff of Summer House has been very well taken by the viewers, and it becomes highly likely that Bravo TV will renew the show for a subsequent season.
When will Winter House Season 2 Release?
So if everything goes well with the show, we can certainly expect the second installment sometime in 2022. The Summer House and Southern Charm's latest seasons are scheduled for telecasting early or mid-2022. And since season 1 of Winter House production got wrapped up in a month or so, it can be safe to assume that the show might land on our screens by late 2022.
Well, certainly, this isn't the confirmed time for its airing, so till any official information is shared, we can stick to this hope!
What can be expected in Winter House Season 2?
If the show receives a nod for further seasons, then it will follow the same pattern it did in the previous one. A group of friends will be taken to another beautiful location during winters, as season 1 had Stowe, Vermont, and it can also make a return to the same region. Let's see what happens in this regard!
But what we know for sure is that the same kind of energy will be seen this time too- flirting, arguing, laughing, crying, and all sorts of emotions will be portrayed by the cast as they would enjoy the snow explore some interesting winter activities. So let's hope we get to entertain ourselves with this reality show once again.
Who can All be Seen in Winter House Season 2?
The first season of Winter House saw names like Julia McGuire, Amanda Batula, Lindsay Hubbard, Gabrielle Kniery, Paige DeSorbo, Austen Kroll, Ciara Miller, Jason Cameron, Kyle Cooke, Luke Gulbranson, Craig Conover, and Andrea Denver.
As some of these faces are also seen in Summer House and Southern Charm, it will be safe to assume that some of them might make a re-entry in the second installment of Winter House too. Newcomers will also be certain to be seen. But before sticking to the news, we will wait for the officials to clear the air!