R.Z.A. and the crew have become the talk of the town already after their smash hit performance in the last episode at the club, but their life seems to be juggling between dreams and struggles but the finale of this season could bring in some good career opportunities for the crew as a whole.
Wu-Tang Season 2 Episode 9 Rewind!
Wu-Tang episode ninth is as titled 'C.R.E.A.M.' where we got see the light of hope for R.Z.A. and the crew members. After their hit smash in the club, the record label decides to get on with the production of their singles, but R.Z.A. disagrees as they want a single instead. And after the crew's hit smash, there are many production labels that want to take them under their wing.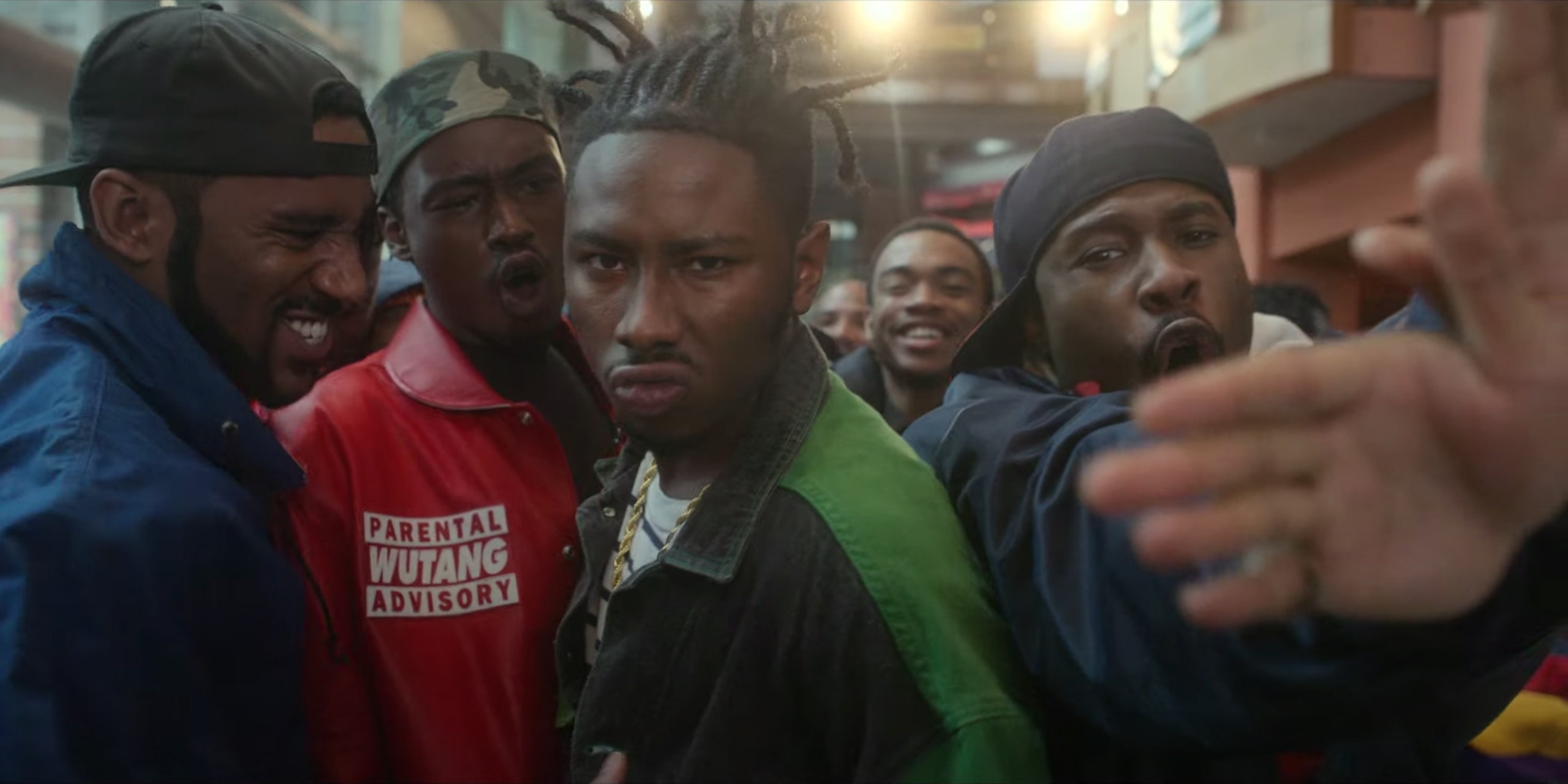 On the other side, we get to see R.Z.A., Divine, and Power fantasizing about the future they would have after they achieve their dreams, but as this all is going on, Rebel interrupts by stating the fact that they do not have enough monetary resources to finance them otherwise.
And as they are discussing all this stuff, they get to know about one of the friends who is currently working at the radio station. He is the one who played the famous music of 'Protect Ya Neck.' This becomes a bonus point for R.Z.A. and its team as they get unrestricted creativity freedom. And at the end, we get to see both the companies trying to bring R.Z.A. on their individual sides.
Upcoming Episode Plot Speculations!
The finale of this episode will be quite interesting as we will get to see the final company under whose label R.Z.A. and the crew will finally be working. But as we know that the condition of their working still prevails which states that each one should get the chance of releasing their solos with the other companies as well.
They will eventually get hired by Loud/R.C.A., who would agree upon producing their very first studio album named 'Enter the Wu-Tang' (36 Chambers).' According to the show, this hit album will become one of the best hit Hip-hop albums of all time, and this will give the team a major break while helping them sign various other contracts.
Streaming Details of Wu-Tang Season 2 Episode 9!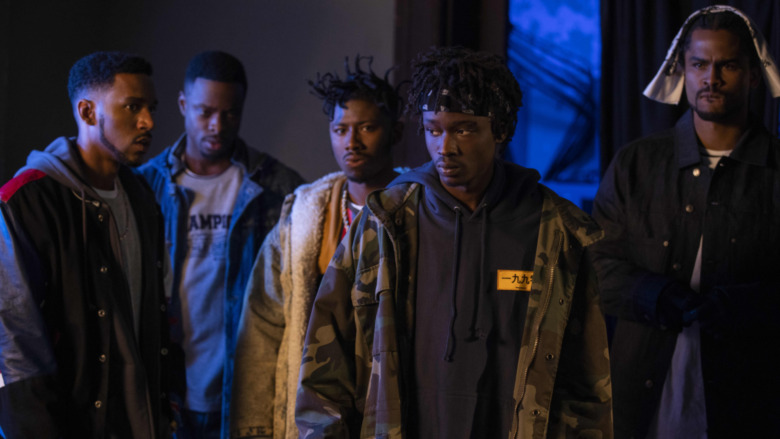 If you are interested in watching 'Wu-Tang: An American Saga' season 2 episode 10, then you should directly head-on towards getting the subscription of Hulu, and if you are already one of the members, then you won't have to worry that much. Besides this, you can also check for Apple T.V., where the new episodes might be available to watch.
Where Can We Watch The Latest Episode?
'Wu-Tang: An American Saga' season 2 finale is up around the corner, and we cannot still get over it. This season has been quite engaging, and we hope that the last episode will surely be worth watching, which will be released on Hulu itself on October 27, 2021. 
The episode's last scene will surely raise the question of its upcoming track or whether there will be season 3 or not, but as of now, we do not have any details, but if the viewership keeps rising as it has been, then we may get a chance to see the upcoming track.