Y: The Last Man is a series based on the science fiction genre, which shows a world post an apocalypse. The series is based on a book written by Brian K Vaughan with the same name, and Eliza Clark develops the television series. The series first aired on September 13, 2021, and is streaming on FX on Hulu.
Recapitulating Episode 5
In episode 5, which aired on September 27, 2021, we saw the opening in a massacred Boston, where Yorick and Agent 355 arrived to meet Dr. Mann. Agent 355, with a lot of difficulties, managed to enter Harvard and discovered the reason behind it is heavily protected. On the other hand, Yorick discovers a protestors' hideout where many of them enter after being attacked with tear gas. Yorick helps these protestors, and he meets with a woman named Steph, who tells Yorick to meet with her brother.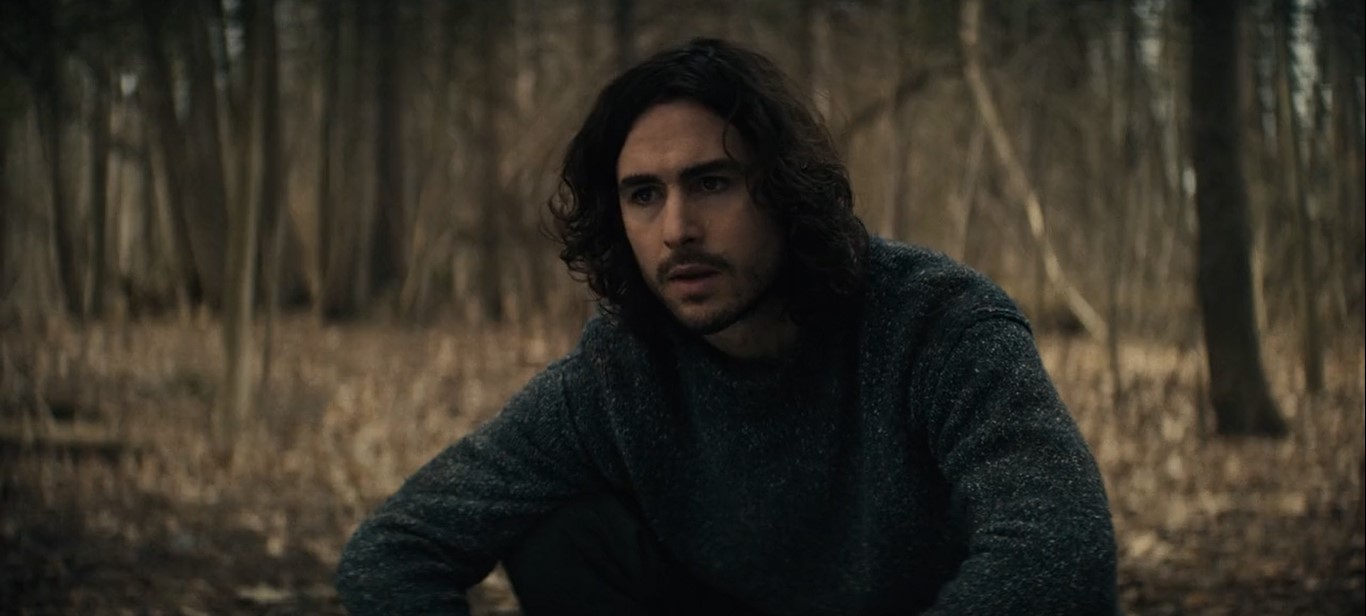 After facing failure in Harvard, Yorick and Agent 355 travel to Dr. Mann's apartment, and from there, they discover leads to the Union Club, where they finally meet with the man they have been looking for. Kimberly feels suspicious and informs President Brown about some hidden facts regarding the helicopter crash, which she came to terms with while communicating with Christine. She also notices that Christine might have experienced a miscarriage.
Amidst all this, Agent 355 leaves Yorick with Dr. Mann, and she leaves for Massachusetts, where she meets with Agent 525, and both share similar experiences; together, they are looking for Fran. We see President Brown is ready to meet Regina; before that could happen, Kimberly requested Regina join hands with her. After that, Kimberly left, and Brown and Regina initiated their conversation. At the end of the episode, we see Yorick and Dr. Mann are traveling to San Francisco along with Agent 355, who has stated that the President has ordered this.
Expected Plot of Episode 6
The anticipated episode 6 is all set to be aired on October 4, 2021. In this episode, we see Dr. Mann facing issues with his travel to San Francisco.  There is a hit of Agent 355 having a personal plan, and we will also come to terms with the person Dr. Mann is looking for. Regina expressed that she is looking out of the Presidential role and now has to compete with cabinet Secretary Jennifer.
Cast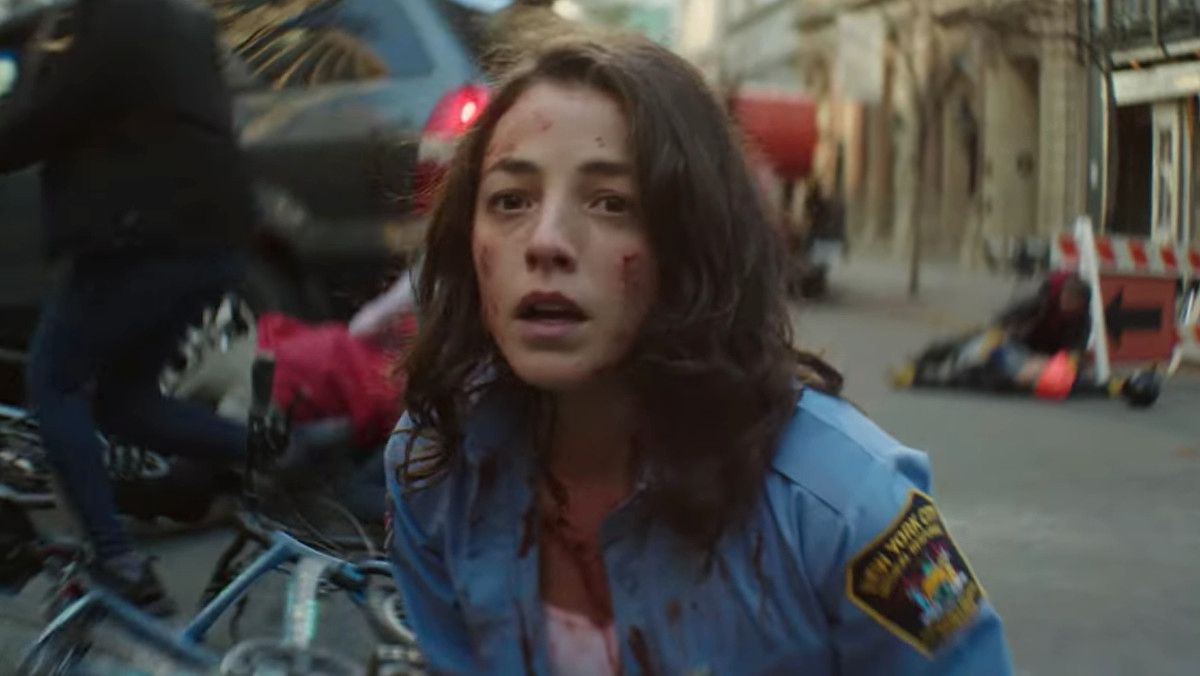 Actor Ben Schnetzer was cast as Yorick Brown. In the role of Jennifer Brown, Yorick's mother, we will see actor Diane Lane. Actor Amber Tamblyn is cast as Kimberly Campbell Cunningham. In the role of Dr. Allison Mannwe will see actor Diana Bang. In other minor roles, we will see, Actor Laura de Carteret cast as Lisa Murray. In the role, if President Brown's assistant, Christine Flores, we will see actor Jess Salgueiro.
Conclusion
The series, which has all suspense, thrill, and action, has won over the audience and has a 72% Tomatometer rating on Rotten Tomatoes.