It is an American tv series which is soon going to be released. Eliza Clark makes it, and it is based on a book series with the same name, which Pia Guerra and Brian K. Vaughan wrote.
The Plot
The movie Y: The Last Man happens in an apocalyptic world where a cataclysmic event kills every mammal with who has a Y-chromosome except one man and his pet monkey named Ampersand. After that, Yorik, the main lead or the protagonist, travels to a new world as he survives the struggle with its losses, and then he tries to restore the world again, which is led by his mother, who is the new president of the U.S. named Jennifer Brown.
The Focus on Transgender Community too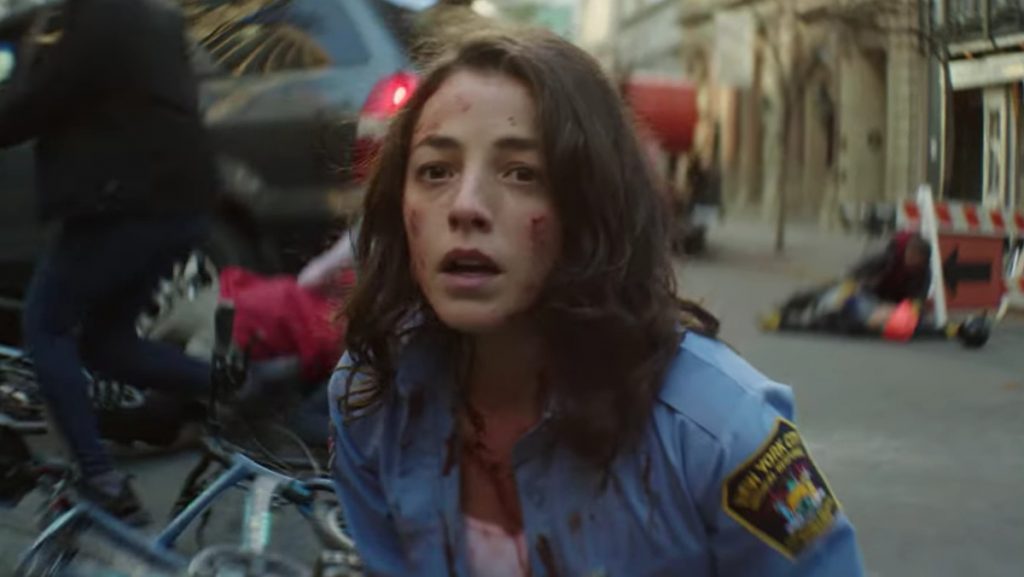 Originally in the novel, every animal with Y-chromosomes dies simultaneously, which includes most mammals like birds, reptiles, fish, amphibians, etc. Still, insertables remain unaffected because they use different chromosomes mostly. Transgender people were not focused in the comic book as it was only mentioned that trans-men survived as they have Y-chromosomes, but in the series, they got more focused.
The makers of the tv series said that protagonist Yorick's maleness is not what keeps him alive; it is his Y chromosome that did it. Gender is a different thing, and chromosomes are not the same as gender. It includes women and non-binary people, along with intersex people. They also said that we are going to make a show that will focus on the transgender community too.
The Star Cast of the Series
Diane Lane played the role of Jennifer Brown, who is Yorrick's mother and a U.S. President.
Ashley Romans played the role of Agent 355, who is Yorrick's bodyguard.
Ben Schnetzer played the role of Yorick Brown, an escape artist and known as the last biologically male human left alive.
Olivia Thirlby played the role of Hero Brown, Yorrick's sister, and is a paramedic.
Juliana Canfield played the role of Beth DeVille.
Elliot Fletcher played the role of Sam Jordan, who is a trans man
Marin Ireland played Nora Brady
Amber Tamblyn played the role of Kimberly Cunningham
Release Date
The makers had announced it officially that the series was going to release on September 13, 2021. It is going to be released on FX on Hulu. In the U.K., it is going to be released on Hotstar+ on September 22, 2021.
It is going to be a wonderful series to watch as it has a unique plot or storyline. The transgender had been given an important place in the concept. It is going to be a great one to watch as it has something new for the audience. So yes, it is definitely gonna be a must-watch series.