The horror drama series 'Yellowjackets' is in the news for its upcoming episode. Created by Ashley Lyle and Bart Nickerson, Yellowjackets is a series with many genres and is good for anyone into Binge watching series.
The show 'Yellowjackets' revolves around a group of survivors of a plane crash, who happen to be women soccer players. After the crash, they had been living in severe snowy conditions for 19 months. The show now brings the audience 25 years ahead in the future, with the survivors still being haunted by the memories of their tragic experiences. Now set for another episode, 'Yellowjackets' continues its mouth gaping plots and shocking twists.
Yellowjackets Episode 2 Release Date and Time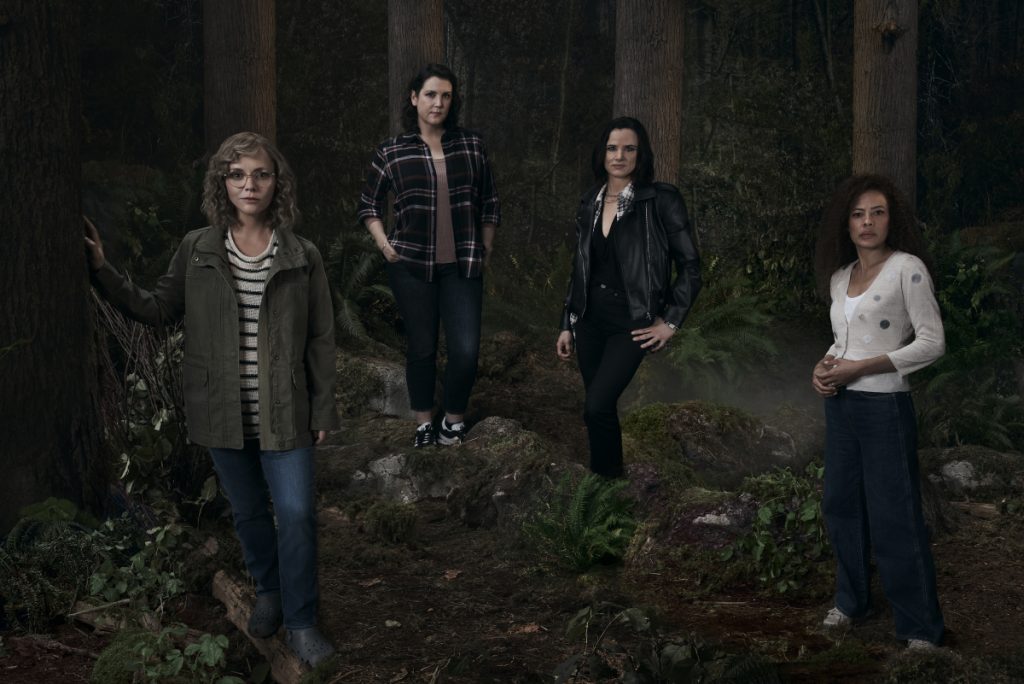 Yellowjackets being one of the most popular TV horror-drama series was premiered on November 14, 2021. Currently in top trending series right now, with episode after episode, Yellowjackets continues to bring gripping plots to the story.
Undoubtedly, the show successfully managed to gain huge popularity in such a short time after its premiere. After the streaming of the previous episode, fans desperately await Yellowjackets' second episode's release date. Yellowjackets Episode 2 will be out on November 21, 2021, and will be streamed at 10 pm ET.
Where Can You Watch Yellowjackets Episode 2 Online?
OTT platforms are becoming one of the main sources of watching TV series and are now beginning to become the platforms for releases of top films and shows. Various OTT platforms have also brought a rise in the number of TV series views and yellowjackets.
The second episode of the series is available on numerous platforms such as Sling TV, Hulu+Live TV, Fubo TV,  DirecTV, Spectrum, and YouTube TV. Canadian viewers can find the episodes of the show on Crave. You can also watch 'Yellowjacket' episode 2 on Showtime at 10 pm ET. Viewers with a Showtime subscription can get the second episode on Showtime's official website or the Showtime app.
Yellowjackets Episode 2 Title and Spoilers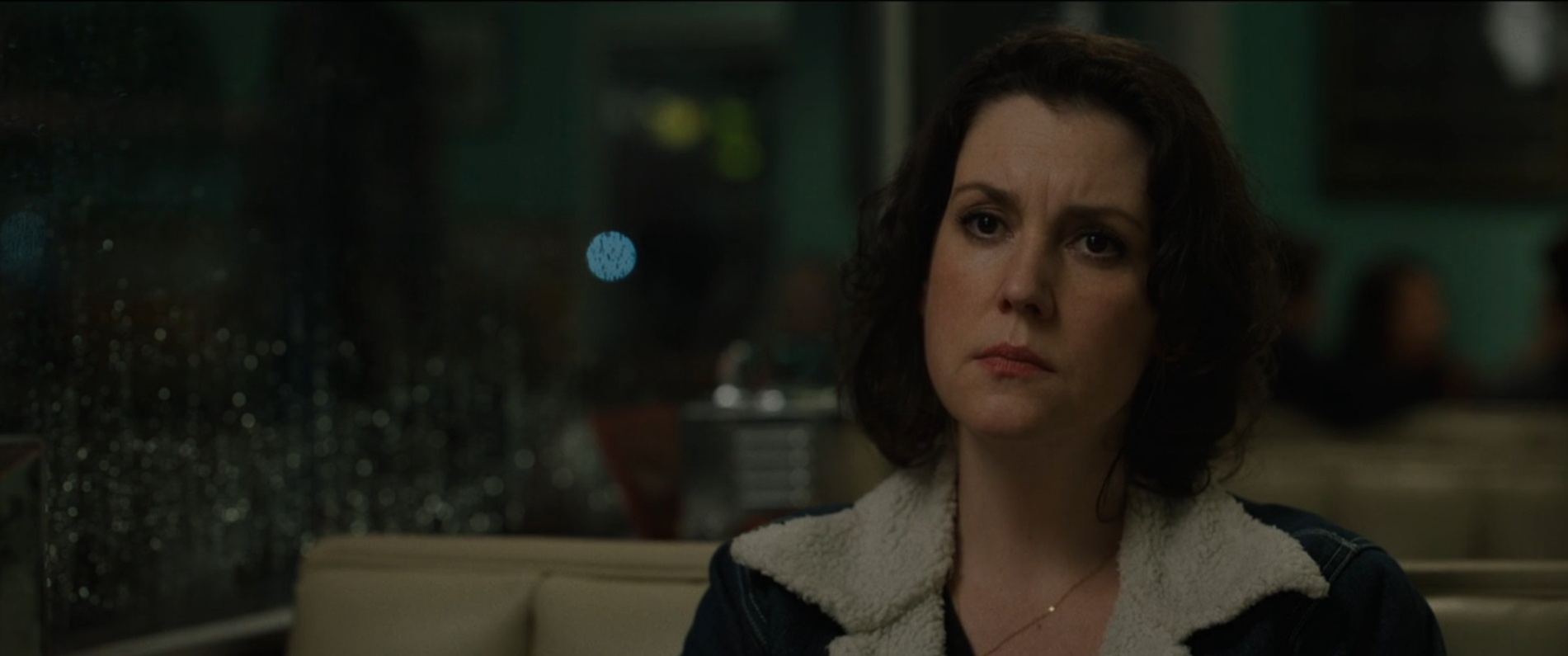 Titled as F Sharp, the second episode takes us back to 1996. In an "after the crash" scenario, the young female players and the school staff find themselves alienated in the wild. They are void of any possible means to contact the outside world. Some of them got severe injuries.
The assistant coach Ben Scott, also sustained heavy injuries during the crash. Living in harsh conditions and difficult circumstances, the survivors begin to adapt to the limited facilities available and end up making terrible decisions in order to stay alive.
Yellowjackets Episode 1 Recap
The first episode, titled 'Pilot,' begins with the murder of a girl. During the episode, the murder victim is butchered, roasted, and eaten. Set in the backdrop of 1996, Yellowjackets is basically a young girls' soccer team that is preparing for the nationals. Character Jackie is the captain of the team and is also Shauna's best friend. Shauna denies writing a book and contacts Taissa. The episode ends, showing the plane crash of 1996.