Yellowstone, the famous western drama, is currently running with its fourth season and has already aired more than half of its episodes thus far. The show was created by Taylor Sheridan and John Linson. Along with the duo, David C. Glasser, Art Linson and Kevin Costner are executively producing the show while Michael Polaire and John Vohlers have produced it.
The first season of this show was telecasted back in 2018, and since then, this family drama comprising of Dutton's and their feuds in and out of the family has kept the fans fully entertained. Let's see what the upcoming episode 7 has in store for us.
Yellowstone Season 4 Episode 7: December 12 Release And What All To Know Before Watching Episode 7?
Episode 7 of Yellowstone season 4 is all set to release on Sunday, December 12, 2021, on Paramount Network. New episodes of the show land on the network on a weekly basis every Sunday and run for a duration of about 40 to 45 minutes. The total number of episodes in this season is ten.
Where To Watch Yellowstone Season 4 Episode 7?
For the ones who are the cable owners, the procedure to watch episode 7 of season 4 of Yellowstone is by tuning into the Paramount Network at 8.00 pm ET on the date aforementioned. If by any means you happen to miss it on television, then by using your cable credentials, you can log into the official website of Paramount or use the Paramount Network application. 
For the ones who do not possess a cable subscription, sites like YouTube TV, Spectrum, Fubo TV, Xfinity, DirecTV, Sling TV, Hulu+Live TV and Philo TV live stream the episode for the audience and thus, they can enjoy it here. Other than this, the episodes can also be purchased on Google Play Movies, Microsoft Store, YouTube TV, Vudu, iTunes and Amazon Prime Video. 
What To Expect From Yellowstone Season 4 Episode 7?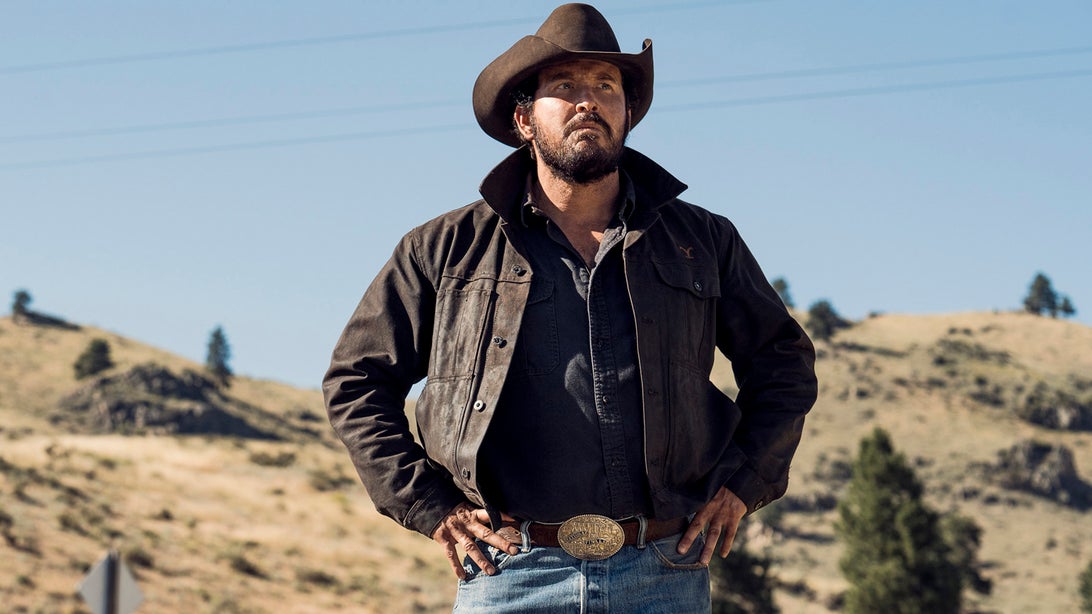 Episode 7 of season 4 Yellowstone has been titled Keep the Wolves Close. It will show that Kayce and John will likely come closer to finding the one who plotted an attack on them. For the same, they will interrogate Jamie, who, if tried to cover up regarding Garrett's involvement in the matter, would result in his own downfall. More can be learned about the future of Laramie and Teeter.
Since the bunkhouse situation cleared out, it would be seen that ranch owners will have a common action against those who pose a threat to the ranch. More light could also be thrown on the horse's being stolen that can be part of Garrett's plot against Duttons in order to spoil the image of the latter. Beth and Rip can be seen planning their wedding, while Monica and Kayce can be seen having a troubled marriage.
What Went Down Previously On Yellowstone Season 4?
It has been evident thus far that Jamie's birth father, Garrett Randall, has been plotting against the Dutton's and even tried killing them. In episode 6 of Yellowstone season 4, we could see that his motive to harm the Dutton's is seemingly mysterious and unknown. In order to resolve the bunkhouse conflict, John is forced to make his involvement into it, and his decision poses a threat to the future of Laramie and Teeter in the ranch.