Young Rock is one of the most popular American sitcoms produced by Brian Gewirtz and Nahnatchka Khan. The show premiered on 16th February 2021. After the release of the 2nd episode of this sitcom, fans of Johnson are eagerly waiting for the 3rd episode.
No matter which field it is, we all know that Dwayne Johnson is perfect in it. Maybe that's why the popularity of the series is increasing day by day along with his fan following on social media. The series has inspired most teens and adults around the world to pursue their dreams and face challenges like Young Rock did in his life.  Let's have a look at episode 3 of this inspiring sitcom which revolves around the life of Johnson.
Episode 3 Release Date
The third episode of this wonderful sitcom is set to be released on 29th March 2022. You can watch the episode at 1.00 pm according to Eastern Time on Tuesday. A lot of buzz and excitement is going around regarding this episode as the previous episode of the season has crossed more than two million views. This season is expected to of 14 episodes each with a running time of twenty-one-twenty-six minutes.
Episode 2 Recap
In the last episode, Seven Bucks, we mainly got to see Dawson's struggle with the Calgary Stampeders practice squad. It was hard to get a seat there so he had to struggle a lot for the same.  He was also quite concerned that he might be dropped from the practice squad adding one more problem in his life.
Later, we got to see that he had a  life-changing day with a comrade, on the other hand, who offered him a fresh perspective on life. We also got to see that one of the rock haters from his childhood created problems for him. He also threatened his presidential campaign in 2032.
Dwayne recounts to Randall about his dad working as a transporter after his fighting career is done and also how he continued a second job. Based on his ability, he is removed from the practice squad. He returns to Miami and talks to Dani about trying to wrestle because now he realizes he won't be able to acquire a life as a pro football player. When Dwayne can finish explaining to Randall his experience, Sandy steps in and informs him that the man who claims Dwayne tried to murder him post it on the internet.
Spoiler For Episode 3
'In Your Blood' is going to be the next episode of this wonderful sitcom.  From the title 'In your Blood' itself fans can guess that the upcoming episode is going to be intense and might involve blood. In the next episode, we will see Dwayne's presidential race might even be harmed by a social networking picture of a man saying Dwayne attempted to murder him.
He knows the guy from the footage, and we'll soon see whether or not the guy was right. Though we all know that Dwayne is innocent in this case. We'll also witness how Dwayne eventually told his parents about his choice to undertake wrestling after failing to make it as a pro football player in his life.
Where Can You Watch This Episode?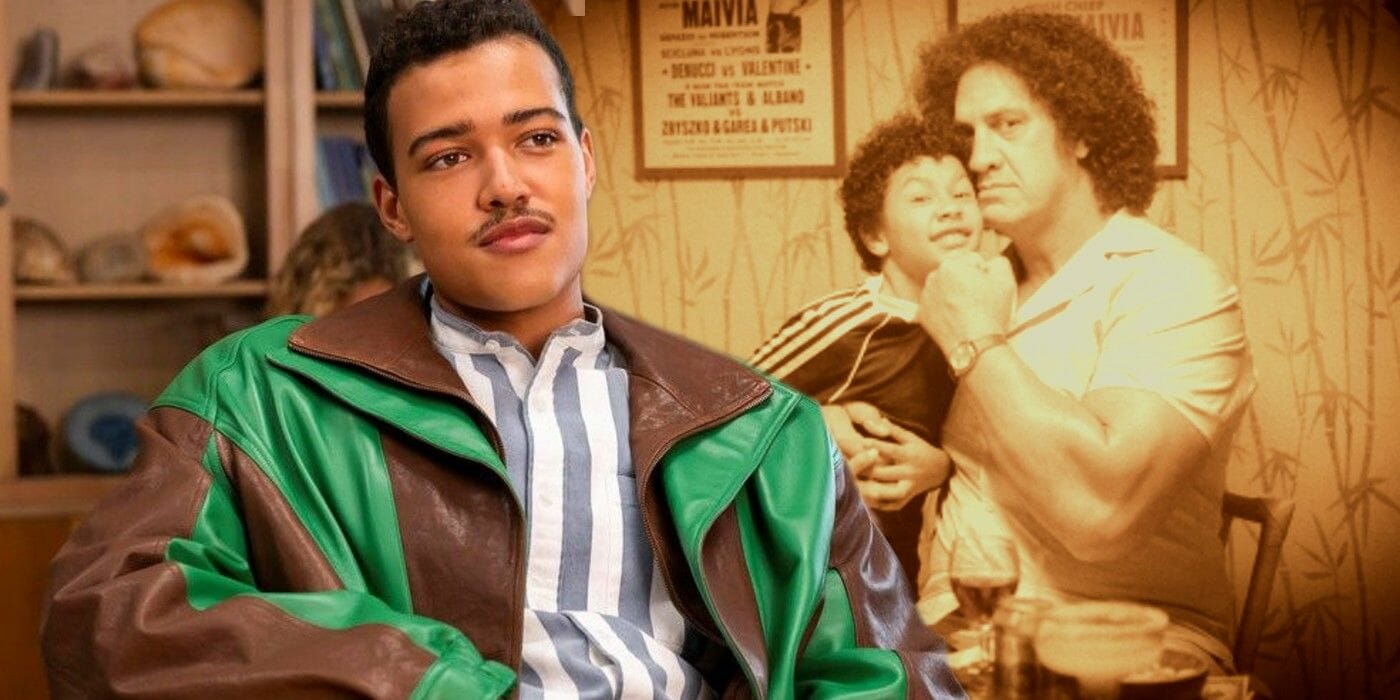 All the episodes of this popular sitcom are available to stream on Hulu Tv along with episode 2 of the second season. You can also enjoy the upcoming episode of this show on Peacock Tv with the subscription. Season one of this sitcom is available to stream on Amazon Prime Video and HBO Max. You can also rent it on Google Play and Apple Tv+.