Boruto: Naruto Next Generations is made taking inspiration from manga, and it is also a spin-off to Naruto. Pierrot has produced Boruto: Naruto Next Generations, and TV Tokyo broadcasts it. Noriyuki Abe, Toshirō Fujii, Masayuki Kōda, and Hiroyuki Yamashita have directed this anime. Masaya Honda and Makoto Uezu have written Boruto: Naruto Next Generations.
Boruto Uzumaki is the son of Naruto Izumaki, and this anime follows his journey. In Tokyo, the show was released on April 5, 2017, and new episodes came every Wednesday at 5:55 p.m. JST. In the US, the anime came on Adult Swim but was later removed. The executive producer of Adult Swim- Jason DeMarco, addressed the matter on Twitter and said that there are no plans of bringing back the anime.
Recap of Episode 224 of Boruto: Naruto Next Generations
Naruto thinks about what they will display in the battle. Wasabi is unable to concentrate because of the constant shouting of her name by her father. Earth Style: Mountain Jutsu is used by Iwabe as he thinks that he'll be able to catch Wasabi with it. Wasabi, in response, uses Ninja Art: Cat Cloak. Shinki, on the instructions of his father, came to the stand to see the matches. On seeing Kawaki, SHinki wondered why he was present there in the match.
Iwabe wonders why Wasabi is told the same when he is told that he will be the next Hokage. So, he tells Wasabi that she will not become one before he does.
Release Date of Episode 225 of Boruto: Naruto Next Generations
Episode 225 of Boruto: Naruto Next Generations will come on November 21, 2021. The episode will show the story after Houki defeated Inoji. Iwabe and Wasabi will be seen fighting in the Chunin Exam. Iwabe wants to defeat Wasabi and become Hokage. Previously, we saw that Wasabi's parents came to cheer her and decided that she has become Chunin.
Wasabi's grandmother also came and told her that it would be great if she becomes a Chunin at such a young age. She also praises their clan, and we can clearly see that the family is happy to see her become the first Chunin in the family. The grandmother also tells her that the Legendary Cat gave them a secret that was passed down in the Izuno clan for years.
Expected Plot of Episode 225 of Boruto: Naruto Next Generations
Wasabi says that her family heard that Hokage aren't ordinary Shinobi and that they can't become one. Wasabi thinks that the tale heard by Iwabe regarding Legendary Jutsu is just a tale and is not real. Wasabi saved him by summoning Legendary Jutsu as he fell unconscious.
Where can You Watch Boruto: Naruto Next Generations?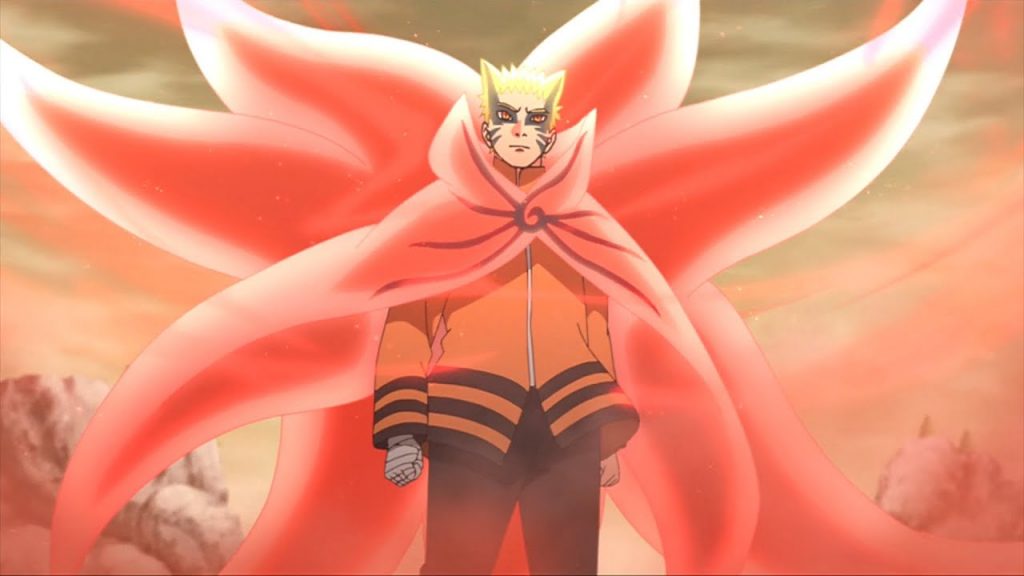 Episode 225 of Boruto: Naruto Next Generations can be streamed online in AnimeLab and Funimation on November 21, 2021, at 5:30 p.m. JST. The viewers living outside Japan can watch it on VRW and Funimation. Wasabi now realizes that her grandmother was not lying and that all was true. Iwabe was unconscious, and then Konohamur tells that she has won. Mitsuki and Boruto are tracking the guys who took Amada.