Demon Slayer is an action and adventure anime directed by Harou Sotozaki, and Ufotable writes it. It is based on the manga of the same name. The anime runs around the life of Tanjiro Kamada, who dreams of being a demon slayer after his family was murdered by demons and his sister transformed into a demon. The anime has phenomenal voice actors, and it has beautiful and mesmerizing animation to make its audience awestruck.
Release Date
Demon Slayer: Kimetsu no-Yaiba Mugen Train Arc episode six will release on November 21, 2021, on Sunday at 11:15 P. M. JST. According to reports, this will be the final episode of Demon Slayer: Kimetsu no-Yaiba Mugen Train Arc; the anime will conclude.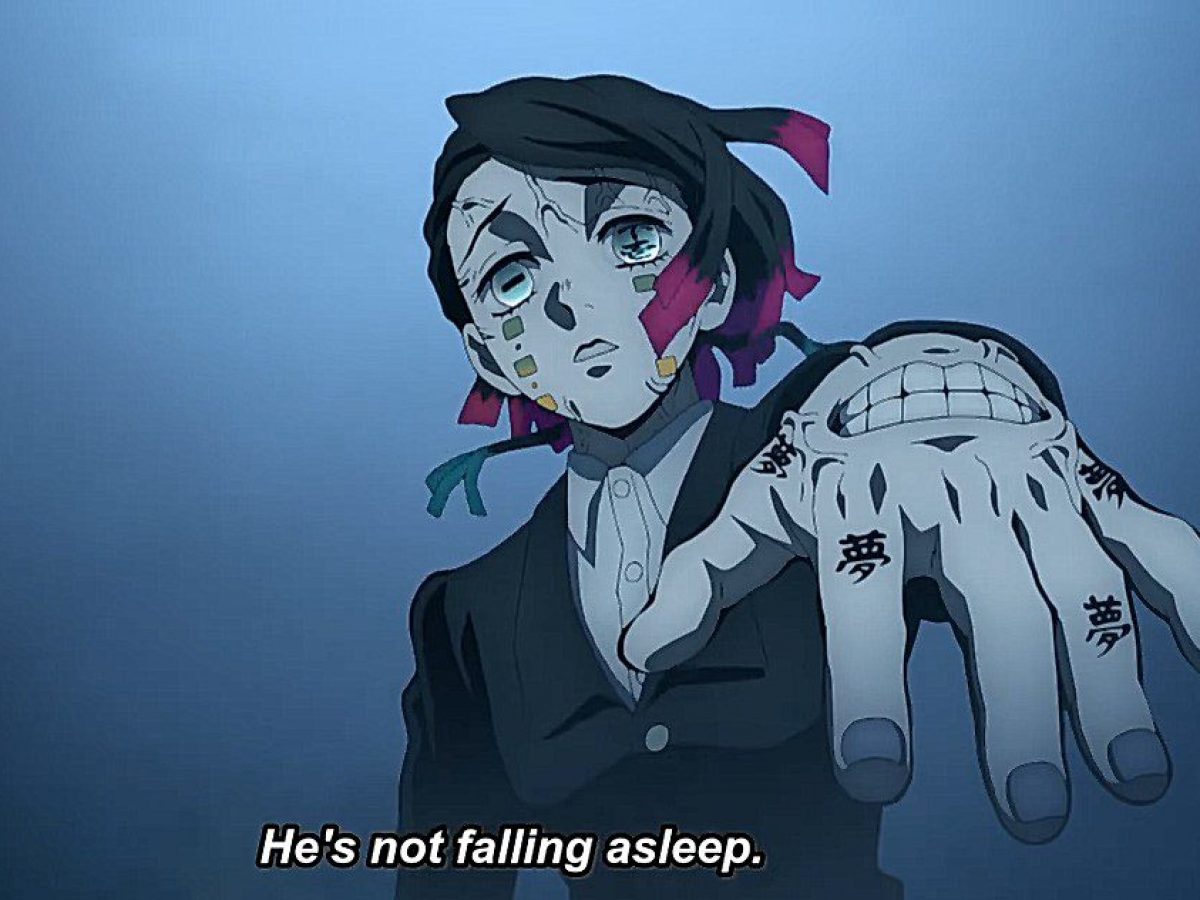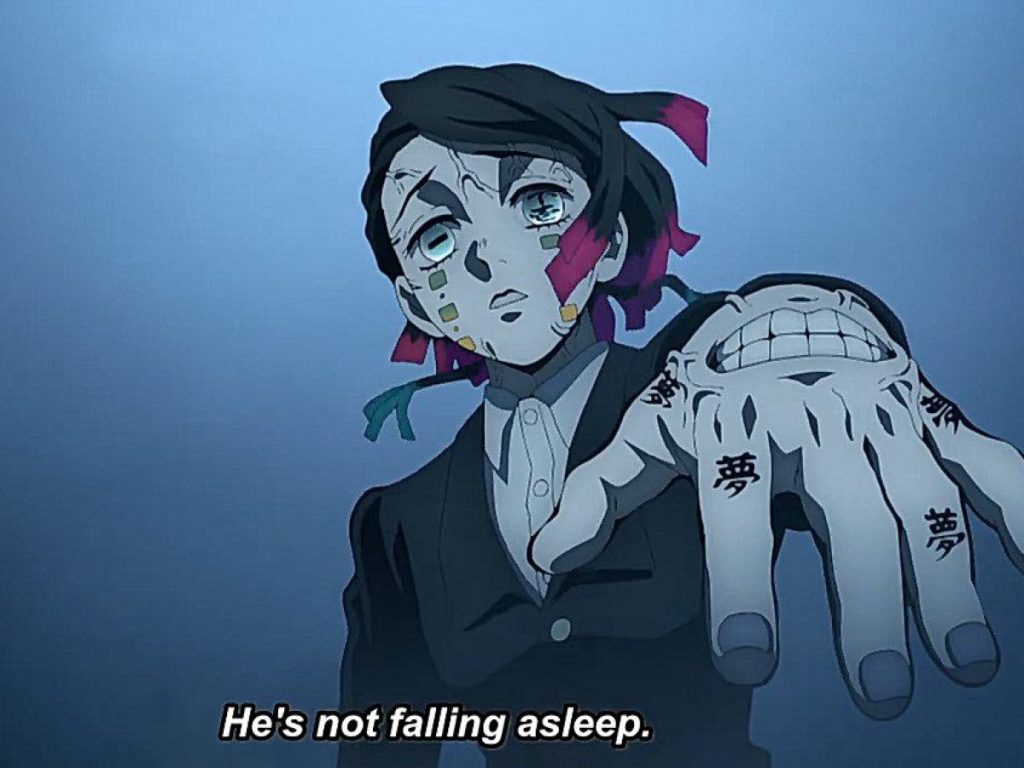 Recap of the Previous Episode
In the previous episode, we saw that Enmu is hiding somewhere in the Mugen Train, and he is laughing as the demon slayers are playing inside him. Enmu knows that the slayers can cut through him, but he will regenerate in the nick of time. He has planned to feast upon the passengers once the slayers are out of power. Nezuko joined the battle after unleashing her fierce claws and used her claws and powerful kicks to save the passengers from being a meal of the demon.
The demon covered her legs and hands, resulting in the immobilization of Nezuko. But luck was in her favor because Zenitsu wakes up and realizes Nezuko is in severe hazard. Nezuko is surprised by the fact that Zenitsu can fight while sleeping and promises her that he will protect her even if it costs his life. Tanjiro felt the thunder strike and realized that Zenitsu was awake, and he is worried about his sister and Flame Hashira, and he had to protect everyone on the train.
Flame Hashira began to move from another side and realized everything had happened while he was asleep. He was ashamed and commented that as a Hashira, he was not supposed to be sleeping. He burns half of the Mugen Train with one strike, which released it from the Demon's control. As Enmu lost control of the Mugen Train, he wondered what had happened.
Flame Hashira regrouped with Tanjiro and told him to protect the people, and it would take a while for the demon to regenerate from his wounds. He added that he could protect the five cars, and Tanjiro has to protect the remaining three cars, and while fighting, they will find its head and slay the demon for good.
Plot Speculations
In the upcoming episode, we will see that Flame Hashira will divulge that the Demon has a weak spot, and they can find it. He left Tanjiro and headed to face Enmu. In the meantime, Tanjiro realized that the train would quake when Flame Hasira would make any sort of movement, and Tanjiro is impressed by the fact that Flame Hashira would protect all five train cars by himself. However, Inosuke and Tanjiro have to clear their path by working together as a team.
Where to Watch
The sixth episode of the anime will release on multiple OTT platforms, but Crunchyroll and Funimation will be the best choice to watch this anime because if you are a regular watcher of animes, then these two platforms are the best. After all, it features over a thousand animes in Sub and Dub. Moreover, the animes which are released in Japan are available on these platforms after a couple of hours it is released in Japan.
However, if your country does not have the service of Crunchyroll and Funimation, then it is available on Netflix and Bilibili TV.