This is a Japanese series about a man who doesn't have a job and he has no hopes of the future and thus with no such purpose in life he expires. His life deeply saddened him, and therefore, he left the world with that sadness in his heart. But then he wakes up in a fantasy world where he has all the memories of his previous life. And this time, he has made up his mind to live without any regrets.
What is the Story About?
This 34-year individual left his home, and even after his parents died, he didn't turn up for the last rites. He inspected himself and concluded that his life was useless now and that the future seemed dark for him. He sees a speeding truck that is about to hit a group of teenagers. Since he had done nothing good in his life, he goes up to save them but ends upending his life.
He's reborn in a baby's body and remembers everything from the past. He decides to live this new life as a gift and without any regrets. He starts his new life as RudeusGreyrat. He's a professional magician as his childhood is devoted towards being an ardent student of the demonic magician, Roxy.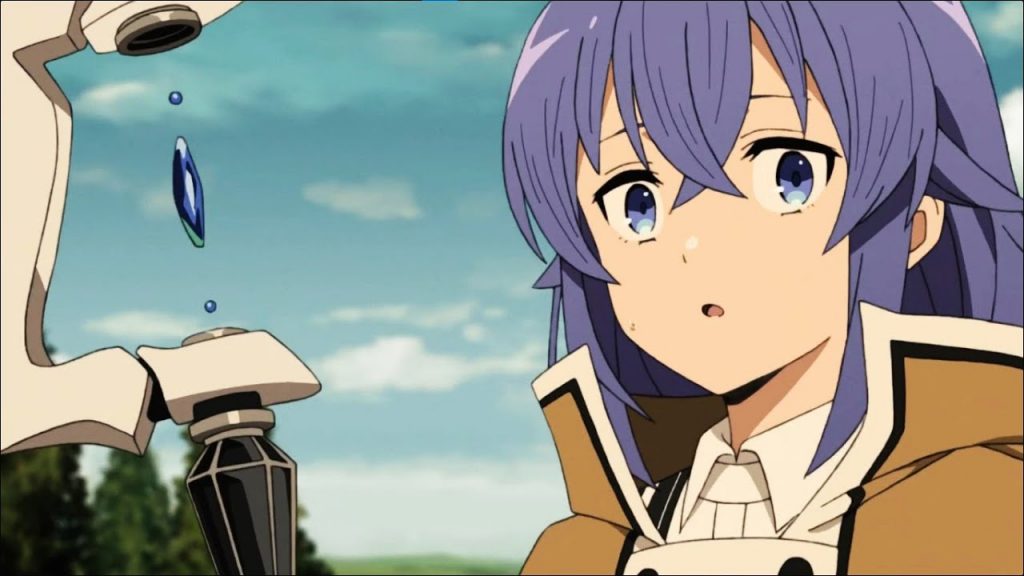 Season 2 Episode 7 Release Date
This episode is titled "Separate journeys." And it is all very well prepared to be released on November 15, 2021.  It will be available to watch on different channels at different times. It would be possible to watch this series on Tokyo MX, BS11, and KBS. The show has also received a lot of love and appreciation for its opening song and its theme song. The songs themselves have caught the attention of many people, and so people have loved this show, and the ratings for this show is also really good.
Where can You Watch the Show?
It is available to watch on FUNimation. But that would require a subscription to which will come with its own set of advantages. Such as, you are well versed with the series being of Japanese origin, so here, the series would be of their native language. But since the show airs outside their country too, they have provided the audience with English subtitles. So for those of you who cannot understand the language, you can follow the subtitles. The episodes are also available to watch on Hulu, YouTube channels, and Bilibili.
What can We Expect from this Episode?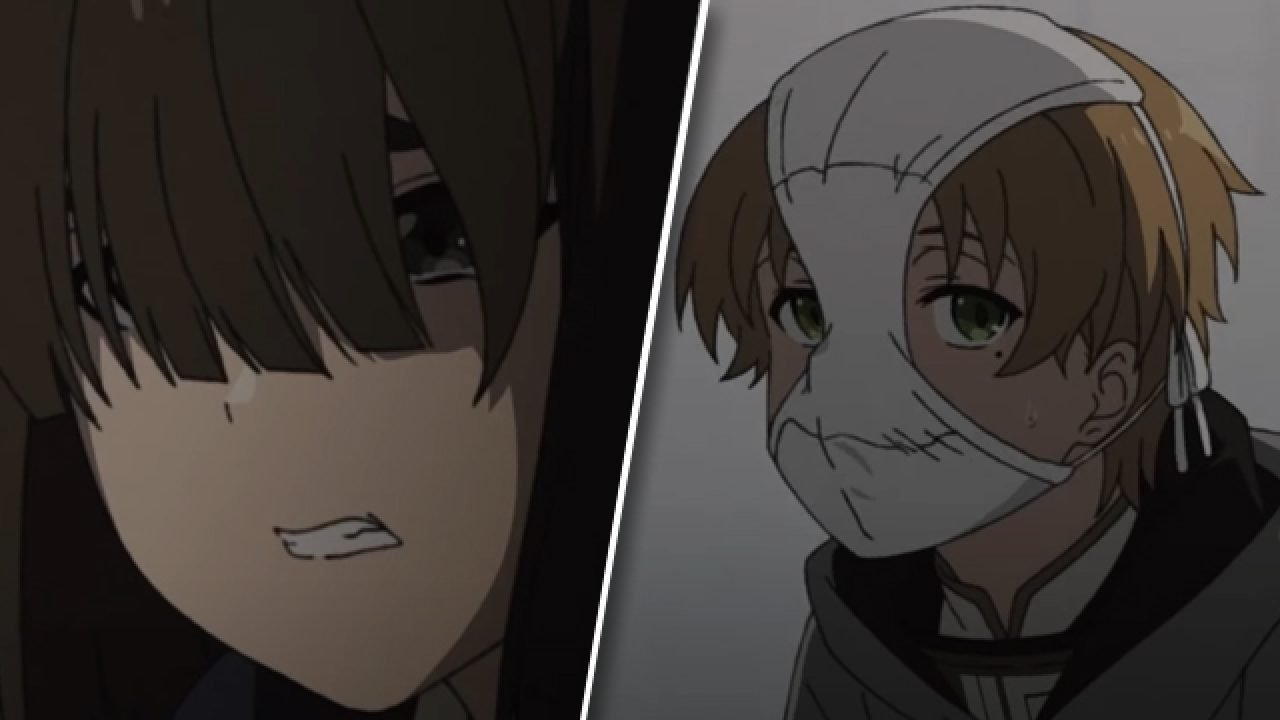 In the previous episodes, we saw that geese had already separated their ways from Rudeus. Millishion and Paul realize that they belong to the same party, and hence they have a long conversation here. This conversation States that Rudeus is a child and that Paul should try to make things ok here. This episode will show that Rudeus will finally go along his journey, and Paul will stay back to safeguard the villagers, something that he has been doing for a really long time.