The anime show The Platinum End will have its fans and audience quite disappointed to know that the show will probably not bring another season. However, Part Two of the show has a lot of episodes yet to release. It happens this way that until we reach December end, one or another anime show arrives at an ending due to the Winter broadcasting slate.
At such a time, when the audience and viewers wish to have an upcoming season for the show, sadly, Platinum End will not be renewed. The show will also not release any spin-off or a long sweet goodbye. Lately, there has been a lot of fuss regarding the 'Platinum End' anime adaptation and what lies ahead of it.
Unluckily, the chances for a second season are very low for a season 2. However, gratefully, the anime show will still release a list of episodes until the end of season 1, part 2.
About The Platinum End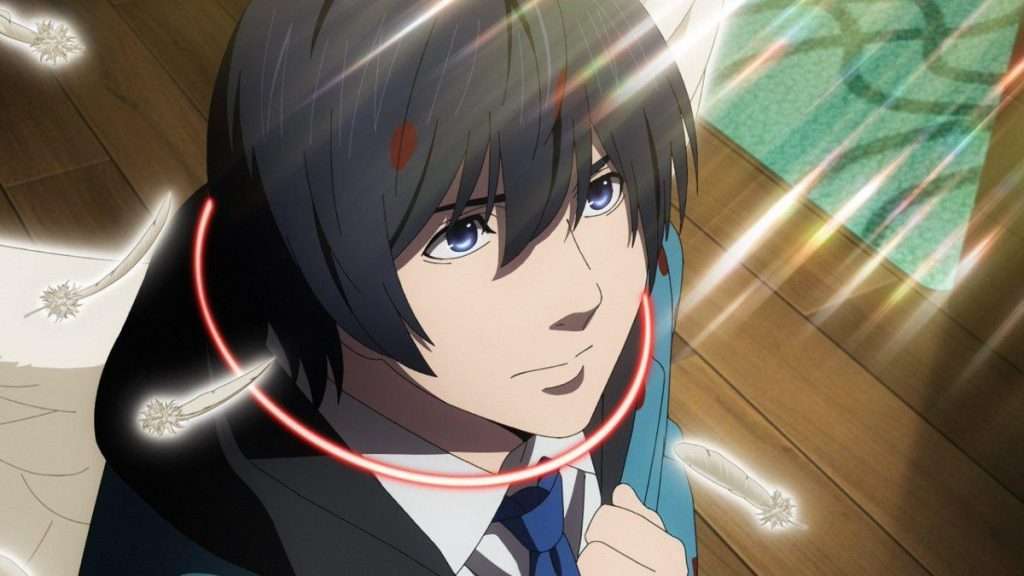 The platinum end is basically a Manga series that is written by TgusamiOhaba. With the Manga series being published from November of 2015 to January 2021, the Anime adaptation has made quite a mark in the world of this genre. After its publication, the manga was selected to be incorporated as an anime Television show.
The pilot episode of this anime adaptation made its premiere in October this year. Within such a short duration since its release, the anime has successfully gathered an audience from all across the globe.
What Happens In Platinum End?
The Anime adaptation of the Manga series highlights the life of a student named MiraiKakehasi. Mirai is a student who had tried to take his own life but was then saved by a guardian angel. She vows to guard him always and gives him some of her powers. The thing is that angels have to pick 13 people eligible to be god for 999 days, and Mirai turned out to be one of those.
Platinum End Season 1 Part 2: What Is It About?
With all the fuss and discussion online, the good news is we get here is that Platinum End doesn't end with the twelfth episode that aired on December 23. The official news here verifies that season one will have 24 episodes in all. So this means that fans now have exactly half the season to still roll out. Part 2 of the first season will resume exactly with the new Winter anime broadcasting slate.
Why Will Platinum End Not Have A Second Season?
As disappointingly as it comes, the Anime show Platinum End will not bring a season 2 for its fans. This is due to the fact that that anime is basically an adaptation of the manga series written by TgusamiOhaba. As the Manga series ends with as much content as for season 1, the show cannot continue with season 2.
However, Platinum End will still be releasing new episodes every week on Thursdays on Crunchyroll and Funimation at 9 PM GMT (1 PM PST/4 PM EST) for the next 12 weeks.