This is a Japanese series. It's about the adventures of Yoh Asakura. He's the protagonist of the show. He makes several attempts to sharpen his skills so that he's worthy of becoming the Shaman King. But in order to become a king, he has to take up the shaman fight and prove his worth.
What is the Story About?
Yoh Asakura is a shaman. A shaman is a person who enables himself to associate with spirits and their world through some really staunch religious practice. And that too in all their consciousness. The main purpose of the act is to make use of these spirits for healing and other purposes.
Yoh wants to become a shaman king, and that would require him to fight a battle. By becoming a king, he would be able to give the world any shape that he desires as he would be able to connect to the great spirit. And this battle is fought only once in the big span of 500 years.
What Happens During the Fight?
When the fight begins, Yoh discovers that his twin, Hao Asakura has some evil thoughts. He has become a very able and strong shaman, but he wishes to contest and win so that he can remove all the humans in the world and fill the space up only with shamans.
And being so well prepared, Hao does win the fight and is on the way to meet the great spirit. But Yoh has to stop him before he reaches. But they have to defeat the tribe members now who are now bound to save the king.
Do they Overcome the Fight with the Tribe Members?
Yes, they do because their cause is much greater than Hao's intentions. In order to meet the spirit, Hao has to stay in a coma, but when he wakes up, he defeats all of Yoh's friends and takes their spirits. But all these spirits meet the great spirit and reveal their thoughts. For a moment, Hao's intentions are paid heed by the great spirit.
Episode 31 Release Date and Plot Speculations
This episode would be released on November 12, 2021. This episode will show how Yoh will realize that he has to learn to hold on to something. Yoh's game plan has left everyone in a trance. Because he has put in just a lot of effort to come to the place that he originally is in, will he just let go of it?
What did We See in the Previous Episodes?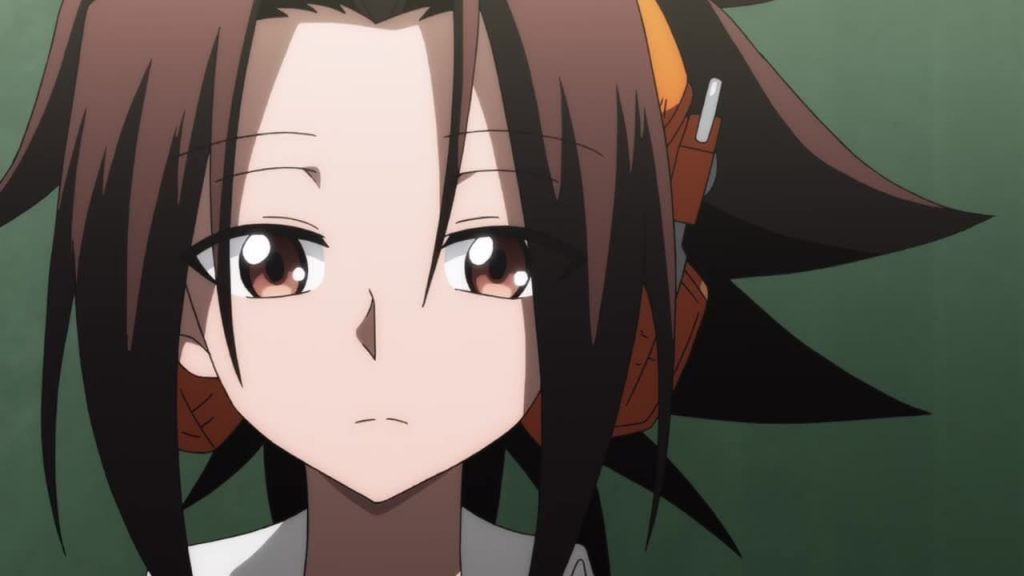 In the previous episodes, we saw that Yoh asks the Iron Maiden to take care of Ren. Ren is still recovering; hence cannot be left alone. Everyone thinks that Yoh might be tricking everyone into accomplishing his plans, but how far is this true? The only question here is that, will Hao become the legitimate king without even going through the fight with Yoh?