Twist and suspense in a story indeed provide curiosity among the audience for sure. Criminal Minds comprises such exciting plots to excite fans and demand for a number of seasons. It is an American judicial crime drama full of engaging and dubious cases. The series first aired on CBS on September 22, 2005, and ended on February 19, 2020.
It revolves around a group of FBI members who are criminal profilers and investigate the culprits and strategies behind the crimes. The individuals play the roles of both an investigator and an individual who sometimes seems to struggle with their personal lives. The series is generated by Jeff Davis and Erica Messer and directed by Glenn Kershaw, and its origin is in the U.S. The series comprises of 15 seasons and a total of 324 episodes.
All You Need to Know About Criminal Minds
Criminal has indeed secured a place as one of the most-watched shows and became a popular hit for CBS. It can well be observed as it has demanded not 1 or 2 more seasons but 15. The series has also been adopted by South Korea and has a video game based on it also. The final season comprises 1o episodes, but each has its unique style of attracting the audience. It also won the People's Choice Awards in the year 2017 alongside winning BMI Film & TV Awards thrice.
Cast and Crew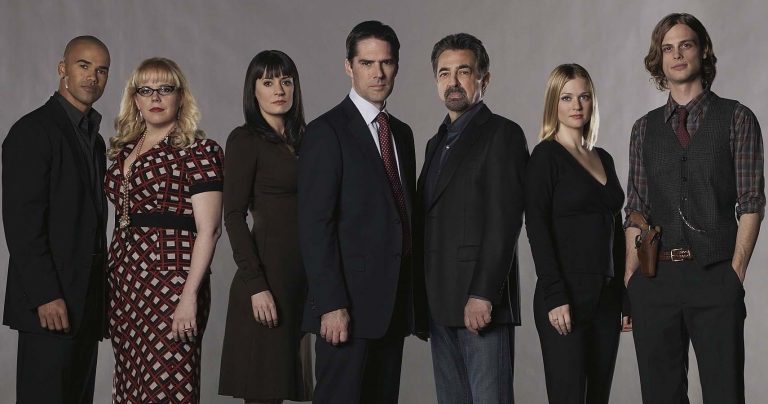 The final season comprised of a number of stars as Joe Mantegna as David Rossi, Matthew Gray Gubler as Dr Spencer Reid, A. J. Cook as Jennifer Jareau, Kirsten Vangsness as Penelope Garcia, Aisha Tyler as Dr Tara Lewis, Daniel Henney as Matt Simmons, Adam Rodriguez as Luke Alvez, Paget Brewster as Emily Prentiss, Jane Lynch as Diana Reid and others.
The final season also comprised few guest characters like Paul F. Tompkins as Brian Garrity, Jim O'Heir as Clifford Stinson, Ben Savage as Young Jason Gideon, and Beth Riesgraf as Mae Donovan.
Are the Stories All Real?
There are very few series that has gained so much love and popularity among their fans that 15 seasons has been released on fans' demand. Are all stories based on true events? No, of course not. Few stories are definitely inspired by actual events or crimes and can be thus called to be based on actual incidents but not all of them. But nonetheless, the depiction of the events and portrayal of characters emotions and strategies are the things that attract its fans the most.
Where Can You Watch all the 15 Seasons?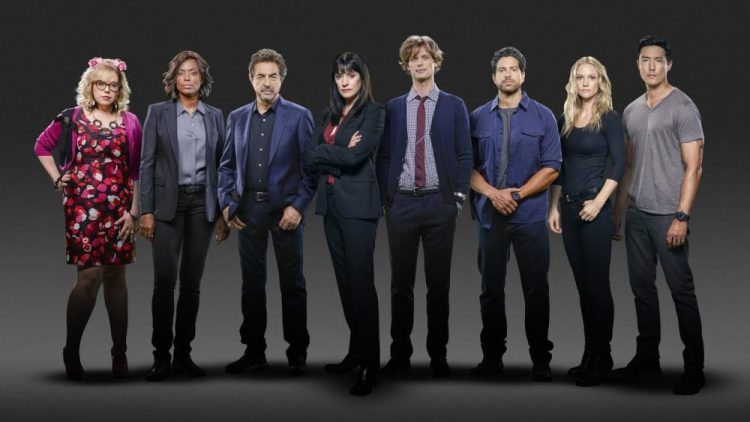 Have you not yet watched all the seasons? To watch all the episodes stay tuned to CBS All Access, Netflix, YouTube, Vudu, Amazon Prime Video, iTunes and Google Play.
Is it Worth Watching?
A vast mass of people have already labelled the show as one of the most engaging and exciting shows to date, and the cases are not monotonous but comprise of a soul of its own. The cases might seem inter-connected but require high-level strategies and intelligence to dwell into and find out criminals from them. If not yet watched, it can be said you are missing out on one of the favourite shows till date.
Season 15 is the show's last season, and fans will definitely miss the show when it ends. So start watching and follow us to get more such exciting shows to watch next.