Demon Slayer: Kimetsu no Yaiba is one of the most awaited anime series and is influenced by the same manga series. The writer of the series is Koyoharu Gotouge. The second season, known as Demon Slayer: Kimetsu no Yaiba, was launched on February 14, 2021. The season director will be Haruo Sotozaki, and Akira Matsushima will be in charge of the character designer.
Ufotable will be associated to produce the animation. The season will be segmented into two parts- Mugan Train Arc will occupy the first part consisting of seven episodes, and the rest of the episodes will be filled by as Entertainment District Arc.
Demon Slayer Season 2 Cast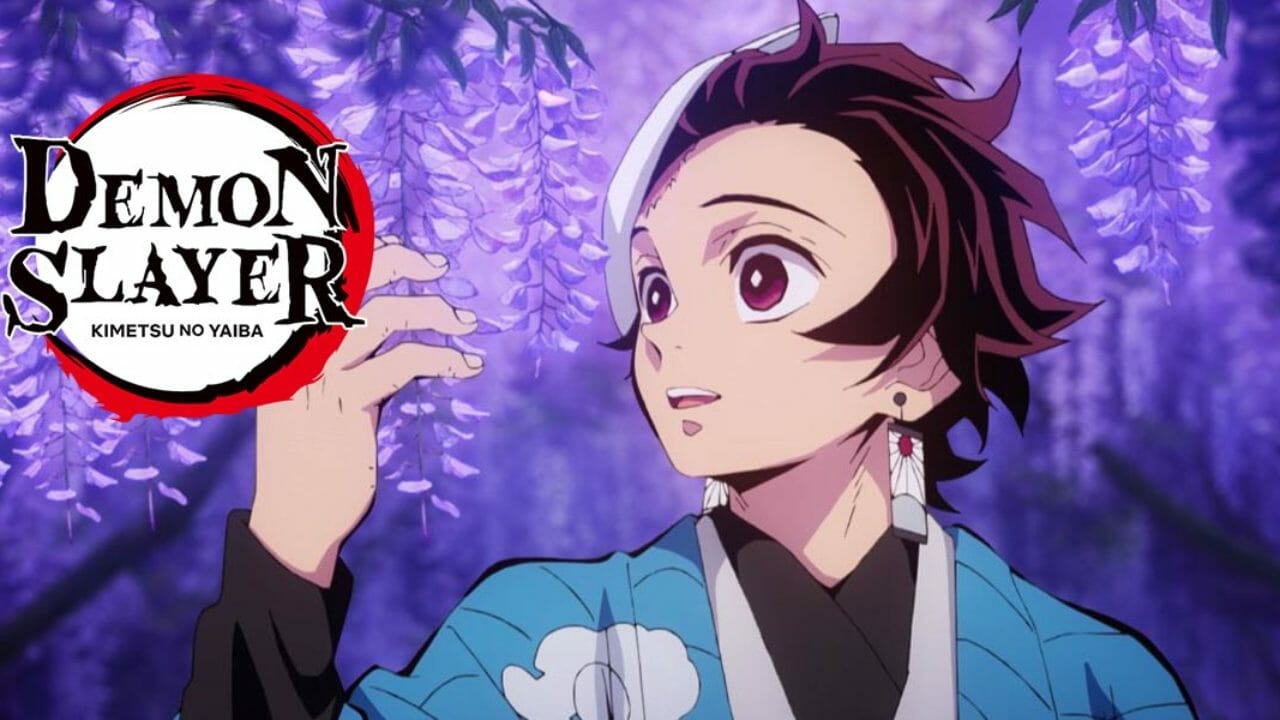 After the series trailer, it seems that the voice cast of Demon Slayer Season 2 will remain the same as the first season. Natsuki Hanae (Tanjiro), Akari Kito (Nezuko), Hiro Shimono (Zenitsu), and Yoshitsugu Matsuoka (Inosuke) are the talents who have given their voice to the characters.
Muzan Kibutsuji (voiced by Toshihiko Seki) is the main character who is coming back in the second season. Animeplex has not made any announcement regarding the English voice cast for the upcoming Season.
Demon Slayer Season 2 Storyline
The series revolves around Tanjirou Kamado, who is the main character, and after his father's death, he becomes the only earner of the family. One night after finishing his work when he was returning from a nearby village, he felt that it would not be possible for him to reach home on time and so he made the decision of staying at an unknown place of a man who knew his father.
After reaching home the next day, he is shocked after realizing that someone killed his mother and siblings, and his sister somehow managed to escape from death, but she was also in a devastating situation. The story will give light to the vengeance of Tanjirou Kamado, whose only aim is to take revenge on the assassination of his family and his sister.
Possibility of The Upcoming Episode 2 of Demon Slayer Season 2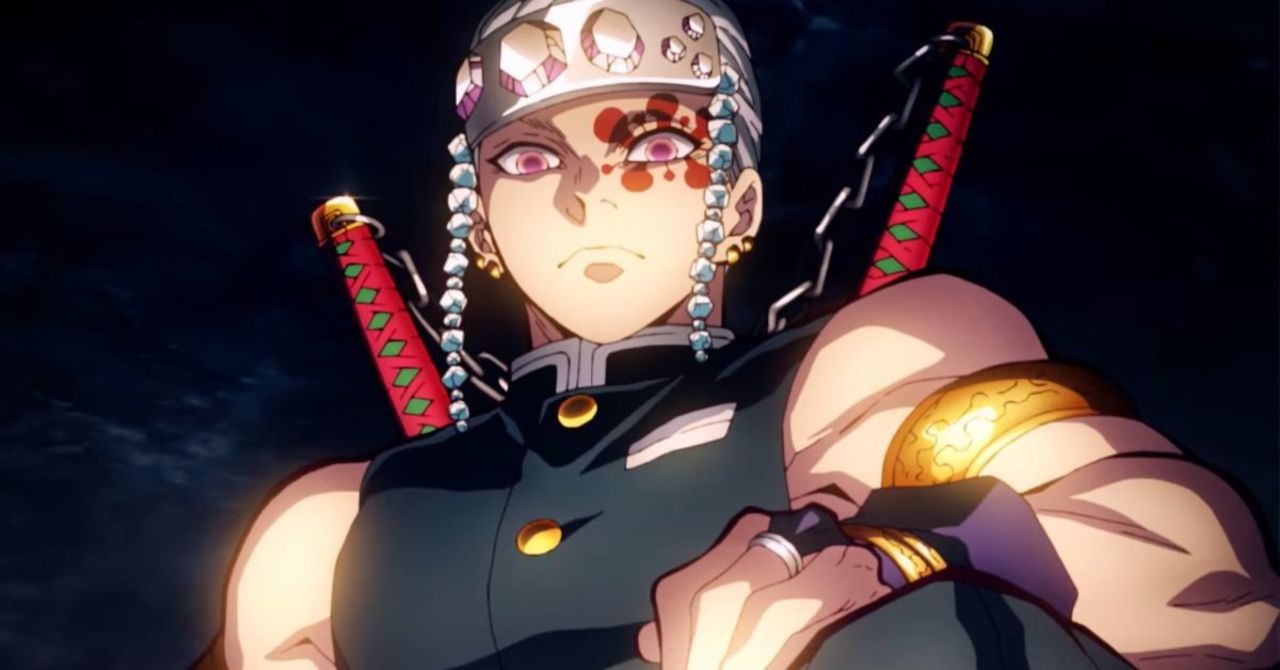 The seven episodes of Season 2 will be an adaptation of the Mugen Train arc, and another new story will sum up to what we have previously found in the movie. So it will be an interesting one. 
The Platforms Available for Watching Episode 2 of Demon Slayer Season 2
If you have not watched Demon Slayer Season 1, then first watch it before Season 2 is released. You can watch Season 1 of the series on platforms like Netflix, Crunchyroll, Hulu, Funimation in the U.S. and the U.K. The episode 2 of the series will be available on Sunday, October 17, 2021. BS11, Tokyo MX, GTV, and GYT are the networks in Japan where the series will be telecast.
So, guys, I will highly recommend you to watch this masterpiece once it will be released. Also, stay connected with us to get further information about the series.