The staircase, an HBO mini-series, is a remake of the 2004 documentary based on true events about Michael Peterson and the suspicious death of his wife, Kathleen Peterson. On a chilly night in December 2001, Michael Peterson found his wife dead and covered in blood at the foot of a stairwell in his mansion. The police arrived at the scene and charged Michael with his wife's murder. The supposedly eight-episode mini-series follows the life of Michael, his family, the events leading up to the unfortunate and eerie death of his wife, and the controversial trial at hand.
What to expect
The show has an incredible cast led by stars Colin firth and Toni Colette, who play Michael Peterson and Kathleen Peterson. The other cast members include Sophie Turner, Michael Stuhlbarg, Juliette Binoche, Patrick Schwarzenegger, Odessa young, and Parker Posey.
The show resembling real-life incidents has many twists and turns and is a bumpy ride for all true-crime fans. The cast's acting is spot on, with every actor somewhat hitting the nail on the head with their performances. Colin firth, is best known for his charismatic personality in the romantic leads he plays. He is seen in a much darker and more sociopathic personality in this show, in a good way. Toni Colette does a fantastic job of portraying her role. Her acting sells what she plays. The performances by both heavyweights of the industry and their resemblance of Michael Peterson's and Kathleen Peterson's personalities are uncanny.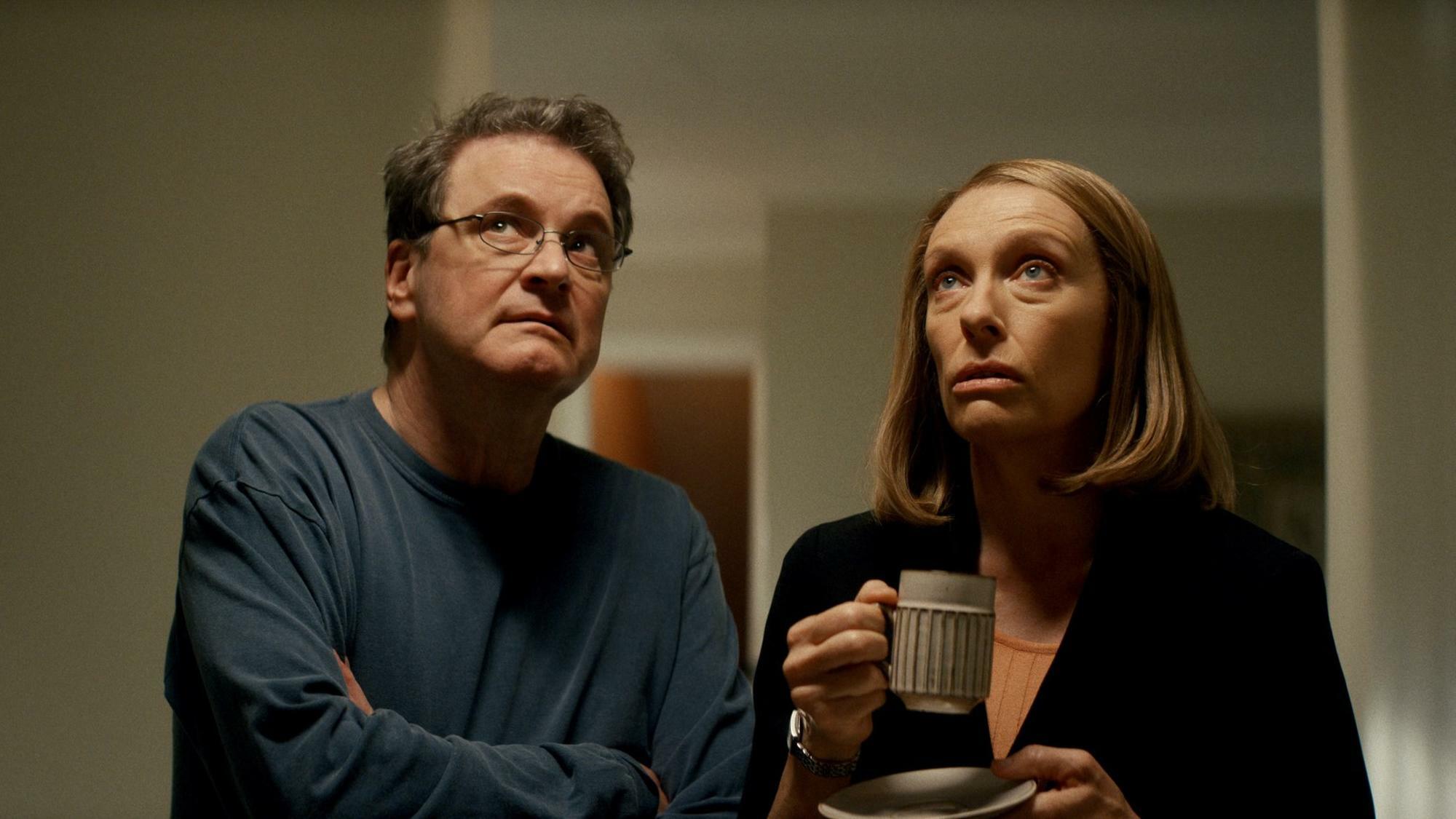 Spoilers
Juliette Binoche plays another important character by the name of Sophie Brunet. Sophie Brunet is one of the editors working on the documentary that follows the trial. She becomes fascinated by the case of Michael Peterson, and she is convinced of his innocence. Ultimately, she flies out to the United States to meet him.
The show streams on HBO and HBO max, with episodes dropping every Thursday until the 9th of June.