Masamune Kun No Revenge is a Japanese animated manga series. It is adapted from Light Novel, which Hazuki Takeoka wrote. It has only one season, released on January 5, 2017, and ended on March 23, 2017, with 12 episodes. And on July 27, 2018, an OVA episode was also released.
The story was about a small boy named Masamune Mabake who was rejected by a girl named Adagaki Aki, who gave him a nickname; being grown up, he wants to take revenge on that girl by making her fall in love and then reject her. But the story takes a significant turn, and revenge changes to love.
Expected Release Date         

   
According to some sources on the internet, it has been confirmed for season 2. Everyone was predicting getting season 2 because season 1 ended with a cliffhanger, and since season 1 only adapted six manga volumes, and more manga volumes are to be adopted. So, the chances for season 2 were high.
On the other hand, there was a delay in the confirmation as most animated series take a huge gap for their sequels. Or it may be due to the Covid- 19 pandemic; that it was delayed. But then, finally, in April 2021, the official Twitter account for Masamune Kun No announced that season 2 was in production. But after many delays, the second season is all set to be released in spring 2023.  
Worth Watching or Not
Masamune Kun No Revenge Season 1 gained a high rating of 6.4/10 on IMDb and scored 69% on Rotten Tomatoes. However, it is an excellent series. It is entertaining and comedy, and there are a lot of twists in their romance.
It is exciting to see how Masamune tries to take revenge on Aki and, at last, how they both fall in love with each other. Season 2 will also be exciting as we will know if Masamune will take revenge on Aki as she has fallen in love with him or if she is playing with him, or will the story portray the love between the two.
Expected Plot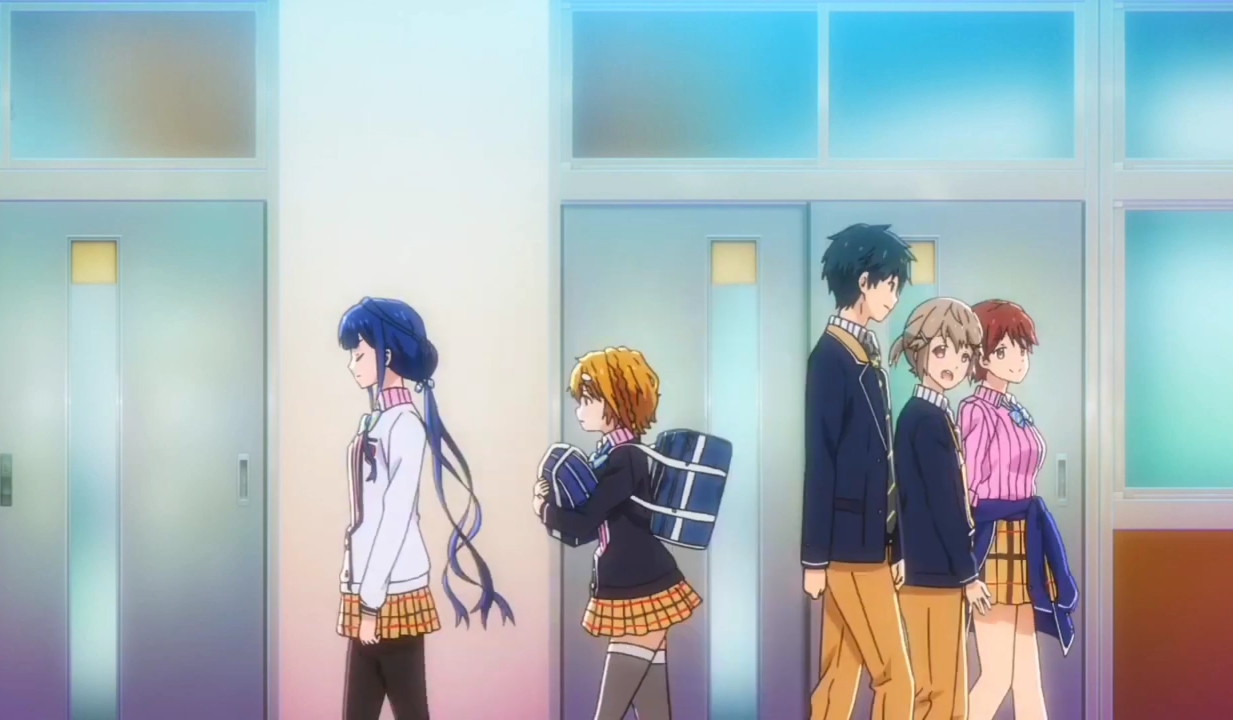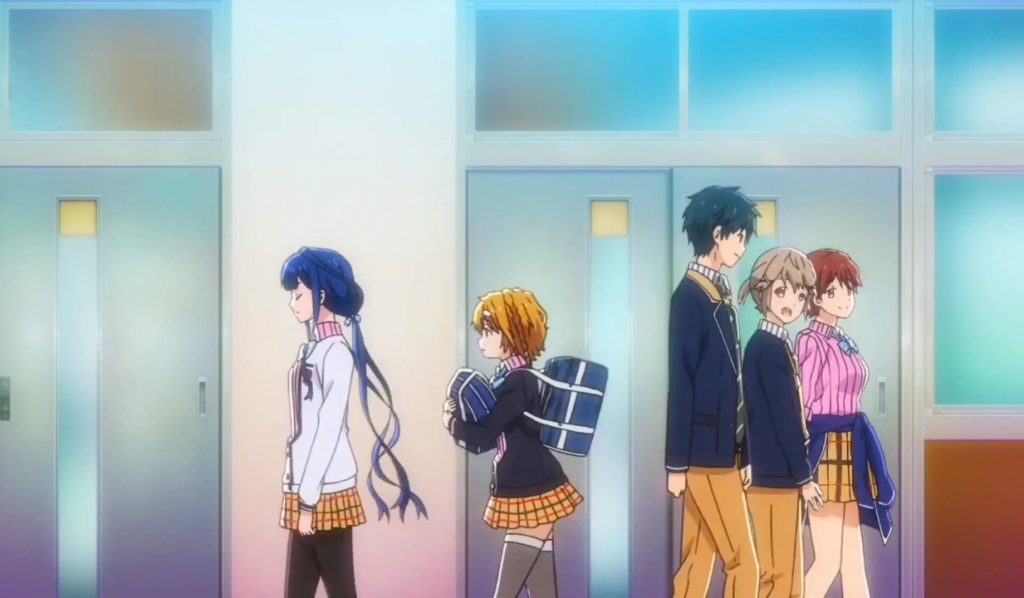 Here we are only predicting the plot, as nothing is official yet. The story might begin with Masamune and Aki both in Paris with the rest of the class fellows. As season 1 ended with all of them going on a trip to Paris. However, it is more likely that now Masamune won't take revenge as he knows the reason for rejection. Or maybe Aki is fooling Masamune as she hated boys and made fun of them most of the time.
According to some reports, the next season will also involve a love triangle because season 1 ended with such a cliffhanger. Recently a YouTube channel named AnimeUS dropped a trailer for the most awaited anime sequel, Masamune Kun No Revenge season 2. And the fans are very excited for the release of the highly anticipated sequel of their favorite series.
As discussed above, Season 2 is expected to release in spring 2023 and most likely in the month of April. Their team also revealed that Please, Please! by Ayaka Ohashi (the voice actress of the lead character Aki Adagaki) is going to be the season's opening theme. 
Expected Cast
Masamune Kun No Revenge is a love story, so there are mainly two characters or the story's protagonist. Masamune Mabake is the main male character of the story. This is that little fat boy who was rejected by Aki and was given the nickname Piggy.
With his efforts and the support of his family, he soon became a handsome boy and changed his name. His only motto is to take revenge on that girl. Later knowing that Aki was not the real culprit, he feels guilty for his behavior. Adagaki Aki is the main female character of the story.
Although she is rich and pretty, she rejects a boy (named Masamune) and gives him a mean nickname in her childhood. Aki seems to be a little rude to boys, and she is like a rich spoiled child.
However, later in the story, when it was revealed that she had a crush on Masamune. And she behaved in that manner just because she hated boys. She apologized to him. Therefore, we might also see some cast with minor roles, like Yoshino Koiwai, Neko Fujinomiya, Tae Futaba, Kojuro Shuri, and Kanetsugu Gaso.