The anime had its first season aired between April 2020 and June 2020. It won the audience due to its unique plot and soon became one of the most loved anime of the year. The success that Season one achieved enabled the crew to announce that the next season would also be out soon.
What We Know About its Release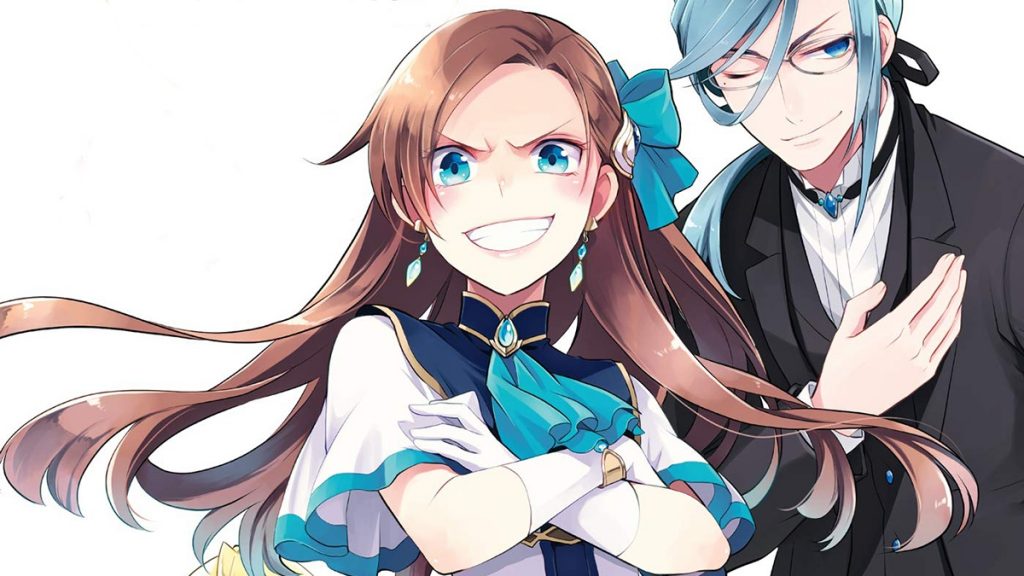 Episode 9 of season 2 is to be aired on August 28, 2021, in Japan. In regions of Asia, the episodes would be simulcast on Animax Asia. It'll also air at various times on JNN. In addition, viewers who hail from regions other than Asia may watch it in the language of their choice, be it the original, i.e., Japanese, or English, Spanish, Portuguese, and Italian on Crunchyroll on the same day as it airs in Japan.
Plot
The anime My Next Life as a Villain is typically based on a light novel series. The novel, originally named "My Next Life as a Villainess: All routes Lead To Doom!" revolves around a high-born girl named Caterina Claes. One day, she hurts her head accidentally and starts recalling her memories. She soon realizes that she has been reincarnated as the Villainess in the Otome game world, Fortune Lover.
She comes to realize that no matter which path she takes, she's doomed to be either killed or exiled. So, in the pursuit of evading from the same, she decided to take measures that help her not ending up the way Villainess does in the original game. Set on the journey of turning what destiny had in store for Caterina, she struggles with complications and sturdy choices all through.
Is it Worth Waiting?
Season 2 takes roots from where the first season was left off, showing Caterina successfully dodging all situations that could've proved to be lethal and successfully finished the story of the game she was reborn in. However, when she finally begins to loosen up after all that she has suffered, another tragic event takes place, and she ends up getting kidnapped, inviting trouble on the way.
The trailer of Season 2 left the viewers spellbound since it showed a mysterious guy watching up every move of Caterina and is determined to make her his. While Caterina had expected to live peacefully after making it through the maze of doom flags, she is again trapped in another trouble. The series shows her friends who have had several favors from Caterina, saving her from the dangers to come.
Conclusion
The audience has gone all haywire as everything happening in season 2 adds a lot to the original storyline; nobody knows what might happen next. New episodes come every Saturday and are watched in thousands. No wonder the audience is exceedingly excited, and they are heartily awaiting the next episode.