9 Best Mexican Shows On Netflix To Stream Right Now
Since we all binge-watching a lot lately, so we thought now is a good time to look at the top 10 Mexican shows to watch on Netflix! Prepare to flip on your subtitles asap and watch some amazing Mexican programs on Netflix, with genres spanning from drama to thriller and beyond.
1. Narcos Mexico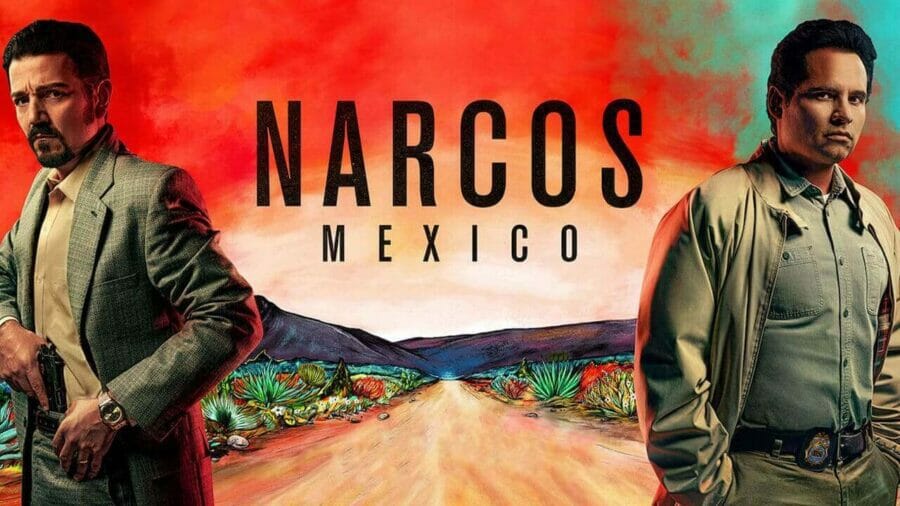 Narcos: Mexico, an American crime drama which was written and also produced by Chris Brancato, Carlo Bernard, and Doug Miro. It screened on Netflix on the 16th of November 2018. This is a continuation of "Narcos" that digs deeper into the origins of the drug war, beginning with the Mexican drug trade's loose, disorganized federation of independent producers and traffickers.
2. Crime Diaries: Night Out
Night Outis a Netflix Crime web TV series. The plot revolves around real-life things like how people find out on 31st October after a Halloween party that a student named Luis Andres Colmenares is no more.
3. Monarca
Diego Gutiérrez produced Monarca which is a Mexican drama TV series. Osvaldo Benavides, Juan Manuel Bernal, Rosa Mara Bianchi, and Irene Azuela are the cast in this show. The plot centers around a rich tequila entrepreneur and his family in the scandal-ridden and violent world of Mexico's corporate aristocracy.
4. El Chapo
El Chapo is a Netflix and Univision co-produced crime drama series based on the life of Joaqun "El Chapo" Guzmán. The series follows Joaqun "El Chapo" Guzmán from his humble beginnings as a low-level member of the Guadalajara Cartel in 1985 to his ascent to power as the Sinaloa Cartel's leader and eventual demise.
5. El Vato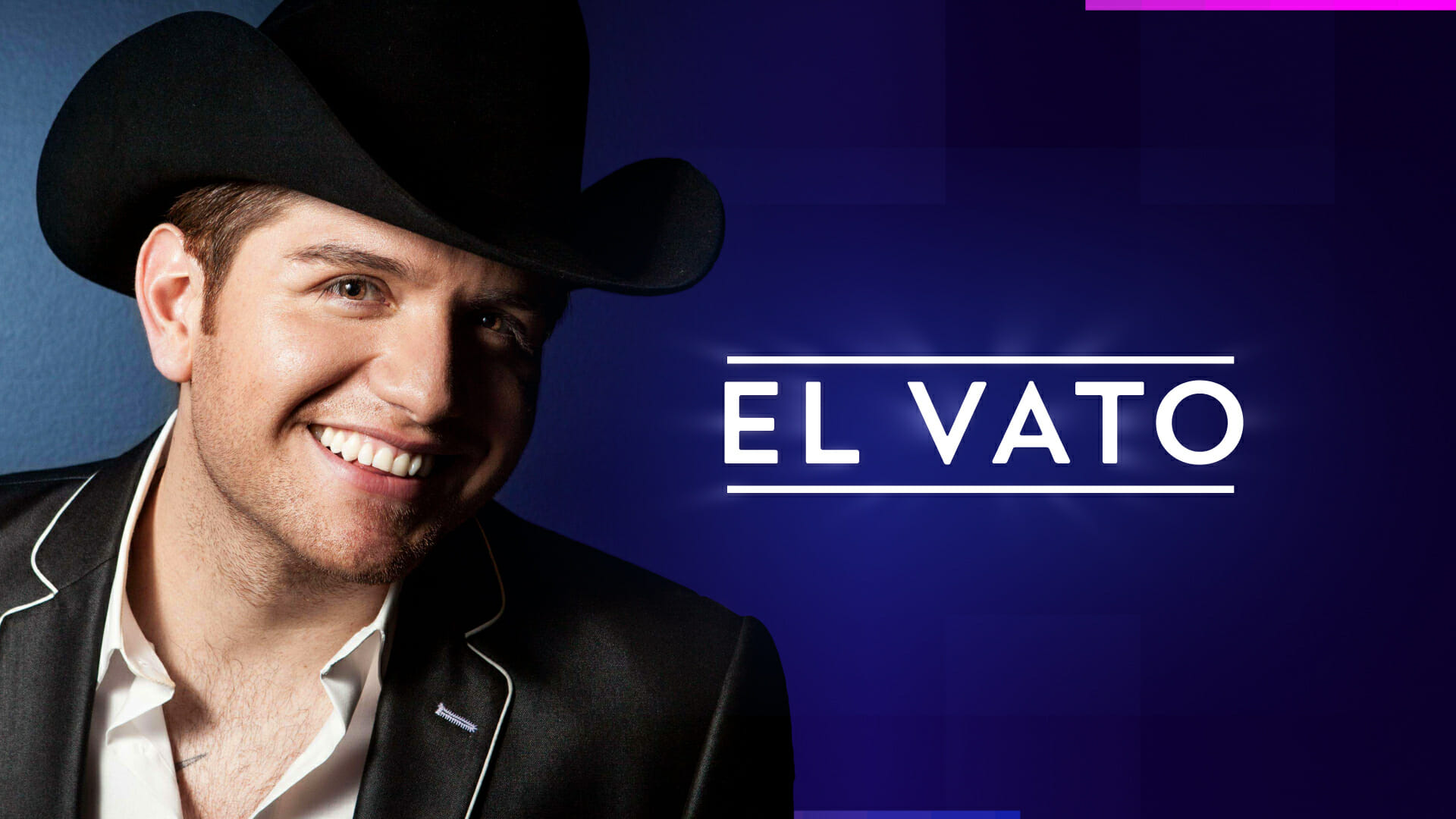 El Vato is an American TV series made by Endemol Shine North America and Boomdog Films for NBC Universo, on the life of famous Mexican singer El Dasa. The tale follows Mexican musician El Vato and his friends as they seek to prevail in Los Angeles, California's tricky and enticing musical world.
6. Too hot to handle: Latino
A Mexican reality show Too Hot To Handle: Latino. It premiered on Netflix on September 15, 2021. The series has a group of crazed young singles who must get to know one another better before engaging in any kind of physically intimate stuff or facing financial repercussions.
7. Ingobernable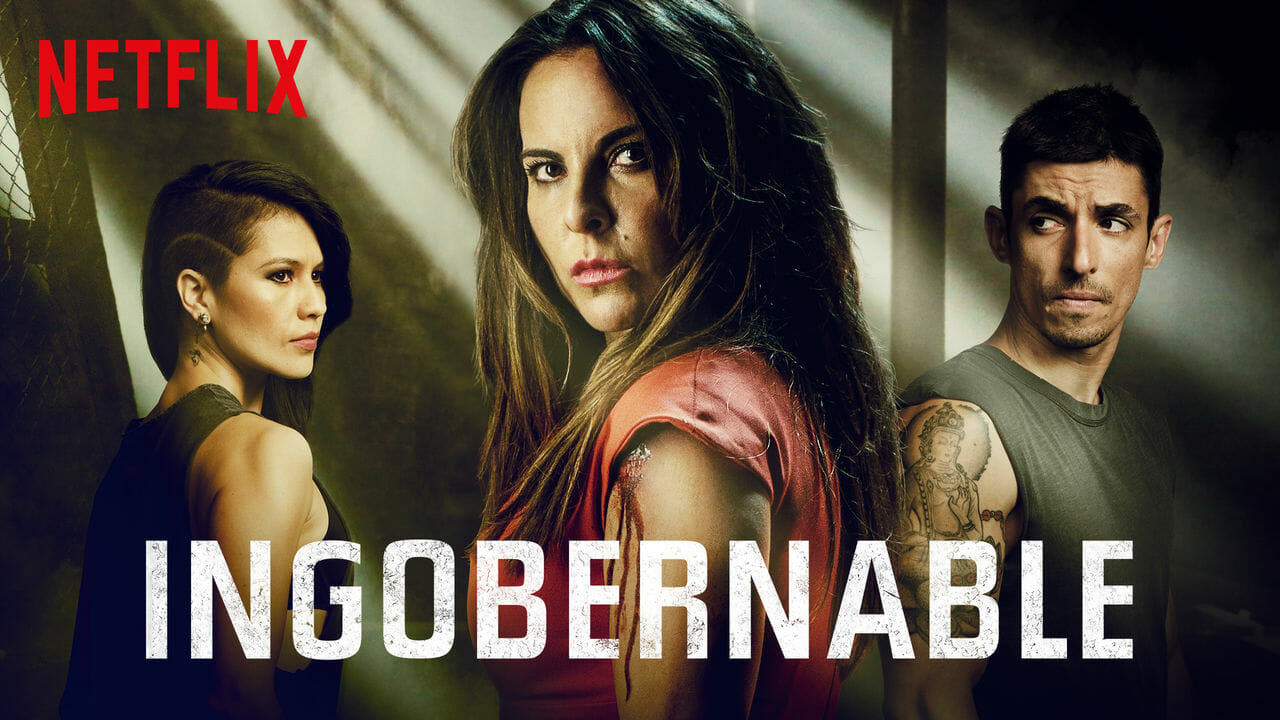 Ingobernable, a Netflix original political drama series starring Kate del Castillo, released on March 24, 2017. Emilia Urquiza, the fictional First Lady of Mexico, is played by Del Castillo, while Diego Nava, the fictional President of Mexico, is played by Erik Hayser. The presidential pair strives for internal harmony in their country, but this is complicated by unforeseen hurdles and the emergence of a huge scandal.
8. Somos
Somos is a Netflix limited series written by Monika Revilla and Fernanda Melchor and created by James Schamus. It is based on Ginger Thompson's Pulitzer Prize-winning piece "How the US Triggered a Massacre in Mexico". It depicts the 2011 massacre carried out by the Los Zetas cartel in the town of Allende, Coahuila.
9. Drug Lords
Drug Lords is a Netflix Doc-Series exploring the Real-Life Drug Dealing Cartels and Drug Kingpins like Pablo Escobar, The Cali Cartel, Frank Lucas, and Pettingill Family. It features interviews from various officers, gang members, and journalists as well as dramatized re-enactments of certain events.
That concludes our list of the ten best Mexican programs available on Netflix right now. Sit back and start binge-watching!