If you are on the lookout for a streaming platform in Switzerland, Netflix Switzerland has many options that you can watch, regardless of your preference and has many movie titles from across the globe.
Given the number of options, finding what to watch can be very confusing. Below are our picks for the 15 best movies on Netflix Switzerland. This list encompasses a mixture of genres, lengths, release dates, and cast that will keep you hooked to the screen.
1. The Drop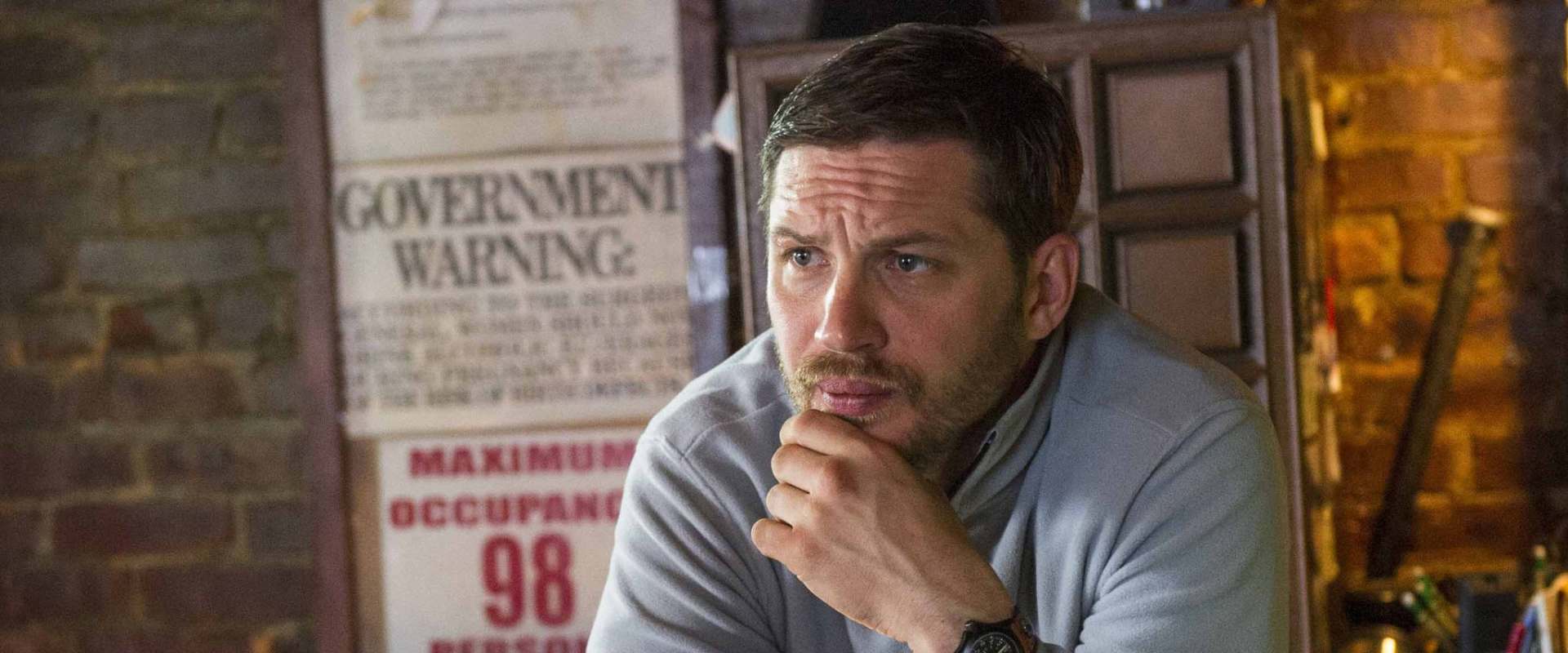 The Drop is a witty yet dark exploration of the Brooklyn crime scene and its lifestyle. Tom Hardy plays a bartender who works for a crime network and becomes tangled in a robbery that involves most people in his life.
2. Thunder Force 
Set in modern-day Chicago, this is a mindless comedy for the days you need a laugh. That When a formula that gives superpowers to ordinary people is invented, two childhood best friends (Melissa McCarthy and Octavia Spencer) reunite as an improbable crime-fighting superhero pair.
3. Seaspiracy 
Seaspiracy is one of the best documentary on netflix based on the impact of fishing on the environment across the globe. The film was directed by and starred Ali Tabrizi, a British filmmaker. Seeking to expose the fishing industry and the impending doom it will cause this documentary has been the talk of several countries since its release.
4. The Edge of Seventeen 
This movie is an enjoyable teen comedy in which Nadine (Hailee Steinfeld), a high school junior, is experiencing the most anguish and awkwardness yet. Her self-discovery through her circle of family, friends, and evident lack of love interests is a relatable reflection of most people's teenage life.
5. Joan Didion: The Center Will Not Hold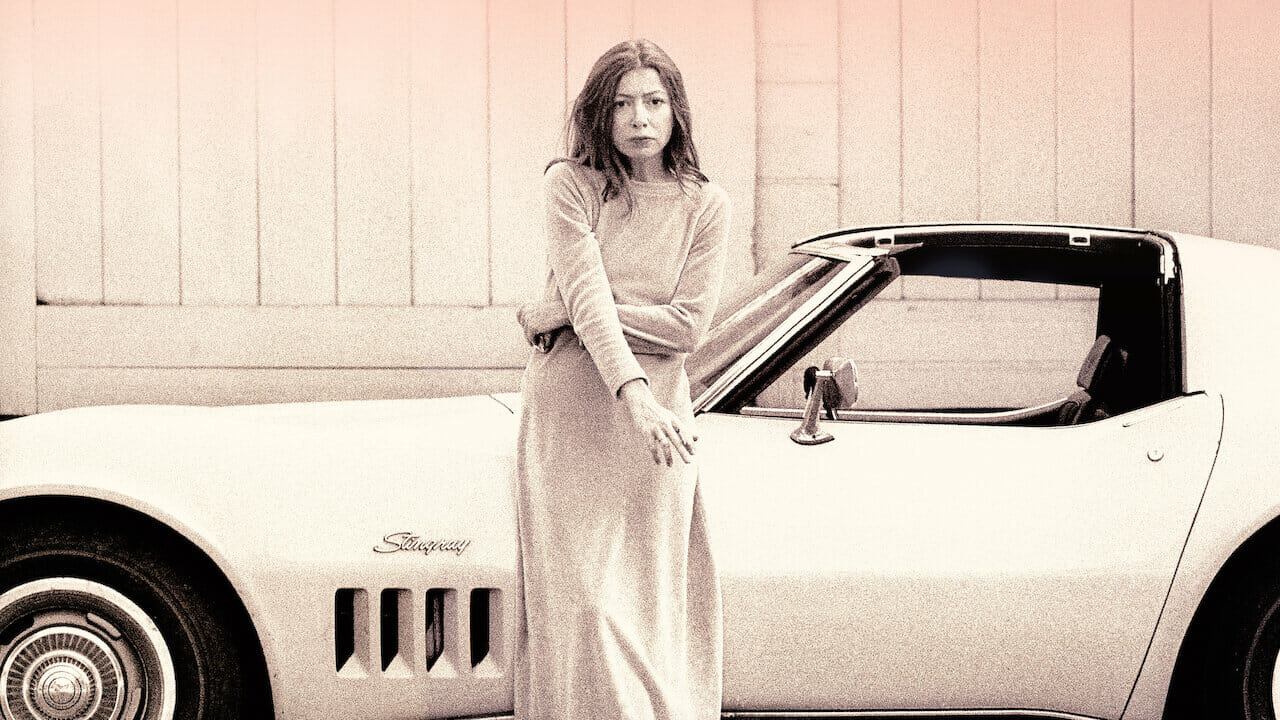 Based on the life of the iconic cultural spectator, Joan Didion, this movie provides a display of the thoughts and complexities in her mind. Her story ranges from being an author for Vogue to best-selling novels and spans across experiences most people cannot even fathom.
6. Sunshine 
When a crew is recruited and sent to rekindle the Sun, the Earth's hopes and future go with them. But on their journey, they lose contact with the land, and things start to go in every wrong way imaginable. In a time when only they can save the world, which will save them?
7. Under the Shadow
The story revolves around a woman, Shideh, and her daughter, Dorsa, during the Iran-Iraq war. As bombings cause tragedy on the ground, a far eviler spirit lurks in their home. The mother suspects that the building's supernatural force is trying to possess her daughter and decides to confront them to save her kid.
8. A Ghost Story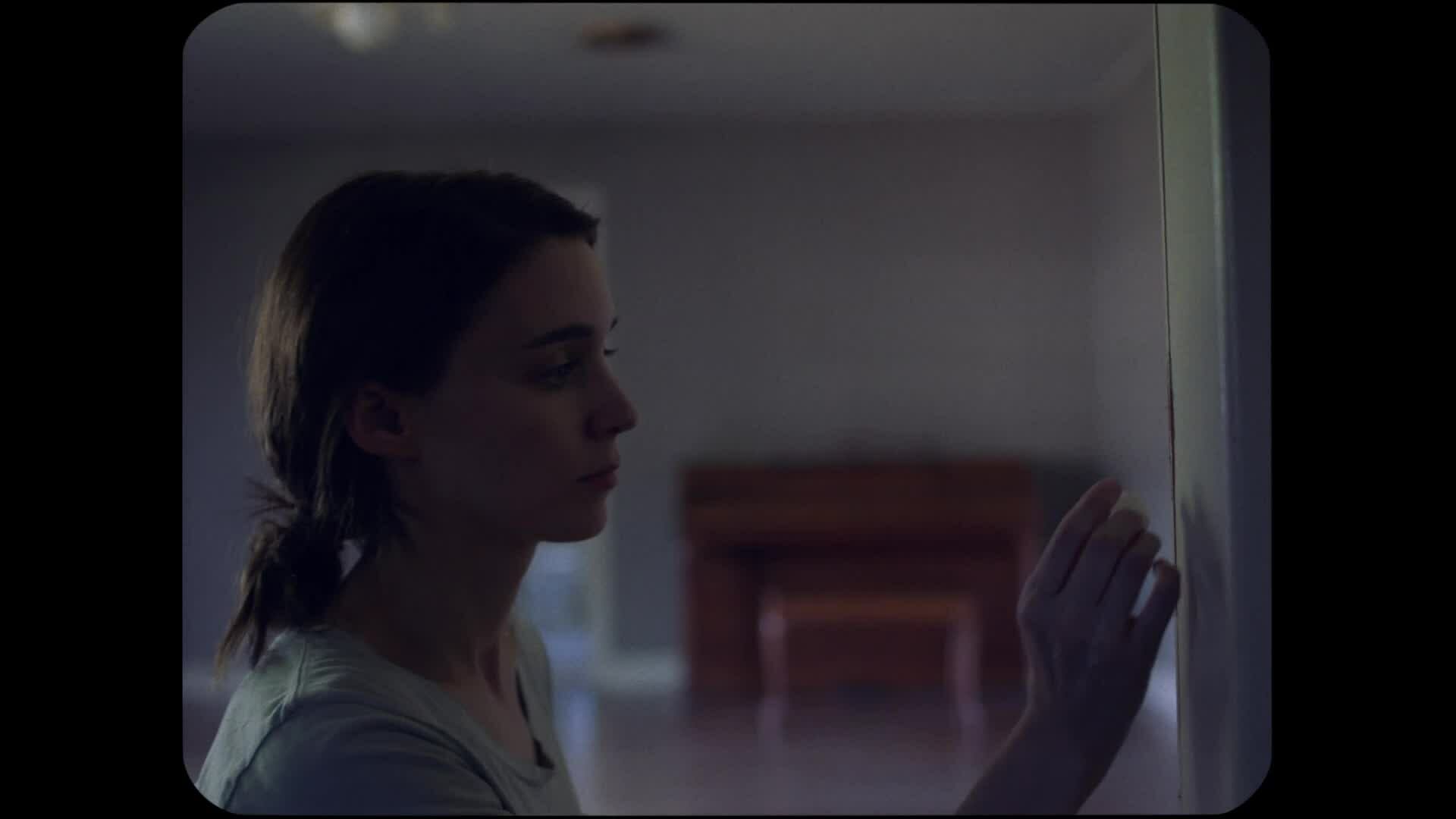 With hardly any dialog, A Ghost Story is the tale of a recently departed man when he comes back as a ghost to his home trying to console his wife. He discovers that he is now stuck to watch as the one he knows and loves slowly starts to slip away from him.
9. Adaptation 
Screenwriter Charlie Kaufman is hired to adapt Susan Orlean's book "The Orchid Thief" into a movie. The book follows the story of an orchid hunter, John Laroche, whose passion forces Orlean to rethink the beauty of passion in her own life. Remaking this movie might not do either the protagonist or the orchids justice, as the director struggles with other personal problems in his life.
10. Serenity
A feared military force, The Alliance, has captured the entire galaxy. They are now on the lookout and pursuit of two outlaws who have taken refuge in Serenity, a spaceship whose passengers comprise entirely of rebels from different parts of the universe.
11. Wind River
Cory Lambert is a wildlife official who finds the corpse of an 18-year-old girl on a reservation in Wyoming. The autopsy that follows reveals that she had been raped and causes an investigation to take place. FBI agent Jane Banner teams up with Lambert and soon discovers that even their lives are in danger.
12. The Ivory Game
Ivory is a celebrated symbol of wealth and status for the middle-class Chinese. This has caused poachers to slaughter African elephants in exponential numbers. To make this film, the makers went on a 16-month long mission to infiltrate and document the very roots of corruption and trade.
13. Wadjda
A defiant Saudi girl (Waad Mohammed) enters a school competition and takes on gender norms head first. Her hopes to win enough money to buy her bicycle and compete against her best friend make the movie all the more enjoyable.
14. Contratiempo 
A Spanish businessman is out on bail after being arrested for the murder of his girlfriend after he wakes up in a locked hotel room next to her corpse. He then hires a prestigious defense attorney who helps him piece together the story overnight in three hours.
15. Private Life 
Based on the life of a couple trying to have a kid but can't, this movie untangles the frustration and pain that comes with infertility. The couple, desperate to have a baby, begin to pursue other routes like adoption and IVF, which causes strain in their marriage.
This list is based on the latest shows available in Netflix Switzerland and is subject to change with upcoming additions and inclusions. The options are several and very similar to the ones offered in the surrounding countries. This list is just a starting point for the many great movies that are currently streaming. So, pick a movie that is available now and piques your curiosity, kicks back and enjoy over the next few hours!
16. The Bleeding Edge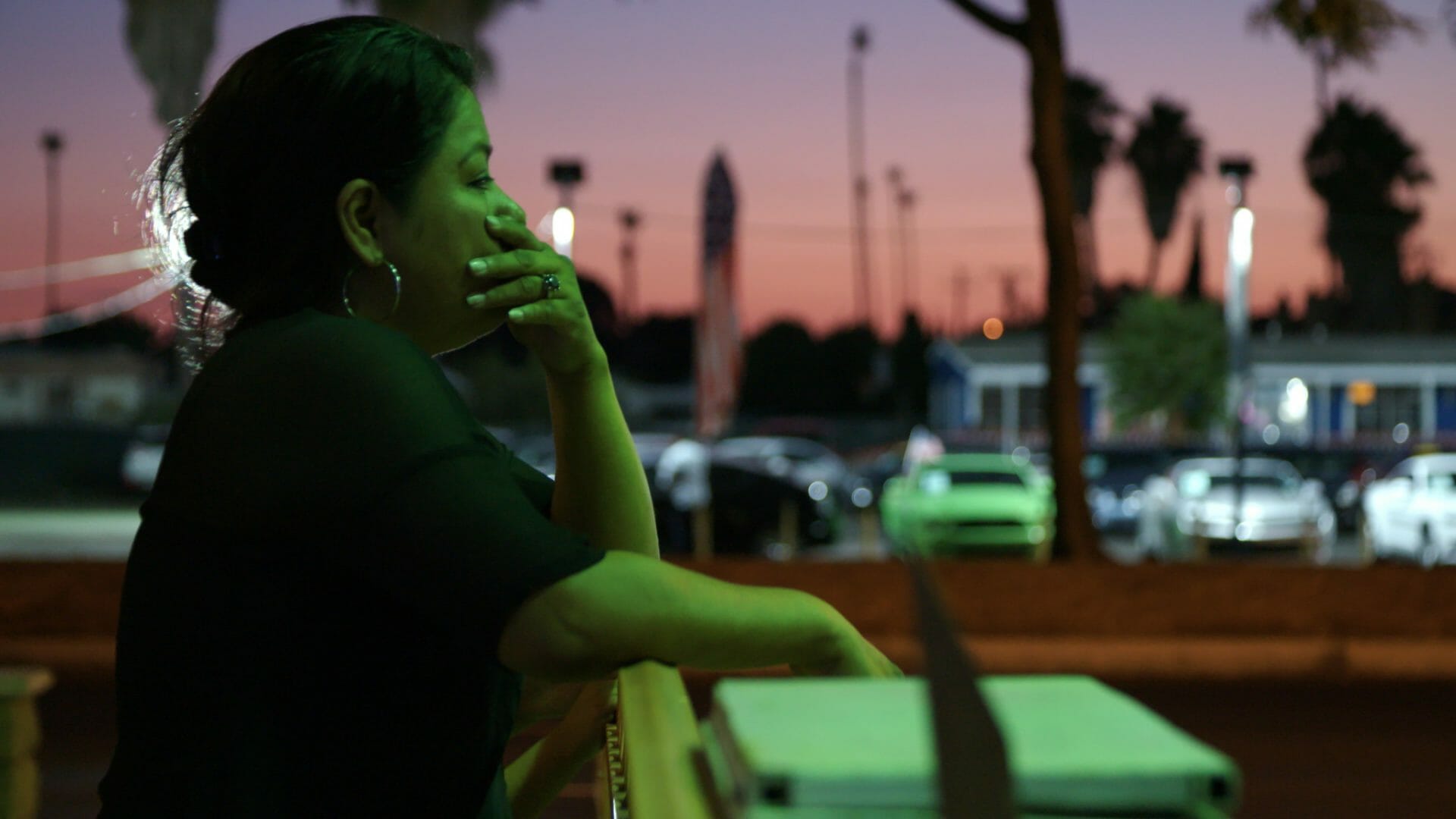 Filmmaker Kirby Dick's current obsession is the $400 billion (!) USD medical equipment sector. It's one of those movies that will take you from zero to I gotta do something about a problem, since the amount of sufferers and the bad effects these gadgets are making are amazing. Of course, selfishness, cash, and marketing are the offenders, just as they are in any other irresponsible U.S industry. This is a crucial movie that will most likely come in helpful if you or a loved one requires a medical equipment.
17. Snowpiercer
Snowpiercer is an under-the-radar post-apocalyptic drama with the roughness that often only Asian film can deliver. Joon-ho Bong, the South Korean filmmaker, makes people forget Chris Evans was ever a Marvel hero, as he heads a revolution of his companions "low-class" residents against the self-appointed aristocracy onboard a railway that includes all remaining inhabitants of the world. This picture involves social satire with philosophical dilemma in an aesthetically striking and tremendously enjoyable manner, thanks to realistic surroundings and a rich storyline.
18. A Coffee in Berlin
A Coffee in Berlin is a black and white picture that is similar to early Woody Allen and has a strong focus on the feelings it deals with. It unfolds effortlessly, portraying the narrative of Niko, a very young university dropout who is dealing with isolation, a shortage of funds, and fame. He progresses from watching the inhabitants of Berlin to understanding he is becoming a foreigner to them and, finally, resolving to take action in his life. It's a lighthearted German movie with a lot of love, as much a salute to youth as it is to Berlin.
19. Blue Jay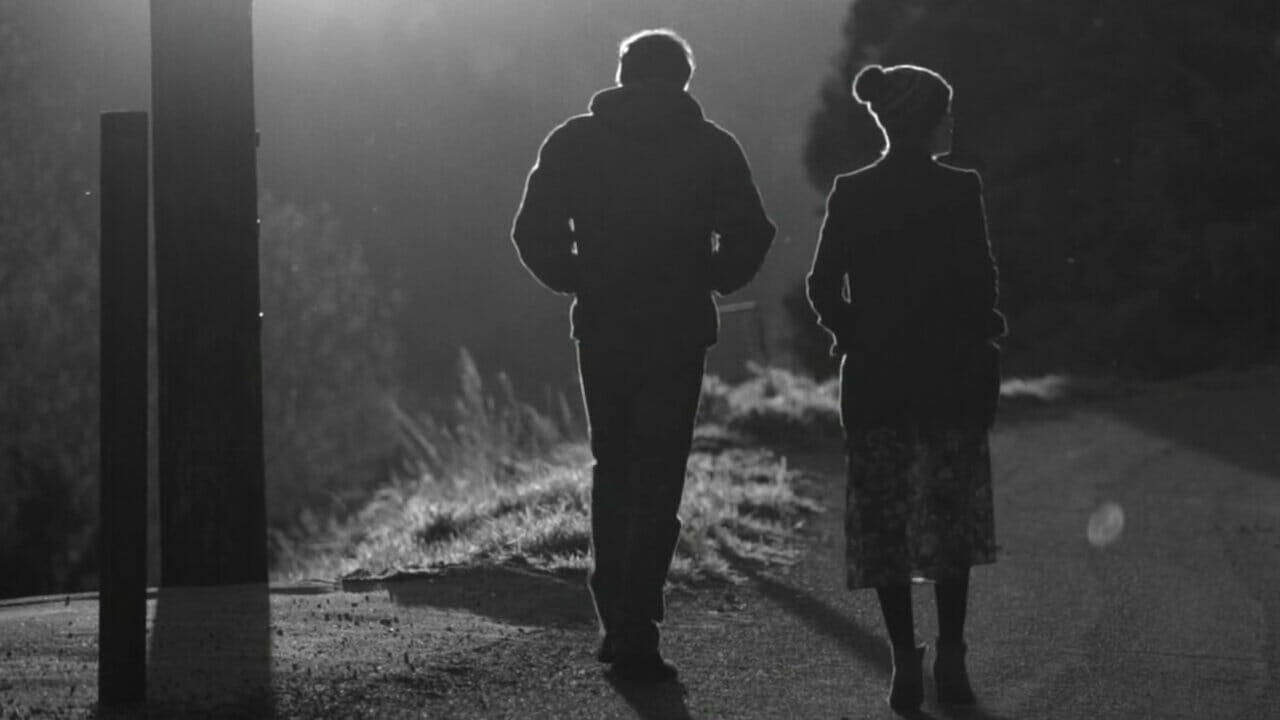 Because this is an informal, black-and-white representation of only two individuals, the 2 protagonists should be mentioned in the opening line: Blue Jay stars the highly talented Sarah Paulson, best known for her portrayal of Marcia Clark in The People vs. O.J., and Creep's Mark Duplass. He is, of obviously, Jim in this immensely nuanced conversation-driven thriller, a typical guy with some troubles who bumps into his high-school girlfriend Amanda at the supermarket. She is in city for a short time since her sister is expecting a baby.
Amanda decides to meet him for espresso; afterwards, they acquire beer and gummy worms and end up replicating goofy recordings at his late mum's house that they used to create when they were in campus. Without the genuine authenticity of the performance, for lack of a better description, and all the small nuances that the two protagonists bring to the camera, this could easily get to be a weepy event. The connection with them is incredible!
20. Tokyo Godfathers
This is an excellent film to watch on a Sunday, for example. The story of 3 homeless people who discover a newborn infant while rummaging among garbage on Christmas Eve and resolve to care for the child and find its mom and dad. Gin, Hana, and Miyuki, a teen fugitive, establish a makeshift household tormented by their past and plagued by their current. Satoshi Kon provides a wonderfully illustrated narrative with different personalities and emotions, as promised. The outcome is a really humanistic and touching cartoon that Kon aficionados and others interested in his technique should not miss.