As Christmas is just around the corner, the excitement for spending time with loved ones and dwelling on some good films is just hitting us. But are you confused as to which movies are worth your time? Then worry not, mate, because we have got you covered! From famous classics to new loved ones, we are here with our list of Christmas 2021 must-watch that definitely will give you the wintery feels!
Elf
Being Christmas time, there's no way we can go away without watching this all-time favorite make! Elf is a classic Will Ferrell movie that has all the heart and comedy required to keep us entertained. The story revolves around Buddy, the elf (portrayed by Ferrell), who is a human raised by elves.
When he discovers that his biological father is on the not-so-good list of Santa, he pursues the journey to get his dad removed from the list in the real world with humans and their true colors.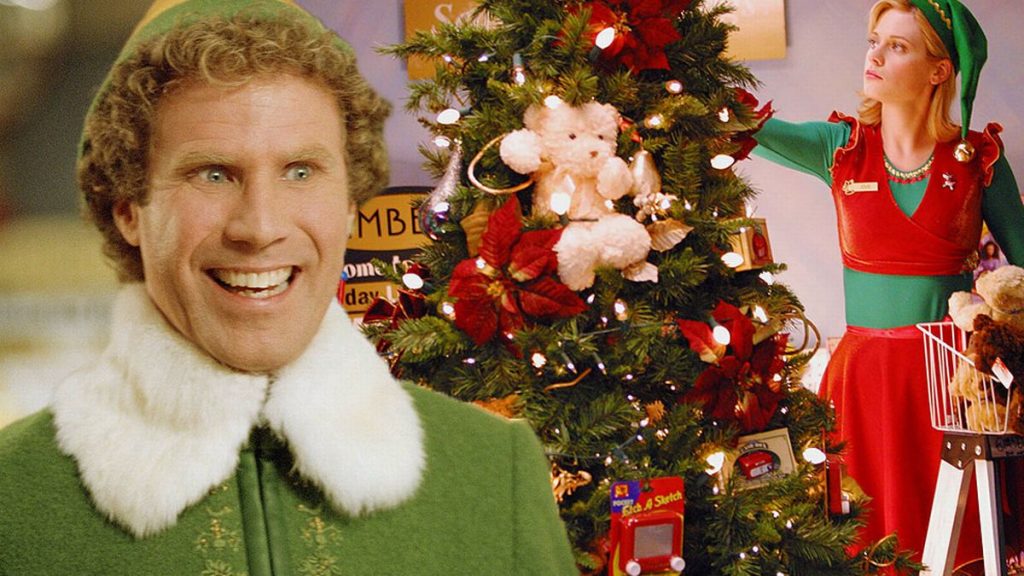 A Christmas Story
Well, this one is another Christmas classic that doesn't go without watching. A film by Warner Bros., this 1983 story of a young lad named Ralphie Parker (essayed by Peter Billingsley) who wants his Christmas gift to be the perfect one, the BB gun that his mother assumes will hurt his eyes. It will be delightful to watch this classic land on HBO Max this year to make our holidays even more rewarding!
Gremlins
If you are looking for some jump scares along with a laughter riot, then this Christmas Gremlins is the one for you. The story focuses on a boy named Billy who has a pet and a few rules to abide by. But when the rules aren't followed, the city is put in danger by the creatures.
The Polar Express
Originally an adaptation of the book by Chris Van Allsburg in the same name, The Polar Express is the story of a boy who one day ends up on a train that will take him on the magical journey to the North pole where Santa exists. Tom Hanks can be seen voicing different characters in this 2004 film which forms a perfect family watch this Christmas.
Four Christmases
This Reese Witherspoon classic is a laughter ride where she and her on-screen partner Brad (essayed by Vince Vaughn) are forced to spend holidays with their four divorced parents and their families. Eventually, the four Christmases they are forced to witness. What ensues is a comical ride worth hopping on!
National Lampoon's Christmas Vacation
It is one of the best Christmas comedies on HBO Max and a good watch this season. The plot revolves around Clark Griswold (essayed by Chevy Chase) who's Christmas gets nearly ruined when Griswold's family pays the visit. But the ending leaves us confused yet forms a must-watch.
It Happened on 5th Avenue
The 1947 Christmas rom-com focuses on Aloysius T. McKeever (essayed by Victor Moore), who gets into the mansion of a wealthy tycoon currently on vacation away but soon gets joined by a group of unlikely mates and then ensues comedy and romance. This old-school would be a nice try.