Star Wars
 The Clone Wars is a computer-animated television series that falls under Action-Adventure and Fantasy genres. Star Wars best count dooku quotes ever are listed here. 
The series Star Wars: The Clone War is based on Star Wars, directed by Dave Filoni and it is created by George Lucas, and written by Dave Filoni, Steven Melching, Katie Lucas, Christian Taylor, Drew Z. Greenberg, Henry Gilroy, Cameron Litvack, Matt Michnovetz, and Paul Dini.
Tom Kane narrates this series. We all know that Star Wars has so many excellent villains, and each villain has their uniqueness differentiating them from others, and Count Dooku is one of them. Count Dooku is one of the most underrated villains in the Galaxy, Count Dooku has said some dialogues, and they are so good that people started using those dialogues as quotes.
The character Count Dooku got more exposure in Star Wars: The Clone Wars and we get to see Count Dooku representing his bold, powerful, and flashy character along with his dark side with his words of high self-esteem in this computer-animated television series.
Star Wars: The Clone Wars series cast are Matt Lanter voicing Anakin Skywalker, James Arnold Taylor will sounding as Obi-Wan Kenobi, Ashley Eckstein will be seen as Ashoka Tano, Tom Kane will be herd as Yoda, Matthew Wood as Battle Droids, Corey Burton will be voicing Count Dooku.
Tim Curry will be voicing Chancellor Palpatine, and Anthony Daniels will be saying C-3PO. Star Wars: The Clone Wars has an IMDB rating of 8.4/10.
So here are some famous quotes of Count Dooku quotes:
15. "Master Windu! You Have Fought Gallantly. Worthy Of Recognition In The Archives Of The Jedi Order. Now, It Is Finished. Surrender, And Your Lives Will Be Spared."
Count Dooku, a former Jedi Knight, says this dialogue to Mace Windu to surrender as he is surrounded by the Droids on Geonosis and says he fought well. 
14. "The Whispering Of His Name Can Rekindle Hope, And Hope Is Something We Cannot Allow Our Enemy To Possess."
Count Dooku says this dialogue to his pawns when they try to gain control of a clan named Mon Cala. Count Dooku warns his instruments not to inspire hope in his enemy because we cannot allow our enemy to possess hope. 
13. "They Are Devious And Deceitful, And, Most Importantly, Stupid."
When captured by Hondo Ohnaka and his pirate gang in Star Wars: The Clown Wars, Count Dooku describes the pirates using this dialogue. 
12. "Master Kenobi, You Disappoint Me. Yoda Holds You In Such High Esteem. Surely You Can Do Better!"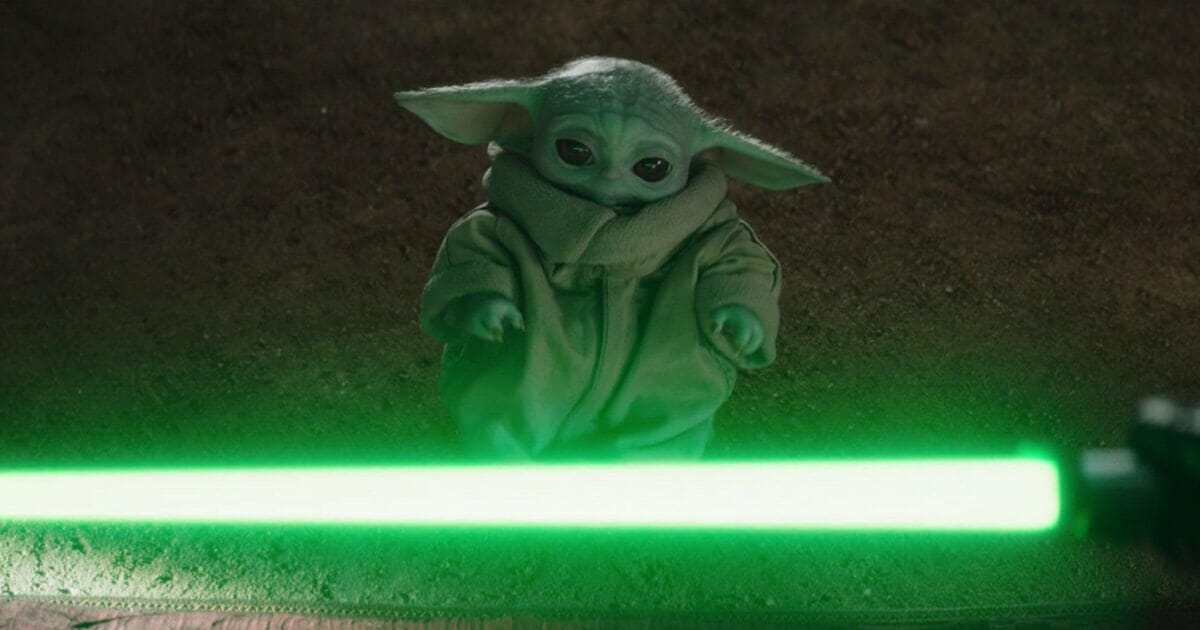 In a double against Obi-Wan Kenobi and Anakin Skywalker on Geonosis, Count Dooku disgraces them by saying that he gets frustrated and does not match the praises of Grandmaster Yoda. 
11. "Our Knowledge Of The Force Cannot decide this Contest But By Our Skills With A Lightsaber."
In the most Iconic double ever where we see Count Dooku and Yoda go head to head using lightsabers. This is the first time where Yoda holds a lightsaber. 
10. "The Republic Is Currently Being Controlled By A Sith Lord Named Sidious."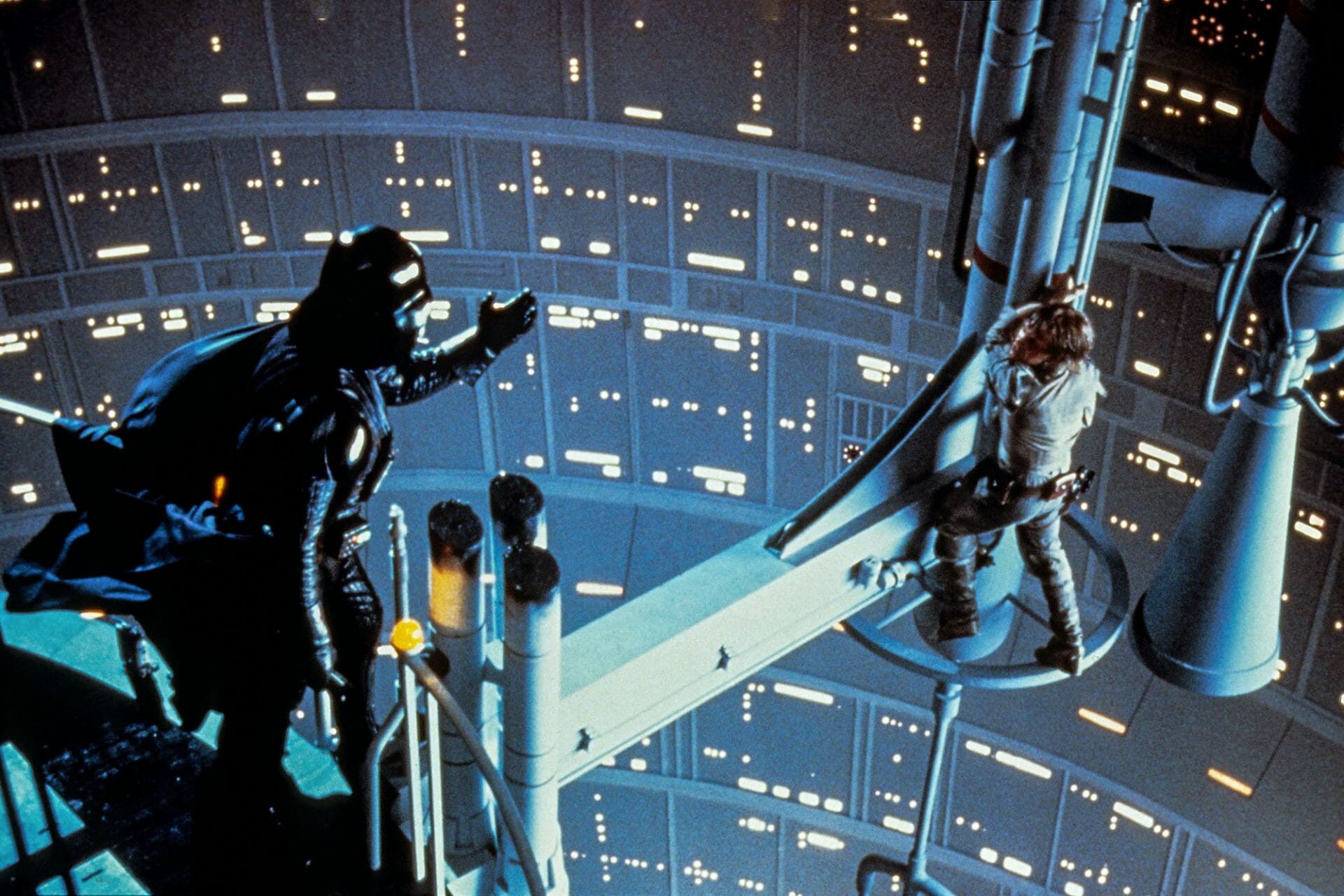 Count Dooku quotes that this republic is currently run by a Sith lord name Sidious.
9. "You Must Join Me, Obi-Wan, And Together We Will Destroy The Sith."
Count Dooku says this to Obi-Wan, thinking Obi-Wan will help Dooku destroy Sith. 
8. "I Sense Great Fear In You, Skywalker. You Have Hate. You Have Anger. But You Don't Use Them."
7. "A Failed Apprentice Makes A Foolish Master" 
Count Dooku defeats the master of savage Asajj Ventress and makes her realize her place in front of Dooku and also says being a master of savage does not Improve her skills.
6. "Master Windu, You Have Fought Gallantly. Worthy Of Recognition In The Archives Of The Jedi Order. Now. It Is Finished.".
In a battle with Master Windu, Count Dooku praises Windu for fighting well as a Jedi and living up to the Jedi Order.
5. "Geonosians Don't Trust Bounty Hunters."
In a conversation with Obi-Wan Kenobi, Count Dooku says that Geonosis don't trust bounty hunters, and Obi-Wan Kenobi asks who can blame them. 
4. "Good. Twice The Pride, Double The Fall."
Count Dooku talks about how Anakin Skywalker has transformed compared to the last time they met, which makes a tremendously ironic quote when Count Dooku dies after a few minutes. 
3. "The Sith Control Everything, You Just Don't Know It."
Like any other villain, Count Dooku believes in himself and his actions, assuming that he is moving forward on the right path and wants to get hold of the power in the Galaxy. But he is the puppet in Palpatine's grand scheme. 
But we can say Dooku is an integral part of the scheme as he knows every inn and outs of Palpatine's plan, but he is unaware of his death and will get replaced by Anakin Skywalker. When they both meet in Naboo, Dooku tells Anakin that Sith has been in control of everything in the Galaxy for many years.
2. "Do Control Your Protegé's Insolence So I Can Concentrate."
Count Dooku is stuck with Obi-Wan and Anakin, who have so much in common and stand out for different reasons. When they are locked together after getting captured, we see so many great moments happening between them, and Dooku says this dialogue when he is with them.
1. "I Would Kill You Both Right Now If I Did Not Have To Drag Your Bodies." 
When Dooku is stuck with Obi-Wan and Anakin and notices the master and apprentice duo being playful and commenting on Count Dooku's age, he uses this dialogue to warn and remind them how powerful Dooku is so they can sense great fear when Dooku speaks.
This is not the best-delivered dialogue from Count Dooku, but he is the Sith Lord. His hate towards the Jedi Force and his will to destroy the Jedi Force and see it fall is something we should take into count. Count Dooku is evil and unquestionably powerful; this dialogue describes his personality and the so-called "Jedi powers" he holds. 
When you watch the series even, you can sense the hate of Count Dooku towards the Jedi Force and his will to see the Force fall overall, this is a pretty good series that is animated, and we say you can stream it and enjoy the series Star Wars: The Clone Wars and you'll like it, and it'll be worthy.
If you want to explore a little more about the dialogues, then you can also look at the conversations between Darth Sidious and Dark Lord to add a bit of spice to get into the Star Wars franchise.
Read More: The 20 Best Quotes Of Palpatine From The Star Wars Saga